American investors, Bay View Group LLC (US) and The Spalena Company LLC (US) have taken Rwanda to an international court, the International Center for Settlement of Investment Disputes (ICSID).
The Claimants are seeking compensation of Rwf 85 billion (US$95 million) after the government seized their mining concessions, effectively denying them operating licences according to a 10 page document seen by Watchdog.
In 2016, the government of Rwanda cancelled nine mineral exploration and exploitation concessions on grounds that the investors breached the agreements. The government accused the investors of running down the mines as they failed to invest substantially to increase production.
They are accused of failing to implement the technical and financial offers in the contracts which required investments in latest equipment, skills and technology to increase production.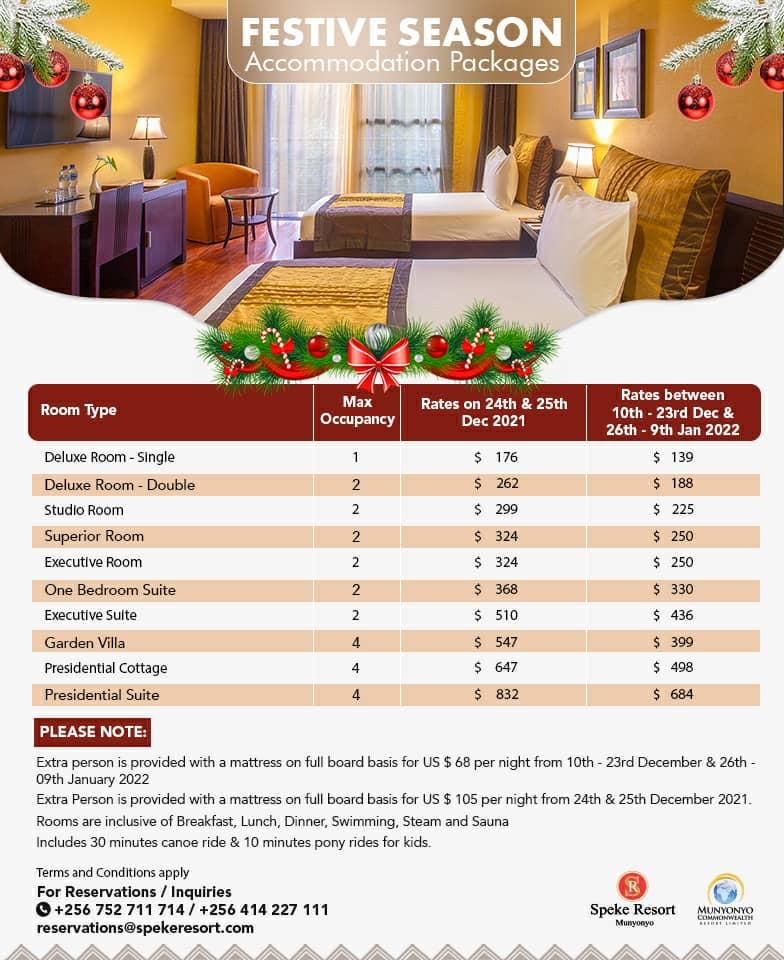 Bay View Group owned the Bisesero Mines concession, which is located near the border with Democratic Republic of Congo (DRC).
According to ICSID, the case was registered against the Republic of Rwanda in June, 2018. The dispute concerns a mining concession and is brought against the state based on the Bilateral Investment Treaty signed between Rwanda and the United States of America in 2008.
The applicable rules are the ICSID arbitration rules. The claimants are represented by Duane Morris LLP. The tribunal is yet to be constituted. The suit is an impediment to Rwanda's mining sector, which has recently gone through a series of reforms aimed at attracting more investors and increasing revenues from mineral exports.
The claimants filed a lawsuit at the ICSID in 2017 under case file No. ARB/18/21, but it was not until mid-2018 that a procedure agenda was developed, documents show.
Three arbitrators, two British nationals, Barbara Dohman and Nicholas Phillips, and the American Truman Bidwell — were appointed for the hearing. The ICSID has set a procedure agenda for the tribunal hearing to begin in March and run till December 2020.
Bayview Group sent its first notice of intent in April, 2017 to Claire Akamanzi, the chief executive of the Rwanda Development Board and Francis Gatare, chief executive of Rwanda Mines, Petroleum and Gas Board.
The US companies were, since 2008, involved in mining of tantalum, tin and tungsten at five Rwandan mining concessions: Bisesero, Nemba, Mara, Giciye, and Lutsiro-Sebeya, all valued at around $20 million. After cancelling the concessions, the government of Rwanda awarded concessions to Tri Metals Mining, an Omani company in a deal estimated to be worth US$39 million.
The investors however claim that Rwanda seized its concessions illegally, and nationalised their assets and mining businesses without any compensation.
"Rwanda inexplicably formally seized the mining concessions without any payment of compensation to the investors, returned only the environmental cash deposit, and made clear that it reversed its prior position on compensation," Roderick Marshall, the group's president said in documents seen by The Watchdog.
Do you have a story in your community or an opinion to share with us: Email us at editorial@watchdoguganda.com