The Ministry of Health has revealed that 53 per cent of children aged six months to four years in Uganda are suffering from the nutritional disease, Anaemia.
Also 32 per cent of women aged 15-49 suffer from the same, according to a report presented by Samalie Namukose, Principal Nutritionist, Ministry of Health.
According to Namukose, of the 53 percent children, 24 per cent have it but their parents don't know, while parents of 27 per cent know but they are reluctant since its moderate. The other two percent have severe Anaemia and very sick.
On the side of women, out of 32 percent, the report indicates that 25 per cent have it but don't know because it's insignificant, six per cent are aware but reluctant. One percent know that they have it and are bedridden.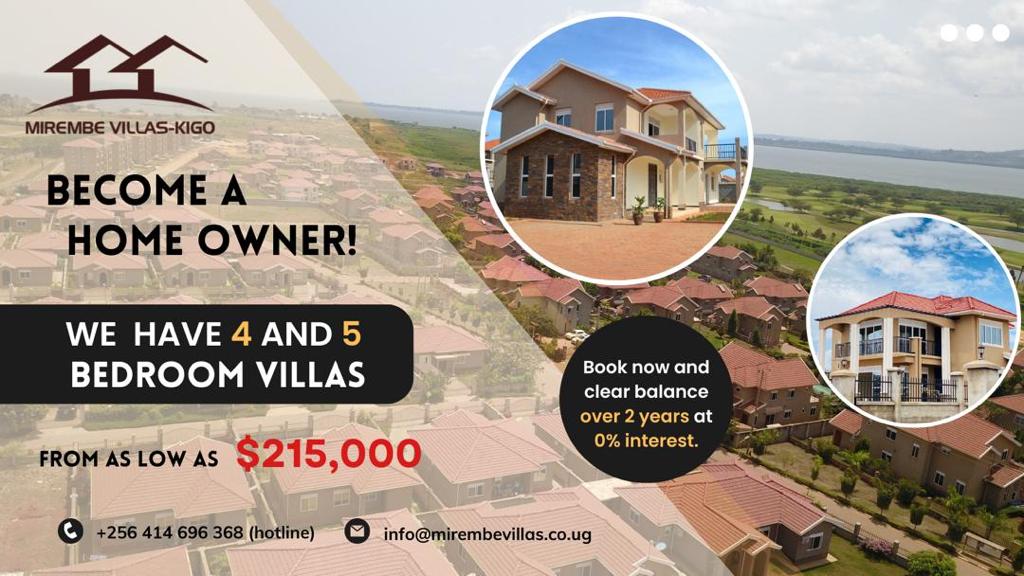 Region wise, Acholi, Karamoja, Lango, and Busoga are the most affected regions in Uganda having the highest number of children with Anaemia. While women with Anaemia are mostly found in Acholi region, Busoga second, West Nile and Lango.
Anaemia is a condition in which the number of red blood cells or their oxygen-carrying capacity is insufficient to meet physiologic needs, which vary by age, sex, altitude, smoking, and pregnancy status.
According to Namukose, this disease is normally caused by many factors most importantly dietary deficiency such as lack of iron, vitamin B12 or folic acid in the diet which is normally attained.
"Although this disease is brought by inadequate feeding practices that lead to malnutrition, there are underlying causes such as household food insecurity, many families in badly affected areas like Karamoja normally face this and inadequate core practices, unhealthy household environment, and inadequate health services," said Namukose.
Dr. Esther Babirekere, the head of Mwanamugimu, a Nutrition Unit at Mulago Hospital added that causes of Anaemia and any other malnutrition diseases range right from household access to insufficient quantity and quality of resources such as land, education, employment, income, and technology.
Dr. Diana Atwine, permanent security, ministry of health also said most people don't know how to make priorities on what to eat.
"Most people sell off food from themselves and remain with only one type of food and another problem is ignorance on what must eat," said Atwine.
However concerning the mobilisation of the communities one of the key challenges mentioned by Namukose, is limited funding by the government "Implementation of nutrition interventions has not been to scale due to inadequate financial resources yet Aneamia increases risks of maternal death and Vitamin A deficiency may cause blindness,"
According to Dr. Babirekere, children who are undernourished at birth, in infancy, and in young childhood and who also gain weight rapidly after age two are at increased risk for chronic disease in adulthood, including hypertension, cardiovascular disease.
Do you have a story in your community or an opinion to share with us: Email us at editorial@watchdoguganda.com