EBYAVA mu bigezo bya siniya ey'okuna `eby'atuulibwa abayizi omwaka ogwaggwa bifulumiziddwa ekitongole kye Bigezo, kuluno abayizi abalenzi beebanywedde akendo mu bawala, obutafananako nga ebya P7.
Bino era bilaze nti abayizi ebitundu 10.2 ku buli 100 baabadde balenzi abayitidde mu ddaala erisooka, ate ebitundu 6.6 baabadde bawala abayitidde mu ddaala erisooka, ate eddaala ery'okubiri abayizi ebitundu 18.1 baabadde abalenzi ate 13.9 ne baba abawala, nga omugatte kitegeeza nti abayizi abalenzi kuluno baakoze bulungi nnyo.
Ssabawandiisi w'ekitongole kye bigezo mu Ggwanga Dan Odong  yategezzza nti wabaddewo okukola obulungi mu bayizi naddala mu massomo omuli olungereza, Eby'eddiini ne Physics, ate nti era abayizi baakoze bulungi Okubala ne Biology.
Odongo yayongeddeko nti nga ojjeeko abayizi okukola obulungi Olungereza, naye era abayizi kuluno bayongeddeko ku mutindo gw'empandiika, ekimu ku by'ayambye ennyo abagolodde ebigezo.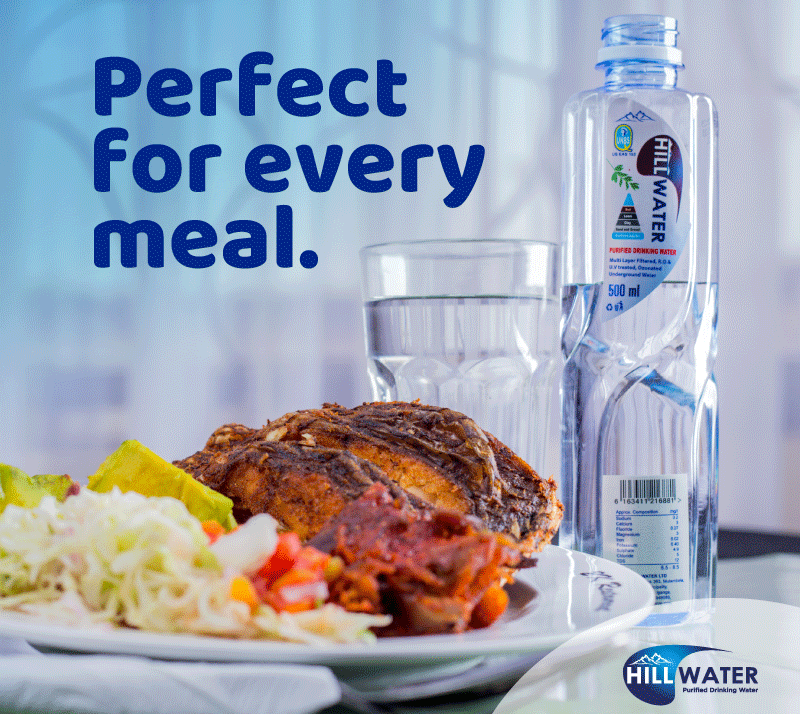 Yagambye nti ebyavudde mu bigezo omwaka guno byalaze nti waaliwo okweyongera ku muwendo gw'abayizi okutuuka ku 330,721 bw'ogerageranya ku abo 320,119 abatuula omwaka ogwaggwa.
Okusinziira ku byavuddeyo omwaka guno abayizi 27696 beebayitidde  mu ddaala erisooka, 52,706 mu ddaala ery'okubiri, 70,347 mu ddaala ery'okusatu, 137058 mu ddaala ery'okuna ate 42334 be baagudde.
Akulira ekitongole ky'ebigezo mu Ggwanga Mary Okwakol bwe yabadde awayo eby'avudde mu bigezo eri ba Minisita yanenyezza amassomero agagenda ku mikutu gy'amawulire ne gagamba nti ekitongole ky'ebigezo ky'abawa obubonero butono, nagamba nti kino kikyamu kubanga ssi buli mulundi nti be balina okusinga bamanye nti n'amassomero amatono tegatudde gakola nnyo okulaba nga gabajjayo ku ntikko.
Do you have a story in your community or an opinion to share with us: Email us at editorial@watchdoguganda.com