Uganda Revenue Authority has arrested two Vietnamese nationals over smuggling ivory and pangolin scales worth millions of shillings.
The URA Commissioner Customs Department, Dickson Kateshumbwa said the two suspects Nguyen Sondong and Pham Van Chier were transporting these items from Democratic Republic of Congo through South Sudan. At the Uganda border with South Sudan, the three containers in which they had concealed the scales were scanned.  A URA team then followed them up to Kampala where they were arrested.
"We managed to intercept this through our scanners at the border. We have so far opened one container and we have found 750 pieces of ivory with hundreds of pangolin scales. Here we are talking about 375 being elephants killed if we multiply by three the number of containers we have 1125 elephants killed by man, this is a very big loss to Africa," said Kateshumbwa.
Kateshumbwa explains that the suspects concealed wax inside the ivories and compacted pangolin scales in and then parked ivories in big tree trunks, hot wax was poured on then which later cooled and the trunks were covered which is very had for the scanner to see what exactly was inside.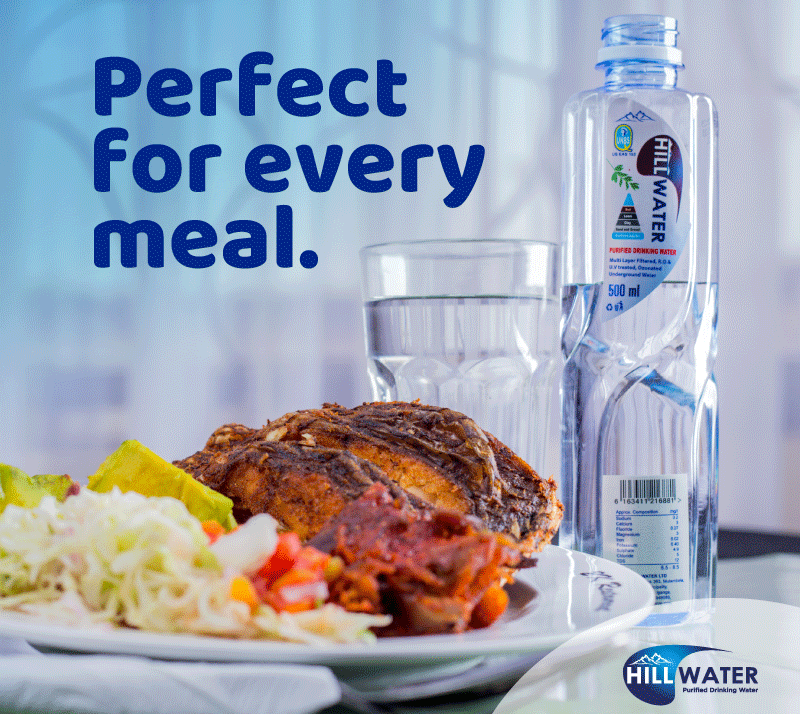 "I was very hard to know what was inside the trunks, because even the documents they had, showed that there were transporting poles but our technology came in handy," added Kateshumbwa.
Earlier in the month, President Museveni warned URA customs officers about 'a lot of things coming in and out of Uganda via boarder lines'.
"I used to transport guns during Amin's time through our porous borders, so URA officers must start using scanning technology because it sees what the human eyes might not see," said Museveni.
Kateshubwa said investigations are ongoing to see that this group is arrested.
 "We shall not leave any stone unturned, we shall follow them, from where they came from. Wherever they got these ivories and pangolin scales, are African animals and these animals contribute a lot to our tourism industry," he added.
Do you have a story in your community or an opinion to share with us: Email us at editorial@watchdoguganda.com