It is no secret that Miss World – Africa Quiin Abenakyo has been hot cake since she returned from Sanya, China last December.
She has dined with the President at both State House, Entebbe and his country house in Rwakitura.
Her busy schedule has also seen her visit Parliament several occasions, at one point even having to sit through the embarrassment of a male Member of Parliament publicly asking for her number.
That is not all. The reigning Miss Uganda has jumped from one venue to another around the country, officiating this and that.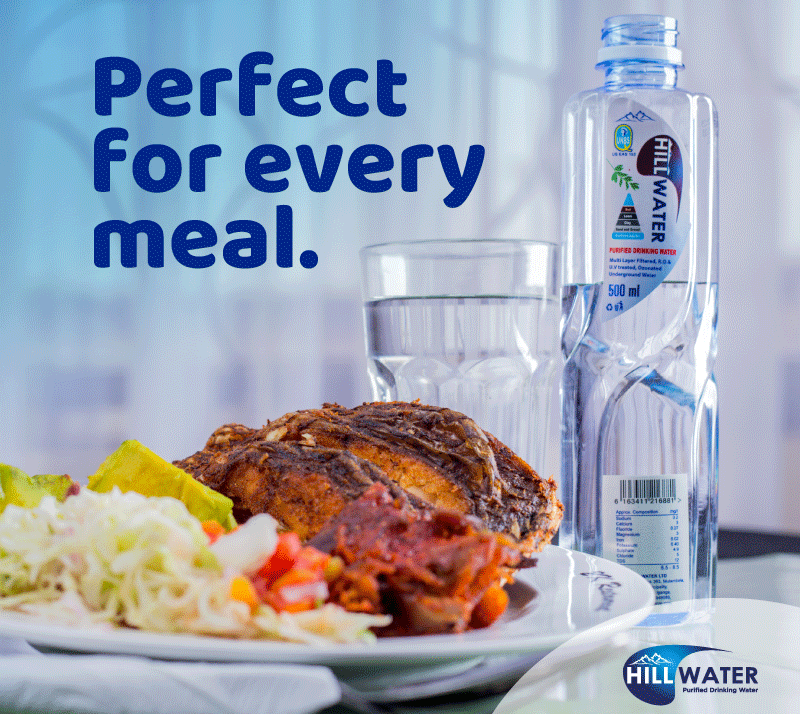 Until Sunday when she thought enough was enough.
See, she was expected to join tourism junior minister Godfrey Kiwanda in Kampala to embark on his flagship adventure #Tulambule campaign.
Kiwanda has been keeping Abenakyo's company since she returned from China where she won the Miss World – Africa accolade, in an effort to position her fame to promote Uganda tourism.
All seemed well until the forgettable Sunday morning at the Independence Monument when Abenakyo snubbed Kiwanda's event, which was attended fully by the media as well as other high profile people in the tourism sector.
After the queen herself had kept everyone waiting for to appear to flag off the event, she sent a lazy apology through her manager, saying she was 'feeling unwell'.
Brenda Nanynjo too feigned sickness.
The late communication to the organisers, including JK Kazoora however, got investigators working up their contacts only to find Abenakyo was actually very well and drinking wine at her home as opposed to nursing a sick tooth.
Before that, our hawk-eyed sources had seen her at Rubaga Miracle Cathedral praising and worshiping at a thanksgiving ceremony organised in her honour by the church.
Results from the investigations now reveal that the Tulambule team has not met their part of the deal with Abenakyo. Apparently, this website understands, Abenakyo agreed to join Tulambule in hope that she will get 'paid' money. However, the Ministry of Tourism has not come through on the commitment yet they're already lining up activities for her.
Abenakyo managers also believe the ministry was being parasitic since the government has never invested any money in Abenakyo successes and that they would not tolerate government reaping where they didn't sow.
Now, Abenakyo and her team want government to formally engage Miss Uganda, so that the beauty queen is clear on what she stands to gain in promoting #Tulambule.
Maybe Kiwanda and company will now wake up or even –consider the services of 22-year-old Kankwanzi Margaret from Kigezi region who was named Miss Tourism Uganda.
Do you have a story in your community or an opinion to share with us: Email us at editorial@watchdoguganda.com