There has been a video making rounds on social media, showing Aminah Nabukenya, a reporter working with NBS TV running for her dear life during the station's televised local news segment known as Tulambule.
While in Kidepo National Park, Nabukenya is seen running while screaming at the top of her lungs with a claim that a buffalo is coming for her.
When the video emerged online last weekend, many people praised the reporter for being courageous because it's not on a daily basis that you find a person risking her life over her job.
However, a few minutes later, some social media critical analyzers were already on their gadgets examining the authenticity of the video.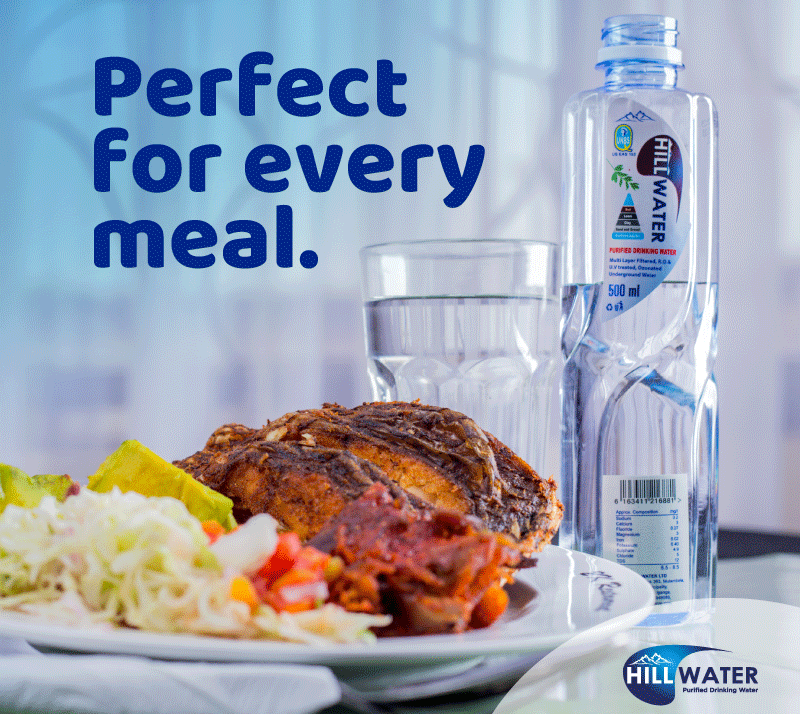 And guess the results?
"Thank you NBS Television for the wonderful edit. The cut out of the buffalo from another video was perfectly placed into yours making it look real. Only that you forgot to trim the end where the buffalo turned to another direction and next time tell the camera man to run shaking the camera to make the story perfectly real coz Amina got out of the frame meaning the camera man was stationery," a one Mat Tee fumed.
Now social media users have since bashed Nabukenya and the station over the so called stunt.
Read comments;
Zubedah Umal-heiry Nbs is now acting like a slay queen hunting for a hot guy's attention around. She does all what it takes to get the dudes attention. nbs mutuleko wansi tubalaba plisss…

Nakalyowa Bint Fatumah Not authentic. edited video
Though that part mbu 'nbs amasengeje'.

Annet Mkn Video looks edited. Something is not adding up…so the cameraman was just standing.
Don Mohamed Kimbugwe Abilia Khen Chandia hahahah and you even find the time to conclude "mbu NBS Amasengejje".
Video was even edited bubi because the Buffalo is clearly minding its business but I must say this is good for news as it brings in a light hearted element.
Abilia Khen Chandia But how can a buffalo be chasing you friend and you stick on camera?? If it was true there camera would be shaking nobody can stay there. This is an edited video.
Jjuuko Pattyrux The camera man was in one place and the same direction means he never saw a buffalo yet Nabukenya Aminah saw the buffalo alone yet they were in one field.
Ssali Saqi Media competition these days need a lot of creativeness to lead.
Watch video;
https://www.facebook.com/100000360972390/videos/2170941706261174/
Do you have a story in your community or an opinion to share with us: Email us at editorial@watchdoguganda.com