Uganda's biggest political story is one of transition from President Museveni who has ruled the country since 1986, to a new leader. A lot of discussion today surround hip-hop star turned politician Bobi Wine, real name Robert Kyagulanyi, who has taken the political space by storm.
The state is keenly watching the self-styled ghetto leader, who has already overtaken seasoned opposition stalwart Kizza Besigye as the leader of the opposition forces against Mr Museveni.
However, Prophet Elvis Mbonye of the Zoe Ministries believes God has different plans for Uganda.
Sources close to the preacher say, Mbonye has intimated to a few people in his circles that his chief defender Joseph Kabuleta will become Uganda's president.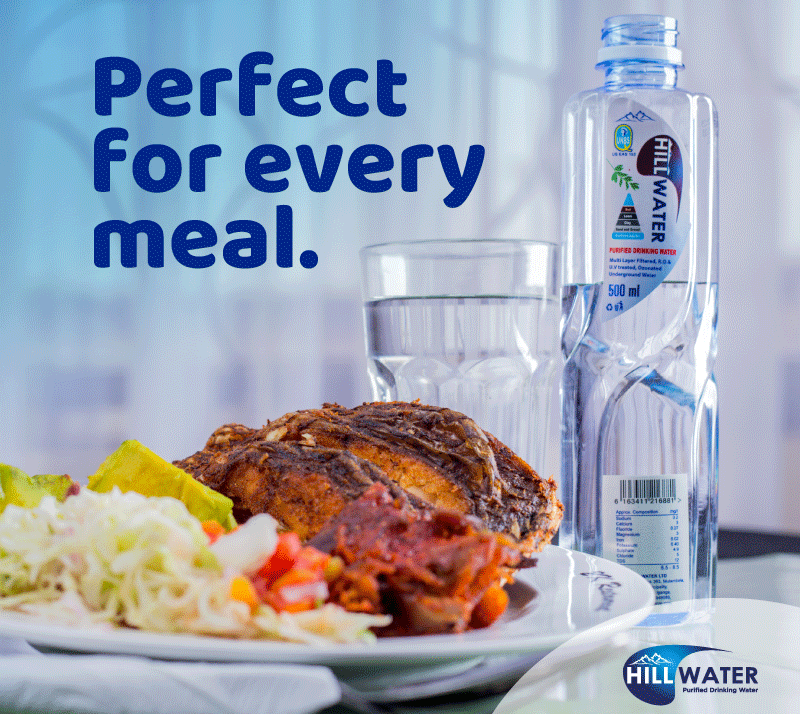 Mr Kabuleta, who heads The Watchman Ministry, is the ideologue behind Zoe Ministry, and a renowned sports scribe turned bishop.
The former New Vision sports editor has been the main defender of Zoe ministry and its leader Mbonye against 'foreign attacks'. Mr Kabuleta is also remembered for postulating before Mbonye, who he calls his prophet, and kissing his shoes.
Now the prophet says Kabuleta can be more than a pastor of a church, and has tipped him to become President of Uganda.
Kabuleta on Friday morning, however, distanced the prophet from ever making such public pronouncement.
"Prophet has said nothing on the pulpit about me being president. Nothing," he said in a whatsapp chat with our reporter.
ALSO READ: Ugandan preacher Mbonye says Boris Johnson to become next UK premier, China economy to collapse
When pressed if he ever said so off the pulpit, Kabuleta added, "What we discuss off the pulpit is personal."
However, we reached out to one of the people known to be a follower of Mbonye, Charles Basajja. We asked him about the likelihood that Prophet Mbonye could have tipped Kabuleta to join the presidential race, he said, "Mbonye speaks with God one on one, who am I to refuse?"
Prophet Mbonye is a popular Pentecostal preacher and he calls his followers 'Remnants' who are destined to take over Uganda.
He has been preaching that Uganda is favoured by God to prosper but it was still held back by forces of darkness and that was why God will raise a leader who Mbonye will anoint.
Yesterday, this website ran about seven prophesies the Zoe ministries head made on New Year's Day, including a rise of a Ugandan police woman to the top and the victory of Boris Johnson in the United Kingdom Prime Minister race.
Do you have a story in your community or an opinion to share with us: Email us at editorial@watchdoguganda.com