By Catherine Apolot 
It's almost five decades since President Museveni last stepped in a kitchen. Any kitchen.
Forty five years to be exact.  Those are the number of years that the President, in power for 32 years, has been married to First Lady Janet Museveni.
How do we know this? Last week, while trying to clarify the criteria he uses to offer financial support to the youth in several parts of the country, President Museveni said; "It is now 45 years with Maama Janet. I have never stepped in the kitchen."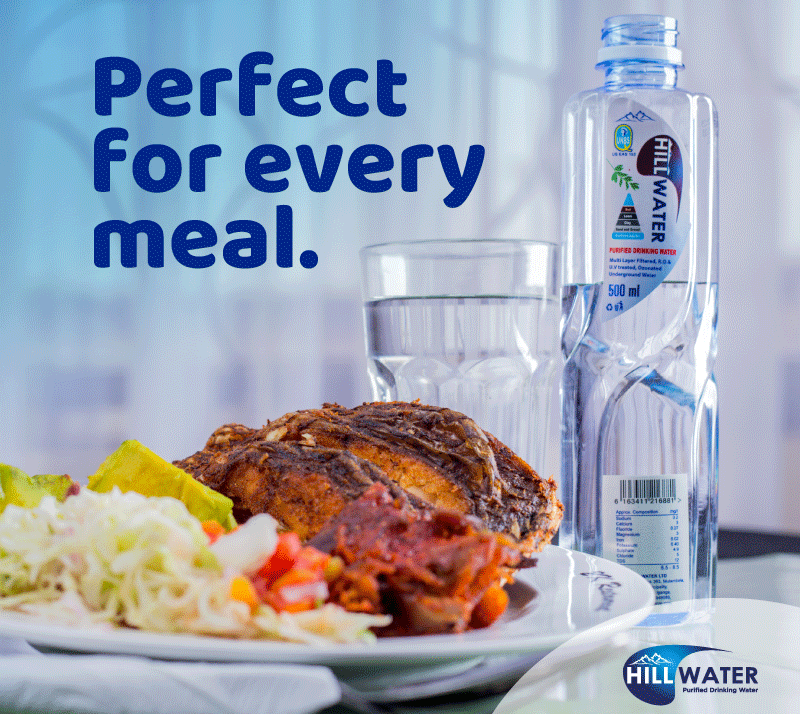 He added; "The head of the home never goes into kitchen. That's how it should be."
The statement on his website could have riled the Executive Director, Oxfam International, Winnie Byanyima.
Byanyima, Opposition leader Kizza Besigye's wife, expressed her disappointment in Museveni's confession, responding in a tweet, "I'm disappointed by this statement from @KagutaMuseveni cooking isn't a woman's job. It's a life skill."
Byanyima added, "All people- men & women should cook. When cooking, cleaning and other domestic chores are left to women, they are denied an equal chance to raise incomes or to be politically active."
All was well with Byanyima's tweet, until James Onen, a 40-something bachelor radio presenter at Sanyu FM responded with a bang.
In a sarcastic response, Onen aka Fatboy told Byanyima the reason she is not the First Lady is because of such beliefs – that even men should cook.
"That's why he didn't marry you," Onen replied to Byanyima's tweet.
What happened next?
He was instantly blocked.
"Winnie has blocked me," he cried out later.
Meanwhile, for us we are not privy to details of the said failed marriage.
Do you have a story in your community or an opinion to share with us: Email us at editorial@watchdoguganda.com