By Tenywa Waswa
The Mufti of Uganda Sheikh Shaban Ramadhan Mubajje has called upon Muslims to remain united and shun divisive preachers.
Mubajje was opening three mosques in Busoga Region including masjid huda in Nankoma town council Bugiri district, another in Agululu A cell Agululu sub county in Tororo district and in Juba cell in Malaba which was built by the East Qama organisation from Oman.
He argued Muslims to be united saying Uganda Muslim supreme council will not support people who intend to divide Muslims. He also thanked the government for supporting the unity among Muslims.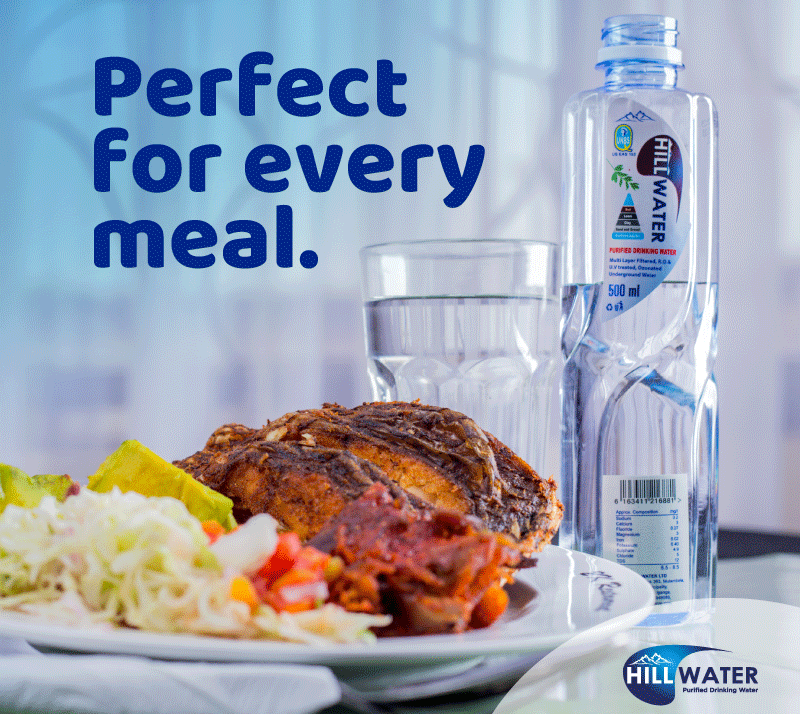 "We are not and we will not support people who bring divisionism, preachers like the ones in Bunya area in Busoga region, and we thank the government for supporting unity amongst Muslims saying this has saved police from guarding mosques instead of bars,''said Mubajje.
The mufti thanked the organisation for supporting the development of Islam in Uganda and argued the Muslims in the area to make use of the newly built mosque and a school named Swidiq Islamic centre. He re-echoed the need by parents to educate their children in both secular and Islamic education which he says will save the country from producing thieves. He said educating children will help the country to develop.
"We are opening a mosque, a school and a commercial building which were built to us by our Muslim brothers but many mosques have been built though with no people to pray from them, but let you the people of Bugiri be different and make use of the mosque,''said mufti.
Meanwhile Busoga regional kadhi, also Iganga district kadhi Sheikh Sinani Muwanika thanked the people who built the project and commended the government for improving and putting up the good relationship between the countries there resulting into developments.
Bugiri woman member of Parliament Taaka Agnes appealed to the Muslims of Uganda to avoid divisionisms which she says has affected Muslims.
Taaka appealed to the Muslims to love their religion. Mufti Mubajje's entourage included the director for sharia at Uganda Muslim supreme council Sheikh Yahaya Kakungulu, Secretary of Finance Sheikh Issa Shaban and the secretary for religious affairs Sheikh Murshid Ruwemba.
Do you have a story in your community or an opinion to share with us: Email us at editorial@watchdoguganda.com