His eminence the mufti of Uganda sheikh Shaban Ramadhan Mubajje has lashed out at the Muslim district kadhis whom he accused of causing quarrels and divisions in the Muslim districts because they fail to work with the Muslim district councils as they take themselves to be above everything.
The sad mufti who was today addressing the Muslim district kadhis who converged at Uganda Muslim supreme council headquarters in Kampala revealed that some district kadhis have taken over all responsibilities of Muslim district councils leaving them useless hence quarrels the councils try to show their existence.
He again warned the kadhis who involve the grabbing of Muslim land arguing them to refrain themselves from such dubious acts which he says will destroy their reputation.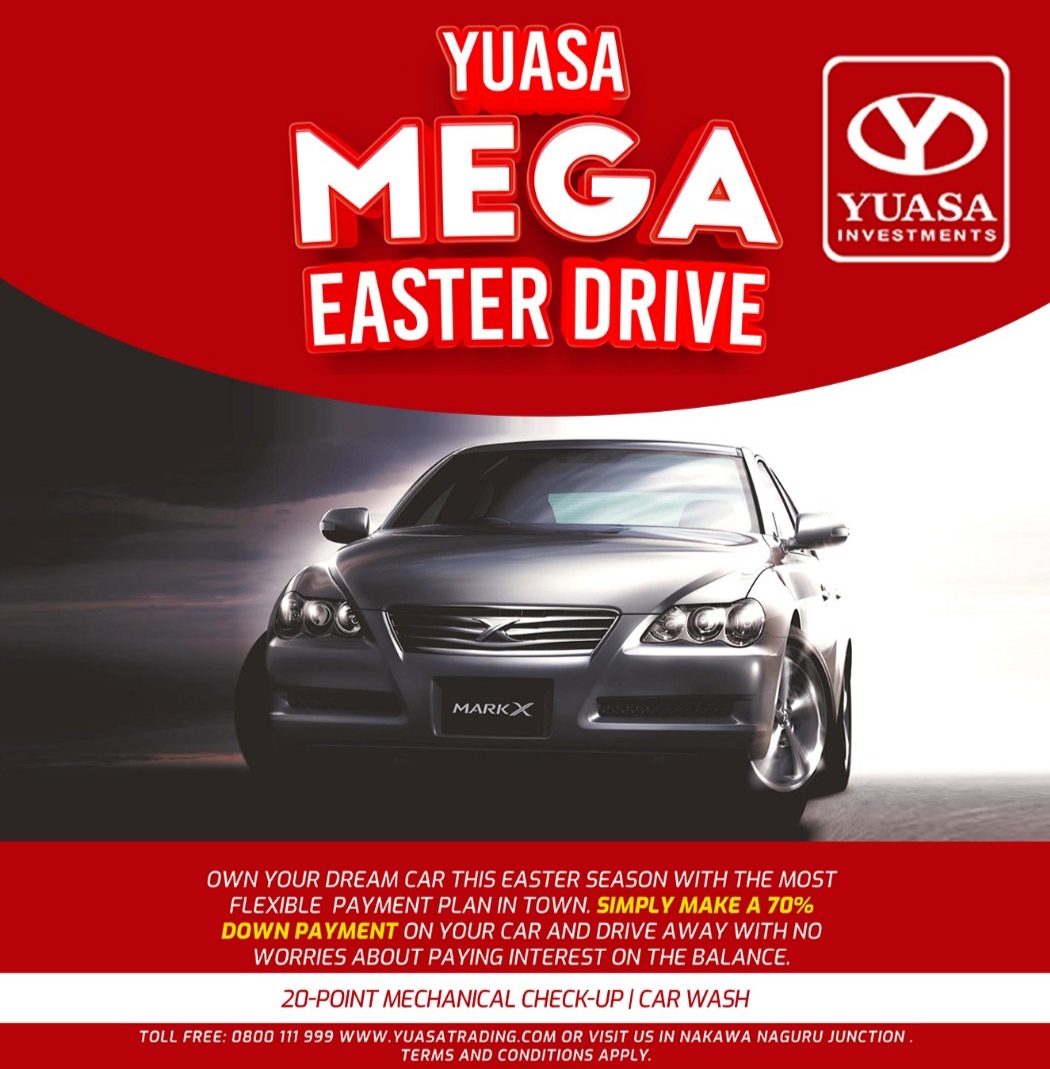 Mufti said councils have in many instances fought district kadhis as a result of district kadhis taking all powers to themselves including the powers of the councils and have also gone ahead to neglect the use of the Muslim top leaderships who they only run to only to be saved.
In the same way, mufti expressed concern over the silence exhibited by the Arab world as united states of America connives with Israel to forcefully takeover Jerusalem after America relocated its embassy to Jerusalem from tel-Aviv.
''its very sad that its only the Turkish president recep tayyip erdogan who came out to condemn the move by america to relocate its embasy'',said.
Meanwhile the secretary general of Uganda Muslim supreme council hajji Ramadhan Mugalu based on the same occasion to announce that Uganda muslim supreme council is battling the jamuyat daawat salafia.
The meeting was also attended by UMSC officials including the secretary for religious affairs sheikh Murshid Luwemba, the 1st deputy mufti sheikh Abdallah Semambo and his counterpart the 2nd deputy mufti sheikh Muhammad Ali Waiswa and other officials.
Do you have a story in your community or an opinion to share with us: Email us at editorial@watchdoguganda.com