By our reporter
Kenya's Jambo jet has on Thursday started operating it daily flight between Entebbe (Uganda) and Nairobi.
Jambo jet was in May 2016 granted regulatory approval to fly to 16 routes including Entebbe, Addis Ababa, Dar es Salaam, Zanzibar, Kilimanjaro, Mwanza, Kigali, Juba, Bujumbura, Hargeisa, Mogadishu, Goma, Kisangani and Moroni.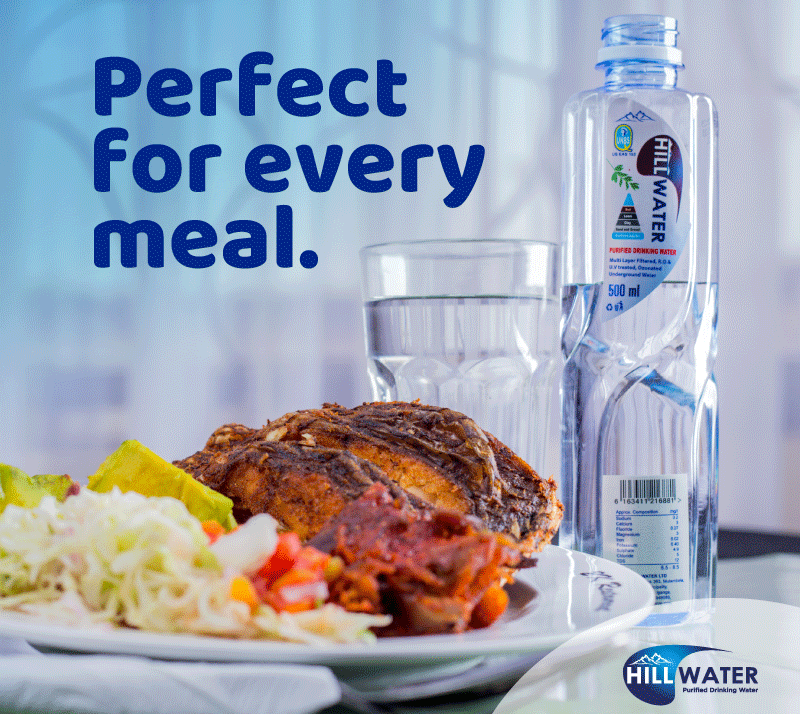 Kenya late last year wrote to governments of Uganda, Tanzania, Rwanda, Burundi, Ethiopia and the Democratic Republic of Congo to allow Jambo jet fly to these routes.
While addressing the media today at Entebbe International Airport, Jambo Jet CEO Willem Hondius said, "Uganda is Jambo Jet's first international destination,"
Jambo jet, which launched locally in April 2014, had earmarked Tanzania and Uganda as its first destinations when approval is granted.
The low-cost carrier, which flies between 45,000 and 50,000 passengers per month in Kenya, reported a pre-tax loss of Shs25 million for the year to March, reversing a pre-tax profit of Sh126 million recorded the previous year.
Access Uganda news easily by downloading "Watchdog Uganda" app from Google app store or follow this link; https://play.google.com/store/apps/details?id=com.watchdog.watchdp7.watchdogapp
Do you have a story in your community or an opinion to share with us: Email us at editorial@watchdoguganda.com