By Watchdog reporter
One person has been shot dead in Rukungiri as Dr. Kizza Besigye supporters battled with police during the age limit protests.
The unidentified man suspected to be in his 20s was hit with on the head by a stray bullet as police fired teargas and live bullets to disperse a crowd of people that had formed around the main opposition figure as he arrived in Rukungiri town for Kogikwatako rally.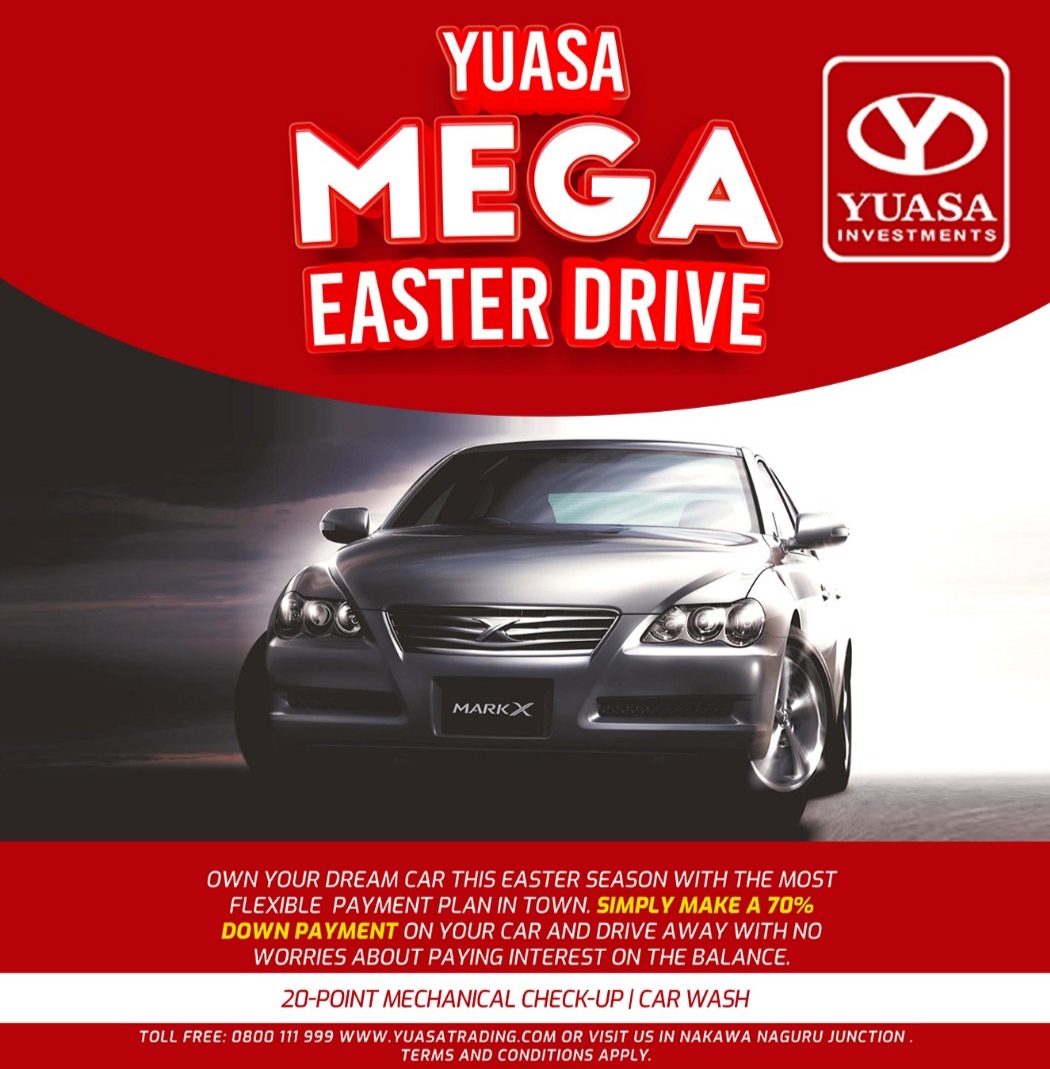 After beating security to find his way to Rukungiri town, Besigye being escorted by a mammoth crowd putting on red ribbons said the bill should be withdrawn as it will perpetuate President Museveni's stay in power.
Chanting the "Togikwatako (don't amend the Constitution)" slogan, crowds overwhelmed police in what appears a surprise rally.
Apparently the infamous age limit bill has drew criticism from all corners of Uganda as it aims at scrapping the age limit to enable president Museveni rule Uganda even after clocking 75 years of age.
Do you have a story in your community or an opinion to share with us: Email us at editorial@watchdoguganda.com