Isaac Kigozi,Executive Producer at Asylum Entertainment and founder-CEO of E World Media Group Inc has teamed up with Imagine This Women's International Film Festival to launch Kick starter campaign.
Imagine This Women's International Film Festival is raising funds via rewards on Kickstarter. The Film Festival is set out to raise $10,000 on Kickstarter for the festival and to help bring women filmmakers from around the world to the second annual Imagine This Film Festival at the Wythe Hotel in Williamsburg, Brooklyn on November 4-5, 2017.
ITWIFF has successfully made it through their first year, setting them apart from a list of other indie women's international film festivals in New York City.
Isaac Kigozi , has been working closely with the festival in bringing more awareness to women storytellers and filmmakers from East Africa. Together they hope to bring ITWIFF to a larger international audience and showcase the works of underrepresented women filmmakers from East Africa.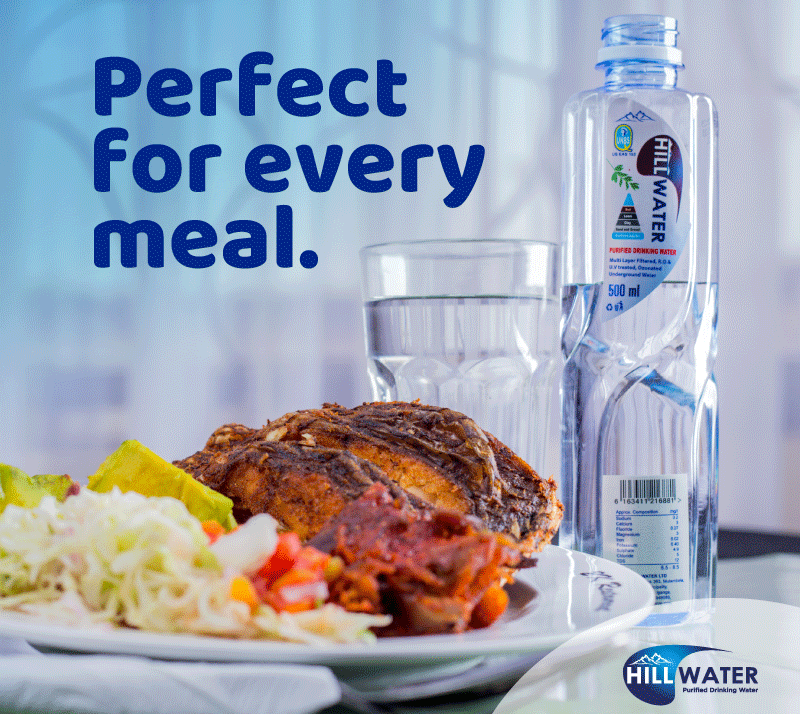 Isaac understands the importance of providing a platform for women storytellers and filmmakers from all backgrounds. "I am personally very passionate about expanding on the image of African women and giving our mothers daughter and sister a chance to tell their story with the hopes to inspire others to do the same"
Mother and daughter duo, Susie and Patrice Francois launched Imagine This Women's International Film Festival (ITWIFF) with the aim to celebrate and empower independent and aspiring women filmmakers from around the world. ITWIFF held its first film festival at Brooklyn's Wythe Hotel on November 12-13, 2017.
The two-day event featured 29 shorts and 6 feature films from female storytellers across 15 countries, an Opening
Night/Mixer and an Award Ceremony. Among the festival selections, 8 films made their international debut and 5 were shown in the US for the first time.
A number of films touched on themes related to personal struggles within political and social conflicts across the world.
Submissions have recently closed for the 2017 ITWIFF and the festival has received over 200 films from 35 countries. "We've seen a tremendous response, and are quite frankly blown away by the quality of submissions
we've seen," said Patrice Francois, co-founder of ITWIFF.
"As aspiring filmmakers ourselves, we understood the obstacles that exist for new and up-and-coming filmmakers. We decided it was important to help cultivate an appreciation for a wide range of unique and compelling stories, especially those from women who have been traditionally underrepresented in film."
According to a study by the Center for the Study of Women in Television and Film at San Diego State University, there remains a substantial gender disparity in the mainstream film industry, with female directors working on only 7% of the top 250 movies of 2014. The study showed that even among independent films at 23 film festivals from 2014-15, women made up only one-fourth of directors and directors, writers, producers, editors, and cinematographers.
"It's clear that there is tremendous female film making talent out there but there is still so much work to be done
to create an inclusive environment that supports women storytellers," said Susie Francois, co-founder of ITWIFF.
"We hope that audiences from across New York will join us to experience these powerful stories from across the world."
Imagine This Women's International Film Festival has launched a 45 day Kickstarter campaign on August 11th,2017. The goal is to raise $10,000 to help fund the cost of their second annual film festival. To support women and young women filmmakers and storytellers from around the world, visit ITWIFF Kickstarter campaign page.
About Imagine This Production
Imagine This Productions (ITP) is dedicated to providing aspiring women storytellers and filmmakers with a platform to encourage and develop new creative projects. ITP strives to support women by sharing their work with the public, promoting equal opportunities, encouraging professional development, and serving as a resource and information network.
www.imaginethisprods.com
Do you have a story in your community or an opinion to share with us: Email us at editorial@watchdoguganda.com