Government has today re-tabled the proposed amendments in the 2010 Kampala Capital City Authority Act, after it has been shelved for two years under unknown circumstances.
The Kampala Capital City Authority Bill, 2015 tabled by the minister of State for Kampala City Authority Beni Namugwanya, intends to provide for the Lord Mayor to be elected from the Councilors and to clarify on the roles of the Lord Mayor and deputy Lord Mayor.
Meanwhile, upon receiving the bill, the Speaker Rebecca Kadaga has tasked the Presidential Affairs Committee of Parliament to handle the bill and report back to Parliament in only 49 days.

The main object of the is "to provide for the Lord Mayor to be elected by the Council from the councilors; to clarify the roles of the Lord Mayor [and] to rationalize the provisions relating to the Metropolitan Physical Planning Authority with the structure and provisions relating to the Capital City Authority and related matters."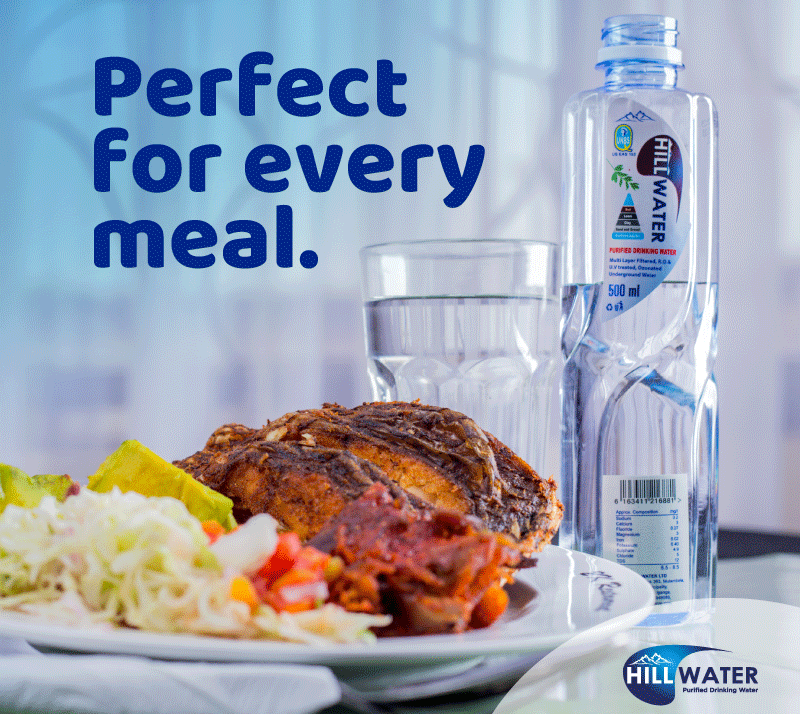 According to the highlights of the bill, Mr Frank Tumwebaze, the then Minister of Presidency and Kampala stated that the existing law is faced with several defects, among them, the continued administration of the City under a decentralized system yet it was given a 'special status' as a City Authority and that this was the main cause of "contradictions and clash of roles."
Other defects according to Mr Tumwebaze was in section 11(1, b)of the current law which "vests the power to convene and preside over meetings of the Authority only in the Lord Mayor [and that] in the absence of the lord mayor, many fundamental activities of the Capital city cannot be discharged and implemented."
Pertaining position, powers and roles of the lord Mayor, the minister stated that, it is erroneous to provide for the Mayor to have executive pores and as the "political head of the Capital City yet Kampala Capital City is administered by the Central Government where the minister should be the political head with executive powers.
As a remedy to the 'defects' Mr Tumwebaze proposed the need "to re-assert the powers of the central government in the administration of Kampala Capital City Authority by vesting more powers in the Minister by making him or her the Political Head of the Capital City."
The bill under clause 5(4) provides for the Lord Mayor to be elected from within the composition of the council.
If adopted by Parliament, the Lord Mayor who Chairs Council sessions will be elected from within the Composition of the council, breaking the Status quo where the Mayor has been directly elected by city dwellers.
Have something to add to this article? Send to info@watchdog.co.ug  or whatsapp up us +256752545880
Do you have a story in your community or an opinion to share with us: Email us at editorial@watchdoguganda.com