By Watchdog reporter
The High court in Kampala has ordered Desh Kananura, the proprietor of Panamera bar in Kampala to defend himself against allegations of murdering his former employee Badru Kateregga.
According to prosecution, the accused on September 30, 2012, allegedly tortured  Kateregga to death after they found him with sh30,000 tips that exceeded the allowed amount to be held by any worker at the bar
The Presiding Judge Joseph Murangira ruled that prosecution has sufficient evidence through eight witnesses to warrant Kananura and four others accused of murder, to explain how Kateregga met his death at the bar.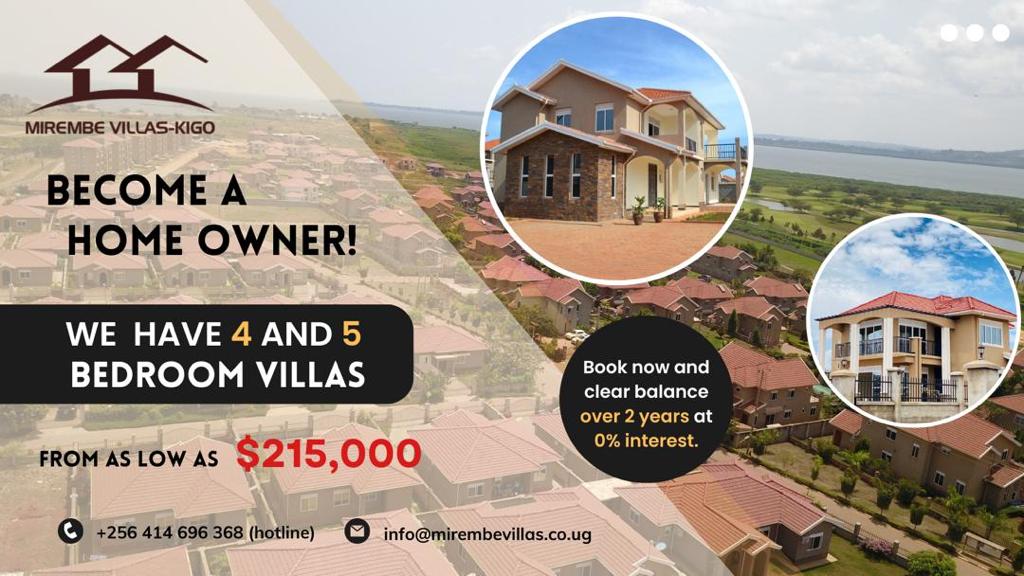 Court ordered that the accused, who also include Raymond Kananura and three of their guards, should start their defense on Thursday. Prosecution says that the five beat Kateregga to death for allegedly receiving a tip of 10,000 from a client.
As they defend themselves, accused persons have three options to choose from; they can swear an oath and allow to be cross-examined by the prosecution, they can choose not to take oath or they can opt to remain silent and let court make its judgment basing on the evidence on record.
According to the Penal Code Act (PCA), any person who is convicted of murder faces a maximum penalty of death. Recently, prosecution was forced to close its case with four witnesses testifying. This was after other witnesses defied prosecution summons to appear in court to testify against the latter.
Do you have a story in your community or an opinion to share with us: Email us at editorial@watchdoguganda.com