By Watchdog reporter
Members of Parliament on Wednesday put the government on the spot to come up with measures of reigning in foreigners that abuse the hospitality of Uganda. The legislators also warned foreigners to be law abiding and stop abusing citizens of Uganda. The stern warning was triggered by an Indian woman who set her dogs on a Ugandan woman, putting her life in harm's way. The woman, a resident of Mukono, was bitten by the dogs, allover her body as she sought to seek directions to a doctor.
"I rise on a matter of national importance regarding the continued influx of foreign nationals into the country," said Mukono Municipality MP Betty Nambooze who brought up the matter on the floor of Parliament. "It has been observed that some foreigners have been both discourteous and unappreciative of the hospitality available to them in Uganda," she said. Nambooze, citing cases of foreign nationals violating rights of Ugandans, said, "I wish to bring to the attention of Parliament the case of one Nambi Fazira on whom the dogs of one foreign national were set recently." With pictorial evidence of the badly bitten woman, Nambooze narrated to the agreeing legislators that on 17th August, the Ugandan woman went to Kampala Orthopedic and Trauma Center along Sir Apollo Kaggwa Road in Old Kampala.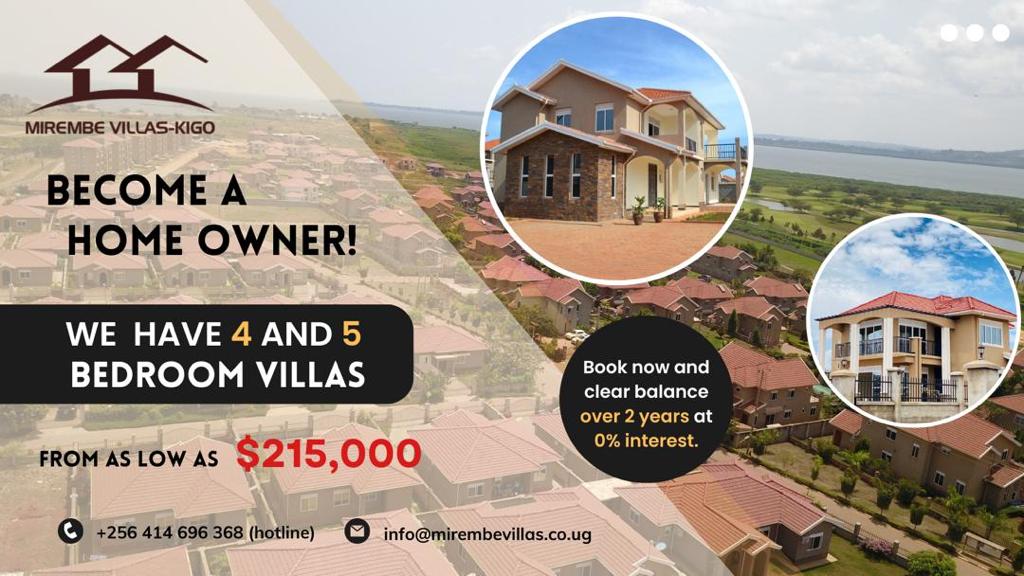 "Finding the clinic still closed, she sought access from the back entrance after she learnt that the doctor resided there also. At the back, she found an Indian lady going by the name Monisha whose dogs upon her. She sustained injuries on almost all parts of her body which were stitched and dressed at Mengo Hospital later by way of first aid." The Indian woman refused to extend treatment to the lady who had been attacked by her dogs. Nambi Fazira whose wounds are rotting away reported the case to Old Kampala Police Station under Number 87/19/8/16 but police has not brought the culprit to book.
Monisha's misdeed is one of the examples of foreigners who are abusing their stay in the country. The list include but not limited to Sudanese whose status of refugees should limit them to gazetted areas, however, are walking around the country unabated, and buying property. It get worse that these nationals get involved in anti social behaviours which antagonizes the local communities. Nambooze was supported by Nakaseke South MP Luttamaguzi Ssemakula questioning how non Ugandans obtain land in the country. The deputy speaker Jacobs Oulanyah asked the government chief whip Ruth Nankabirwa to follow up the matter and report to the House next week.
Do you have a story in your community or an opinion to share with us: Email us at editorial@watchdoguganda.com