Before getting over Fille and MC Kats' social media bedroom drama, another nbs TV presenter, Robert Sekidde, aka Tuff B has exposed how things are not going on well with his ex-girlfriend.
But this time round, social media in-laws advised the management of nbs TV to employ a 'Kojja' (Male handler) for their presenters, because they are serving too much breakup and love drama.
Popular for his Saturday show 'KUT', Tuff B just like Kats cried out how he is fighting with ex-girlfriend Mimi Ssemakula over issues of child support.
Given Tuff B's post, it seems like Mimi hired her foot soldiers to attack Tuff B for failure to pay school fees for his son, Kyle Sekidde.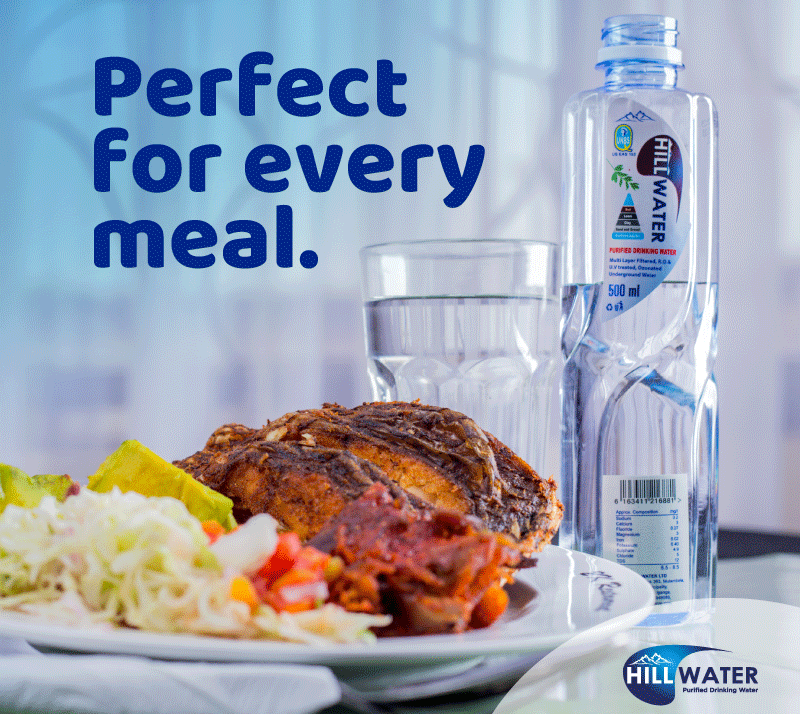 But despite being a family issue, Tuff B decided to use social media to fight back at these negative criticisms.
"It never worked yes, I agree, she's your friend am not its ok, paid to attack me or abuse me its ok, make your money. All I have given in return for respect is disrespect. I choose the schools I pay his tuition 100% making sure is ok is priority at your family's watch woman," Tuff B posted.
Tuff B and his baby mama separated in 2017, and in just months, Mimi got married to a one Matovu. However social media gossipers claim that it's Mimi who financed that wedding, to show Tuff B that she was marriage material.
Social media gossips, meanwhile, unearthed the alleged friend Tuff B refuses to disclose as Zuena Kalema, artiste Bebe Cool's wife.
Some comments read;
Those women have to be Zuena and Mimi, hoo I really have information
What's wrong with nbs tv men, they got a lot of issues, Kaliisa should get them a kojja. But on a serious note, please start the story at the beginning because am lost.
Nbs presenters must be bewitched.
What's up Tuff B now, what is the problem with Nxt media guyz.
Tuff B, please first give us a moment, we are still intervening in Bigeye and Don Zella's relationship issues.
Eeeh online in-laws, this week nga we have a lot of relationship cases to handle, but Kaliisa should help on this one.
On-line lawyers you have acted so slowly, you have not finished Bigeye's case, and this has happened.
It has been a busy day for us Facebook marital judges; we are kindly requesting you to bring your case tomorrow because we are tired.
Do you have a story in your community or an opinion to share with us: Email us at editorial@watchdoguganda.com