The Nokia 3310, the phone that defined a generation of mobiles, has been reborn 17 years after it was first released.
The new version recreates the design of the original, which was an icon of the early 2000s and helped bring text messaging into the mainstream. It was one of the first mobiles to also become a cultural icon, with its distinctive Nokia ringtone, compact design and mobile game Snake, and sold more than 100 million units.
The new version has been unveiled by HMD Global, a Finnish company made up largely of former Nokia employees, that has acquired the rights to the Nokia brand.
Unveiled on Sunday at the Mobile World Congress in Barcelona, it is instantly recognisable to previous 3310 owners, but is slightly thinner and features a colour screen as opposed to the original's monochrome.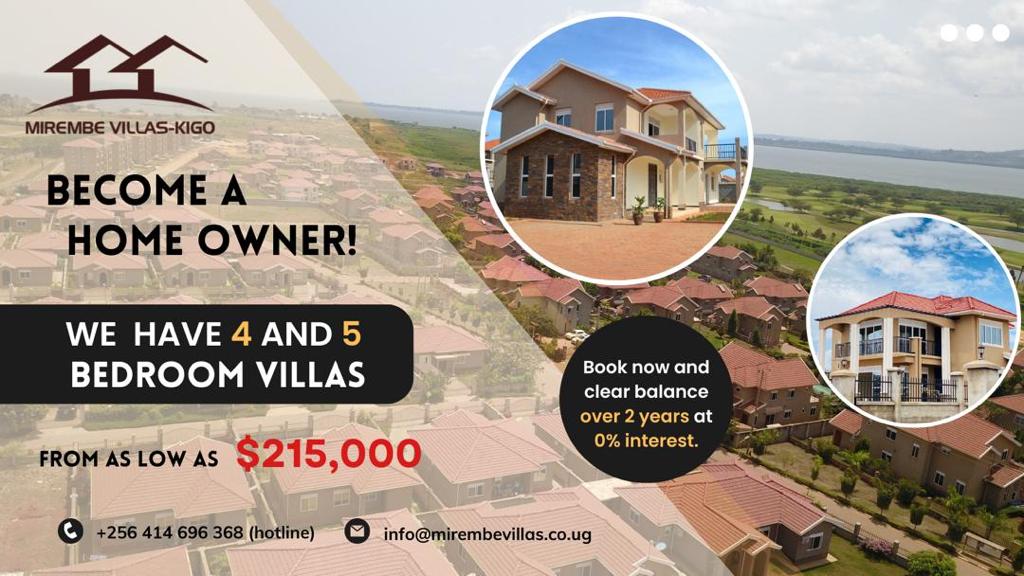 It has a battery life of 30 days, and only basic internet access through a 2.5G connection, missing modern smartphone staples such as Facebook and WhatsApp.
However, it does have several mod cons that were not available at the time of the original: a headphone jack and SD card slot for holding music and photos, a two-megapixel camera, and an FM radio. It has Snake, although a different twist on the game from what original 3310 users might recognise.
"For the Nokia 3310 we just couldn't resist. We wanted to reward loyal Nokia phone fans and make a statement that rich heritage, innovation and modern design can go hand-in- hand," HMD's chief product officer Juho Sarvikas said.
Florian Seiche, HMD's president, said the 3310 would be "your digital detox phone", a second device for smartphone-weary consumers, as well as a big seller in emerging markets where cheap "feature phones" are still popular.
The new 3310 is set to cost €49 (£41) when it is released in the second quarter of the year.
Although the return of the device has been hotly anticipated, HMD also unveiled three Nokia-branded smartphones that are meant to mark a return to the market for the once-great brand.
The Nokia 6, 5 and 3 are handsets aimed towards the cheaper end of the smartphone market but aim to recreate the build quality that made the Finnish company famous. They run the latest version of Android, with a clutter-free interface very similar to Google's own.
Nokia originally developed its own smartphone software, but struggled against the iPhone and Android and its mobile phone business was bought by Microsoft in 2013 before HMD acquired the rights to the name last year. Nokia, which is now focused on telecoms infrastructure, will collect royalties on sales of the new phones.
Play classic Snake
Use the arrow keys to direct the snake around the screen and eat the dots.
The more dots the snake eats, the longer it grows and the higher your score.
Avoid causing the snake to eat itself, and use the arrow keys to start the game again.
Source:http://www.telegraph.co.uk/technology/2017/02/26/nokia-3310-iconic-mobile-returns-battery-lasts-month-yes-has/
Do you have a story in your community or an opinion to share with us: Email us at editorial@watchdoguganda.com