The owners of Tondeka Metro Bus Company, have on Thursday paid a courtesy call on the speaker of Parliament Rt. Hon. Rebecca Alitwala Kadaga.
The team led by the company's board chairman Dr. Peter Kimbowa has been carrying out various stakeholder engagements with a view of harmonizing and consolidating efforts that will lead to the provision of convenient, reliable, timely, and affordable urban bus transport services in the greater Kampala metropolitan area.
Dr Kimbowa, told the speaker that unlike the past initiatives, the proposed transport infrastructure project will deliver five bus terminals, five depos and several park and ride facilities along the major arteries of Tondeka's operational radius.
He said his team has extensively consulted with members of the public, Government local administrative units of Mukono, Wakiso, Entebbe and KCCA and was optimistic that when the operations of Tondeka begin, all parties concerned will be well aligned.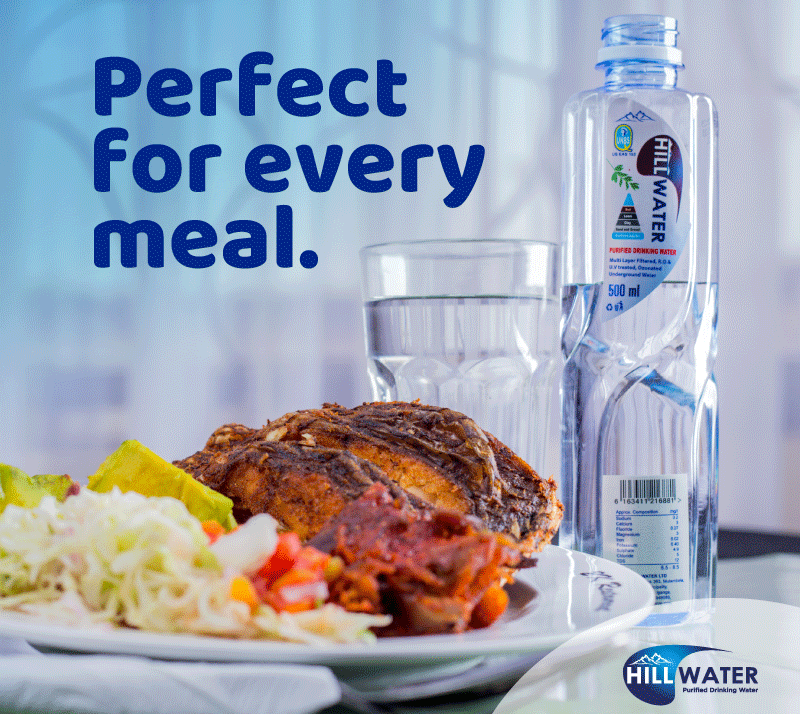 Dr Kimbowa also revealed that Tondeka is a locally registered special purpose vehicle, owned by the existing taxi and drivers associations alongside Ugandan business entrepreneurs backed up by the Hinduja group, the world's third biggest bus manufacturers, who have pledged to offer a turn key solution.
He said that in the second phase of the project, the Hinduja group plans on cultivating synergies with Kiira Motors Corporation by having some units of buses locally assembled a move that will have both forward and backward linkages.
On her part, the speaker of Parliament was happy to learn that Tondeka metro company had engaged all relevant stakeholders especially the existing taxi and drivers associations saying it was important for Kampala to have an effective and efficient transport system.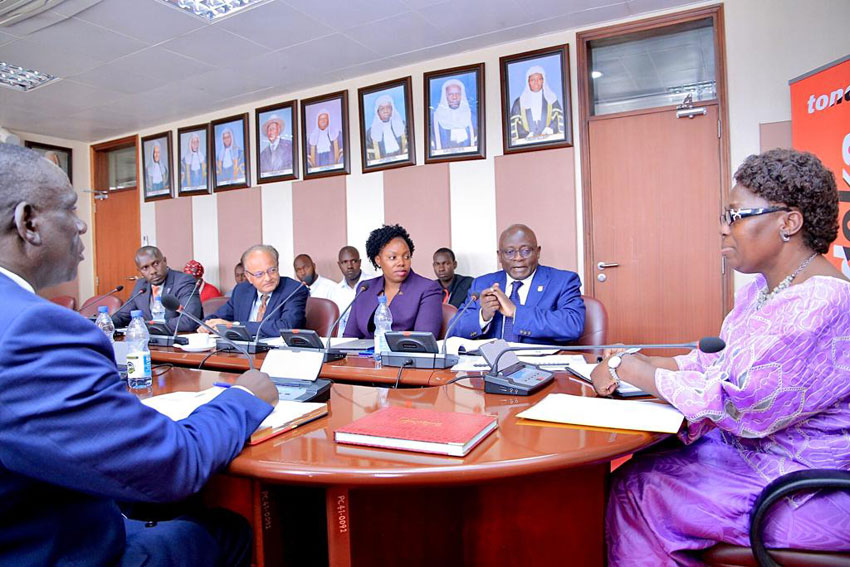 Kadaga said that the involvement of Kiira motors in the second phase of the project would help build local capacity and further provide employment opportunities to many youth in the country.
The meeting was also attended by taxi drivers and owners representatives, Mustafah Mayambala of UTRADA , Gad Mugisha of COTODA, Amanda Ngabirano Director of Tondeka, Ortus Africa's Dorothy Kabugo, the transaction advisors of Tondeka Project and Shubir Karia Hinduja groups representative in Uganda.
Buses to be imported this year:
A total of 980 Ashok Leyland buses from Hinduja Group, India are going to be imported starting this year to kick start a safe, reliable and affordable public transport system in Kampala metropolitan.
The buses which will be known as Tondeka will initially ply Kampala-Mukono, Kampala-Nsangi, Kampala-Buloba, Kampala-Wakiso, Kampala-Matugga and Kampala-Ggaba routes. They will be managed by Uganda Development Corporation (UDC).
"We shall first receive 400 buses in September then 200 each month until we make a total of 980 buses.
"These buses are going to operate in a more civilized way; all kind of people will be catered for, the young, the old, sick and the disabled. They are cheap, affordable, accessible and safe."
Do you have a story in your community or an opinion to share with us: Email us at editorial@watchdoguganda.com