Joy Kabatsi, the state Minister for Animal Industry under the Ministry of Agriculture, Animal Industry and Fisheries has revealed that Uganda has so far lost over 60 per cent of her indigenous animal breeds due to the introduction of exotic breeds.
Kabatsi made the revelation on Tuesday while addressing journalists at Uganda Media Centre in Kampala about the forthcoming launch of the 'Gene Eastern Africa Sub-regional Gene bank for livestock Genetic material'.
"Animal diversity is vanishing at a worrying rate. The world is largely depending on livestock population with a dangerously narrow genetic base. Because of their genetic uniformity, huge numbers of animals could be wiped out by new diseases," she said on Tuesday.
Kabatsi said species like the Ankole cow, Small East African Zab, Ganda cow are soon phasing out since most farmers now focus on species such as Friesians and Bran that can support dairy farming.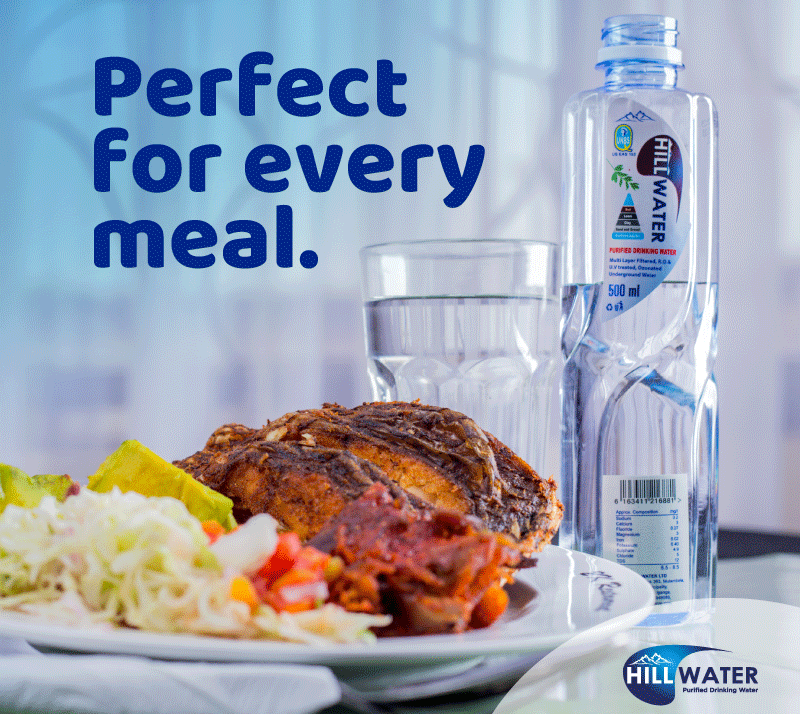 She, however, said that the new breeds that are common now are not resistant to diseases a factor that has put them under life threat.
"Currently, indigenous animal genetic resources in the region are under threat- mainly due to changes in production systems, population pressure, land scarcity, climate change and erroneous development policies which encourage indiscriminate use of exotic animal breeds," the Minister said.
To avoid losing all the indigenous genes, the Agriculture Ministry in partnership with some development partners such as African Union Inter African Bureau for Animal Resources (AU-IBAR) have introduced a Gene Bank in Entebbe.
Dr Charles Lagu the Executive Director National Animal Genetic Resources Centre and Data Bank (NAGRC&DB) said that the only way to avoid extinction of some species is to have a Gene Bank which is soon to be launched on 19th this month.
"Gene banking is a type of preservation and refers to prolonged cold storage that allows indefinite storage of genetic materials without deterioration for thousands of years and probably much longer. This means we can preserve the present wealth of genetic diversity for long time storage in a biological safe deposit," he said.
According to Lagu, more Gene Banks soon will be constructed in different regions of the country where local farmers will find them and they will be stored in form semens. Animals whose genes are to be stored include Cows, goats, pigs, Sheep and soon rabbits will be handled.
Kabatsi also added the new bank will preserve material that can be used for; Recreating breeds lines in case they are lost as a consequence of calamity, development of new breeds and for Research materials.
Do you have a story in your community or an opinion to share with us: Email us at editorial@watchdoguganda.com