Shareholders of the now defunct Greenland Bank have appreciated the Parliamentary Committee on Commissions, Statutory Authorities and State Enterprises (Cosase) for exposing Bank of Uganda's falsehood.
While appearing before the committee on Tuesday to explain what led to closure of their bank, one of the few remaining shareholders Ahmed Nsubuga said Cosase has helped them to expose the falsehood that Bank of Uganda had sat on for the period of two decades.
In a statement, the shareholders informed the committee chairperson Abdu Katuntu that their hope now lies in Cosase's hands since for over the period of 20 years, they have not accessed any form of justice after BoU deliberately closed their bank.
"I would humbly ask the committee to force BoU to declare the accounts of Greenland bank and their status since its closure," reads part of Nsubuga's statement.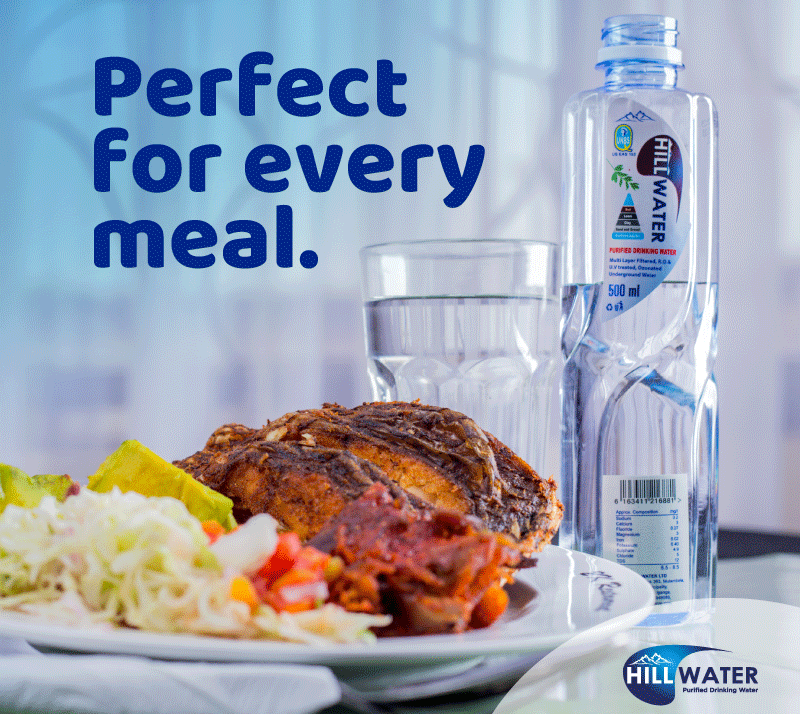 December 5, 1998 BoU took over management and control of Greenland Bank. The bank was then put under liquidation by Central Bank in 1999. Reports indicate that between December 1998 to 31 March, 1999, a large number of depositors had withdrawn their money.
On April 1, 1999, Greenland Bank was closed by BoU on the same day one of the directors Dr Suleiman Kiggundu was arrested and charged with lending big sums of money which was violating the Financial Institution Statute
However, shareholders said that the by the time its closure, the bank had adequate capital at Shs147bn yet the FIS by that time required only Shs10bn.
Greenland Bank was closed with other sister investments but since its closure, the whereabouts of these assets is not known. This forced the shareholders to ask the committee to also ask Bank of Uganda officials where the assets are.
Investments in question include those that were in Kenya, Zanzibar and Rwanda and according to Nsubuga, these were closed by phone calls from officials from Central Bank of Uganda.
Nsubuga also requested the committee to ask BoU officials to show an accountability of Shs42.17bn which was paid by the closed bank to the Privatization Unit in order to fund the acquisition of 49 per cent share by Westmont in Uganda Commercial Bank.
Do you have a story in your community or an opinion to share with us: Email us at editorial@watchdoguganda.com