Roke Telecommunications Company was today announced as the official title sponsor of this year's National Sevens Series to be held across different parts of the country.
The tournament, which will kick-off on May 25, 2019 at Kyadondo Rugby Club in Kampala with the Toyota Buffaloes circuit will see 18 teams battle for the title.
Roke are also a public service provider of internet for voice and data communications.
While speaking at the unveiling of the sponsorship, the Uganda Rugby Union CEO, Ramsey Olinga thanked Roke Telkom for supporting the sport and rallying behind the Union. He also unveiled the tournament name for 2019.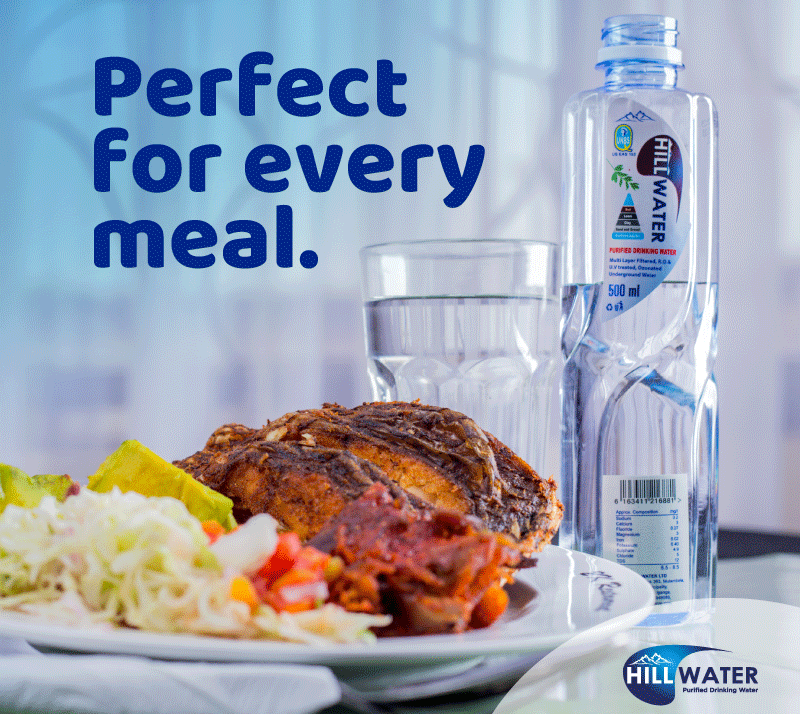 "I want to thank Roke Telkom for being cognizant of the support the Union, teams and players needed this year and coming to rally behind us," he said, adding that, "As is the tradition, this year's series will be known as the 'National Roke Telkom Sevens Series' and can easily be referred to as 'Roke 7s Series'".
Olinga extended the union's appreciation to the Guinness brand for accepting to provide support as a participating partner to the tournament.
Alex Bazirake, in charge of Roke Telkom's Corporate Relations, expressed the company's gratitude to URU for the opportunity and pledged to continue supporting the sport to the best of their ability.
He explained that Roke Telkom took on this sponsorship because the brand is keen on supporting Ugandan sports, in addition to bringing internet to the region, more specifically through the company's Roke Plus product that offers free internet in the evenings and throughout the weekend.
Bazirake said that, "We are proud to associate with Rugby in Uganda. As part of our sponsorship, we will be facilitating all competing teams and officials as well as providing referee uniforms and team training kits to allow them concentrate on their pre-match trainings and on delivering a thrilling experience to fans."
Roke Telkom will provide affordable Wi-Fi Rokespot internet connections on matchdays including upcountry at locations where there is connectivity, while media will be treated to free internet from Roke Telkom throughout the tournament".
Cathy Twesigye, on behalf of Uganda Breweries said, "I would like to take this opportunity to reiterate Guinness' commitment to rugby and restate how proud we are to be part of this tournament. The game and the players are a perfect embodiment of Guinness. Full of character, Bold and Made of More. It's for that reason that our support for rugby is unwavering."
Stanbic Pirates captain Ivan Magomu promised a competitive edition this year. "We shall not settle for less as defending champions because this is our time. l thank Roke Telkom this but ears title sponsor as well as Guiness for partnering with Rugby to make the 7's more fun and entertaining.
Masaka and Mbale are this year's new hosts in a bid for Rugby to cover more grounds
This year's schedule:
Saturday 25th May 2019
Buffaloes 7s at Kyadondo
Saturday 1st June 2019
Buddu 7s in Masaka
Saturday 15th June 2019
Henry Rujumba Memorial 7s at Kings Park
Saturday 6th July 2019
Heathens 7s at Kyadondo
Saturday 20th July 2019
Coronation 7s at Legends
Saturday 3rd August 2019
Jinja 7s at Dam Waters
Saturday 17th August 2019
Mbale 7s in Mbale
Saturday 24th August 2019
Edward Kitaka Memorial 7s hosted by Kobs at Legends
Do you have a story in your community or an opinion to share with us: Email us at editorial@watchdoguganda.com