If there are teams with a chance of dethroning City Oilers as National Basketball League champions this season, then Betway Power and KIU Titans are the best candidates. And today, the basketball giants of years gone by meet at YMCA, Wandegeya.
On the opening weekend of the league, Power lost to Oilers  69-66, while the Titans made short work of Kampala University, easing to a 106-75.
Today, the Titans will be wary of Power, who efeated them twice last season and Titans coach Brian Wathum believes his team should show a better account of themselves especially with their set ups ahead of the long season.
"The game against Power will not determine how our season will go. For me it's about getting better as the season progresses because we know where we want to be," Wathum said.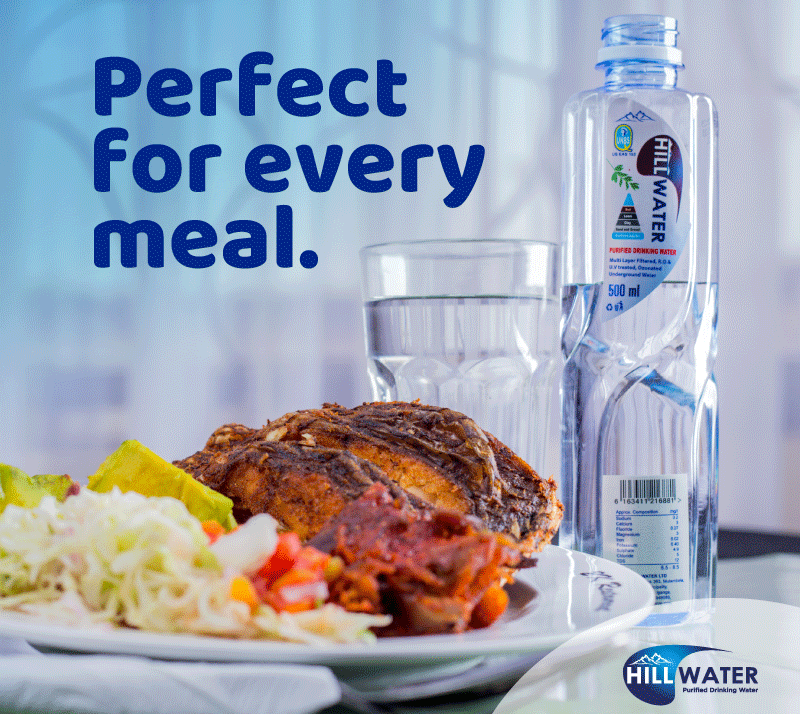 However, with Power's defensive set up looking abit porous against Oilers, they will need to double their effort especially as they come up against one of, if not the best side on the offence. Titans are relentless in attack and they do it with utmost precision.
And their precision on the offence was embodied by Micheal Bwanga in game one. And together with Brian Sentongo, Oscar Muge, Collin Kasujja, Welbron Olaa, Wilson Otweyo and Dennis Balungi will need to be in-sync and find the same level of consistence again as they will come up against Philip Ameny and Geoffrey Soro.
Five time champions, Power will need to work on their transitions and Syrus Kiviiri will be the man tasked in that regard but he needs to check on his discipline as he cost his team after fouling out against Oilers. Sam Agutu may have a point to prove against his former side. Sebatindira Fahmy, Paul Odong and David Opolot could have an influence on the game for Power.
In the ladies category, JKL Dolphins look like the team to beat again this season but they will test their might against another title favourite and last season's runners up UCU Lady Canons.
Jamilla Nansikombi, 20 points, inspired the defending champions to a 70-49 win over KCCA Leopards while Maimuna Nabbosa's 21 points led the Lady Canons to a 77-42 win over new comers YMCA.
The game against the Lady Dolphins presents a new challenge for the University side but they again will look to Nabbosa, Rose Akon, Ruth Letaru and youngster Shakira Nanvubya. However they will miss big names like Sarah Ageno and Priscilla Abei through injury. Coach Henry Malinga will look to Flavia Oketcho, Riyah Imanishimwe, Nansikombi, Hope Akello and others
Do you have a story in your community or an opinion to share with us: Email us at editorial@watchdoguganda.com