By Lawrence Kazooba
On Monday, Odrek Rwabwogo, a son-in-law to President Yoweri Museveni was reported by  Redpepper newspaper to have engineered a dossier which it alleged that he was trying to hit on the president  and he wanted him out the presidency.
In Rwabwogo's sour worded dossier titled 'Are strongmen a hindrance or facilitator to institutional growth, successful political transition', Redpepper claimed that it aimed at undressing President Museveni as a political leader who rules Uganda by 'force'.
The dossier reportedly said partly, "Unlike Singapore, Uganda (1986), Rwanda (1994) and Ethiopia (1991) provide a good case study in how strongmen in various ways first grow, then progressively retard and in some cases replaced and eventually become the very institutions they meant to build."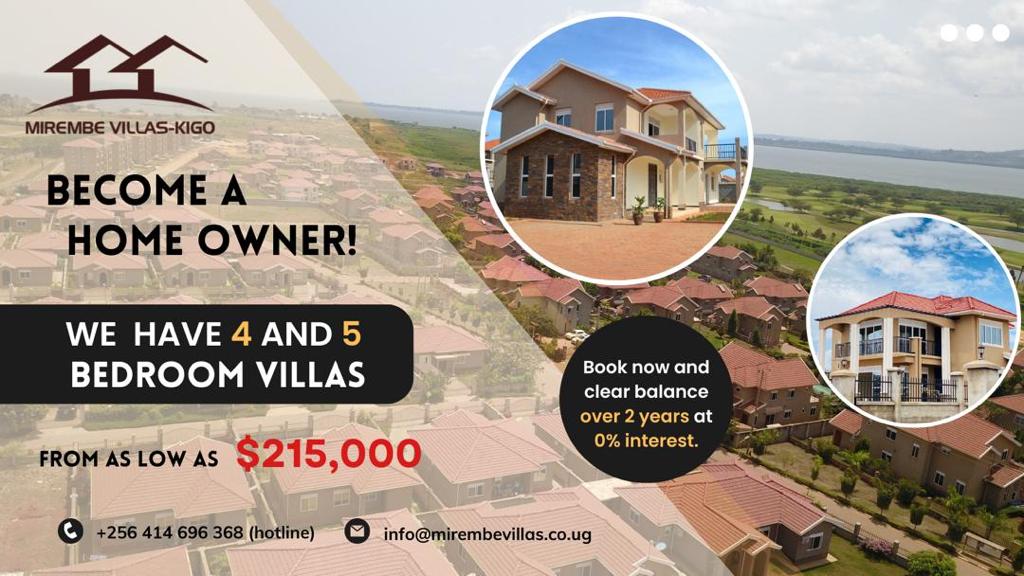 The dossier has brought political fears especially in the ruling party and probably it has also sparked a lot of questions revolving around Rwabogo whom you may think writes all this with a hidden agenda.
At first Rwabwogo wanted to become the NRM National Vice Chairperson but his nomination application was cancelled by his father in-law which decision he did not take lightly.
President Museveni halted Rwabwogo's nomination on grounds that he never had political experience adding that NRM was not a family entity that every member will come and rule the way he/she desires.
"I know Rwabwogo is a husband to my daughter and he is my son-in-law, but NRM is not a family entity. He has never been an LC1 Chairman, who will accept him as NRM Vice Chairman? I will not accept that to happen."Museveni said last year during the Central Executive Committee meeting.
It is said that since that incident, Rwabwogo has not been in good books with President Museveni to the extent of not attending family meetings organized by the president.
So that brings us back to this current dossier by Patience Museveni's husband. Basing on the past, could it be true that he wants his father in-law out or it is a false accusation which is aimed at throwing him in a lion's den?
Yesterday Rwabwogo issued a statement refuting all Redpepper's allegations saying there was no dossier or missive, as they crookedly chose to term it, which was specially written to anyone adding  that the so-called dossier is a piece out of our normal weekly Movement Ideology and Mentorship column run in the New Vision every Monday.
"Because Red Pepper and those who pay its so called reporters, seek to hurt, divide and cause confusion in order to keep its rumour mill working, I ask our readers and those who care for an informed and mature debate about the future of our country, to kindly ignore their contorted innuendos and their usual perverted falsehoods.," Rwabwogo partly wrote.
Do you have a story in your community or an opinion to share with us: Email us at editorial@watchdoguganda.com