A Facebook friend saysUganda qualifies for the World Guinness Book of Records, 2024; that she has become the first country since the Medieval Era to award perishable academic degrees.
Anyway, there was a time during the the times of the philosophers when degrees were not necessary to produce knowledge.
It is important that Government addresses the University curriculum issue. Knowledge is changing so fast to become integrated and integrative, with knowledge producers tending to be integrating and integrative in their production of knowledge, but in Uganda in particular and Africa in general, we overwhelmingly produce, transmit and acquire knowledge disciplinarily as if we are still in the 20th Century.
Elsewhere, the approach to education in Universities has transformed to be integrated and integrative, with more integrating and integrative scholars. Education has thus become interdisciplinary, transdisciplinary, crossdisciplinary and nondisciplinary. Interdisciplinary, transdisciplinary, crossdisciplinary and nondisciplinary professors now abound. At our universities, disciplinary, or else multidiciplinary professors continue to predominate. They continue to produce students as if they are all going to become little professors. They continue to produce for us graduates we do not need. When we task them to provide solutions to our problems, there solutions be one the new problems because they provide disciplinary solutions that cannot be reconciled. It is worse when wicked problems are concerned (i.e problems that do not lend easily to disciplinary analysis and solutions such as environment and climate change.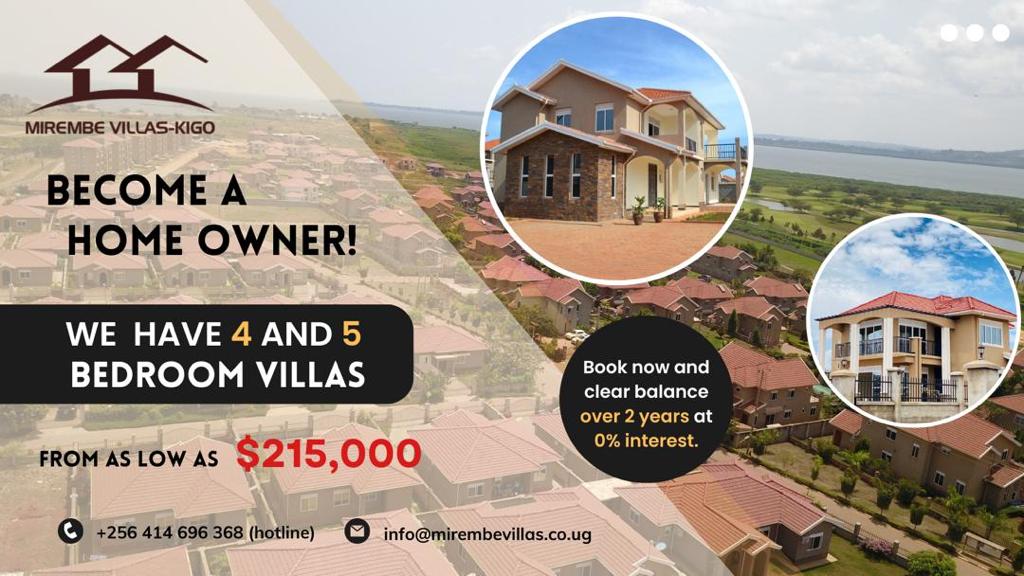 Our Universities must change with the times or perish. We need to assign the slow professors and other academics (i.e those who want to stick to disciplinary and multidisciplinary knowledge production and transmission) to the past, because they do not want to keep peace with the era of new knowledge production. New knowledge production implies new kinds of scholars and graduates in a changing knowledge environment more welcoming to change in the education enterprise.
For God and My Country.
Now I understand Uganda has also made it to World Guinness Book of Records as the top consumer of alcohol. Is it true? If this is true, why doesn't Government strategise to combat alcoholism before it in ests more money in Parish Development Model? It is possible earlier such schemes to combat poverty have failed because of alcoholism.
A country where on the average each individual consumes 12 litres of alcohol in a year has no time to produce but consume alcohol and other consumables. In fact Uganda under Musevenism has become an excessively consuming than producing. Government is exacerbating this by popularising money bonanzas, ostensibly to fight poverty, and such bonanzas could explain the surge in alcoholism.
It is wrong to say such a country is a happy one simply because people consume a lot of alcohol and smile when you face them. It is a sad country. Its sadness is due to a combination of many interacting factors, including poverty, denials, bad governance, et cetera.
It may be necessary to encourage academics to study:
1. The Influence of the disciplinary University Curriculum on the Acceptability of Uganda Degrees.
2. The relationship between Money Bonanzas and alcohol consumption in Uganda.
Do you have a story in your community or an opinion to share with us: Email us at editorial@watchdoguganda.com