NRM and President Museveni are now in age group challenges, when approaching the 2021 elections, few NRM diehards or call them historical ever thought of how important the youth vote was. NRM party should have credited itself for having a well-structured youth league from cell to parliament but now in hot soup consolidating these structures and manufacturing a winning ballot box vote at almost all levels.
Not all lost, President Museveni desire as insinuated to stand again and again, will catapult into a drastic and positive change towards the youth.
We can't hide the three active generations of the youths or call them Bazzukulu (18-38) the children (38-55) and the Jjajja is making the later with the least percentage
As said, the youths comprise almost 65% of the population, so the shift of power, thinking and desires to be the order owner.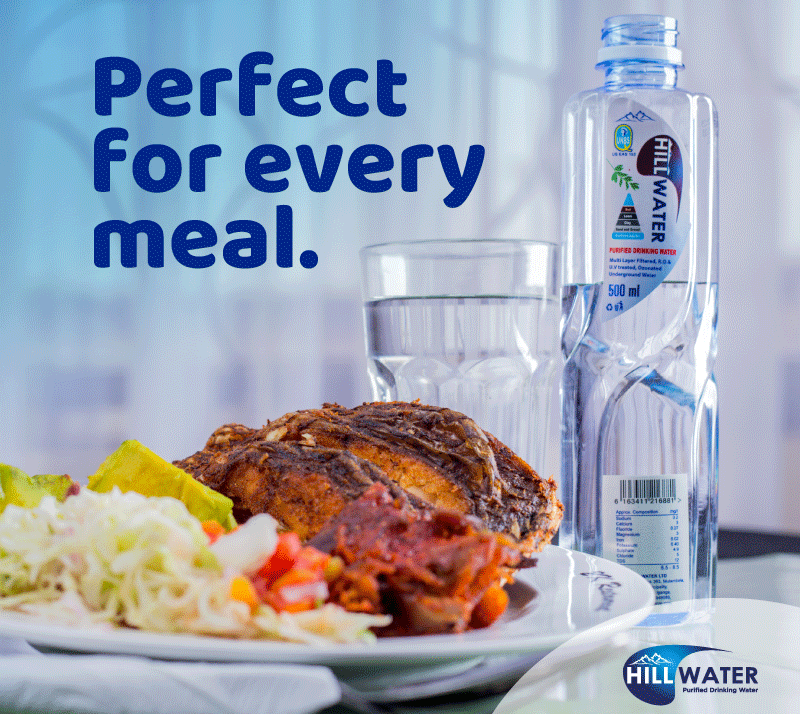 Now, the coming of the standby generator also created space for the children also in the position of we are the next.
Uganda is so tactical that it's either, military, tribe or religion that used to matter a lot before for one becoming a leader to now who has the best catchword. No one can beat the youth with themes or call it Enjogera oba Engombo.
How creative is NRM consolidating its early monopoly on all age groups?
Youths need jobs, work or tangible future promises, who can deliver this among the historical who are still glued in the leadership chairs?
The Children were carried along with all the good NRM promises and never wanted to challenge the fathers as Bazzukulu are doing.
If MK could make the mix now, yes the Children stand a chance of being next in the cue but has his Army ever thought of matter now?
Selection on the MK team still wanting.
NRM has devised now new youth movement in ONC bazzukulu and with the inactiveness of the NRM secretariat, the youth league desk, all roads are now leading to Kyambogo.
Yes NRM still stands chances of maintaining power  comfortably at the Presidency but without much emphasis on the youth, many positions occupied by the Jjajja will be much envaded.
With the inception of ONC, can government come up with YOUTH AUTHORITY that can oversee all the youths in all their capacities as well seen that Youth ministry has done almost nothing to capturing the real youth desires.
The Authority can challenged to creating all relevant youth data base for future employment, recruitment in security institution, labour exports, political position sourcing and business finacing.
All done well, the age mix will be history to tell.
Writer is a Marketing Guru and former District Councillor  Mukono District.
Do you have a story in your community or an opinion to share with us: Email us at editorial@watchdoguganda.com