Several politicians and government dignitaries have mourned Ambassador Hassan Wasswa Galiwango who died on Monday morning.
Dr. Galiwango has been Uganda's High Commissioner to Kenya and Seychelles.
Before being appointed High Commissioner, he served as National Resistance Movement's Mobilizer and Director of Finance/Administration till 2020.
Dr. Galiwango has been fighting frail health for the past couple of months and he was admitted to Nairobi Hospital for specialised medical attention where he died from.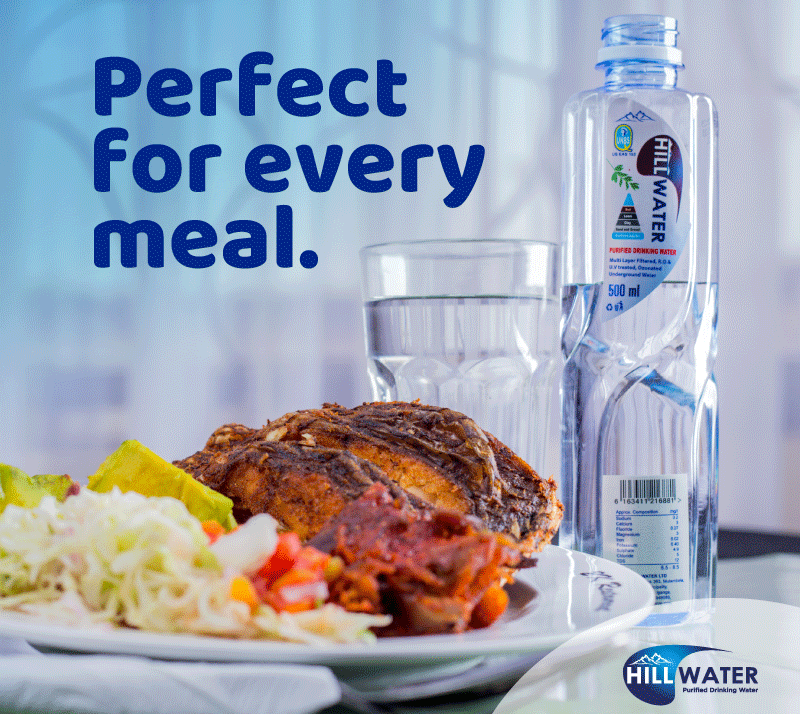 The Vice President, H.E Jessica Alupo said, "I have received the sad news of the death of H.E Dr.Hassan Galiwango,our Ambassador to the Republic of Kenya.On behalf of @GovUganda, I send deepest condolences to his family,the NRM party and Ministry of Foreign Affairs.May Allah grant him eternal rest."
The Minister for Presidency, Hon. Babirye Milly Babalanda described the late as a great contributor to NRM, Uganda and East Africa.
"I am deeply touched by the passing of H.E. Hassan Galiwango. Many of us went through his hands. He has been a great contributor to NRM, Uganda, and East Africa at large. May Allah receive him with mercy! BMB," she said.
According to the Deputy Presidential Press Secretary Mr. Faruk Kirunda, H.E Galiwango was a humble and dedicated cadre who went to great lengths to serve Uganda.
"H.E. Galiwango was a humble, dedicated Cadre and unifier who went to great lengths to serve Uganda. His contribution will always reflect in posterity. MHSRIEP!"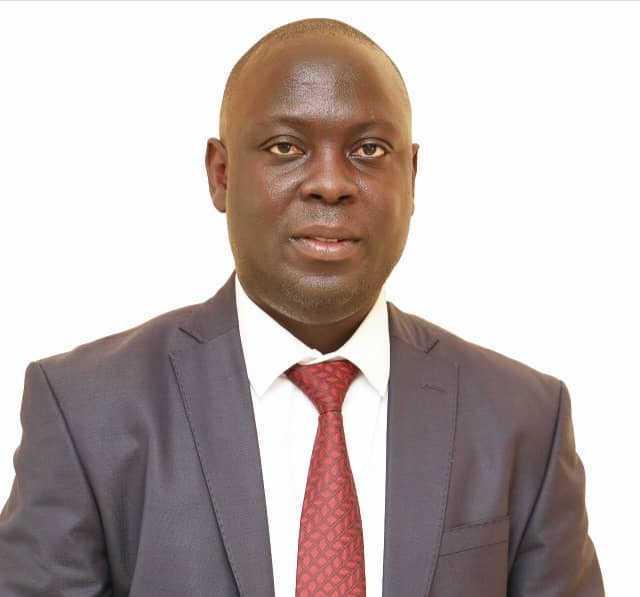 The Speaker of Parliament, Rt. Hon. Anita Among noted, "My Sincere condolences to you my sister Hon.Connie Galiwango and the family upon the demise of Ambassador Dr. Hassan Galiwango.We shall always remember his dedicated service to his country ,Inna lillahi wa inna ilayhi raji'un."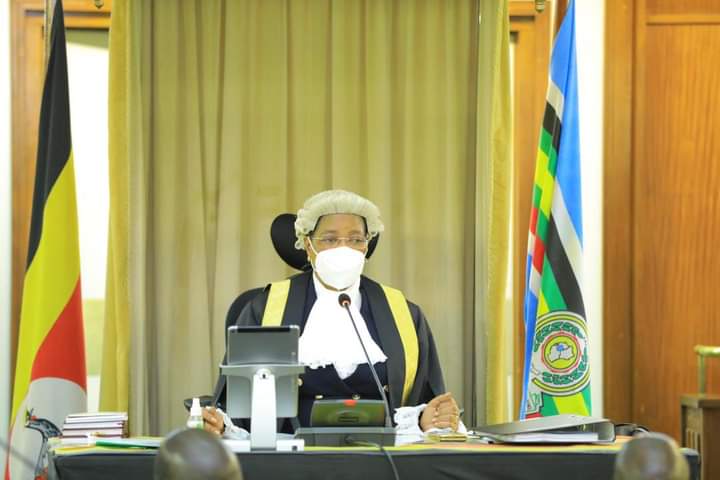 The Minister for Agriculture, Hon. Frank Tumwebaze said Dr. Galiwango was such a committed officer to duty who loved his work.
"Very disturbing news about the passing of our Ambassador to Nairobi Dr Hassan Galiwango. So sad. Dr Hassan was such a committed officer to duty & gave it all his best. He loved his work. He made Nairobi real home for all of us. SAD! My sincere Condolences to his family. #MSRIP."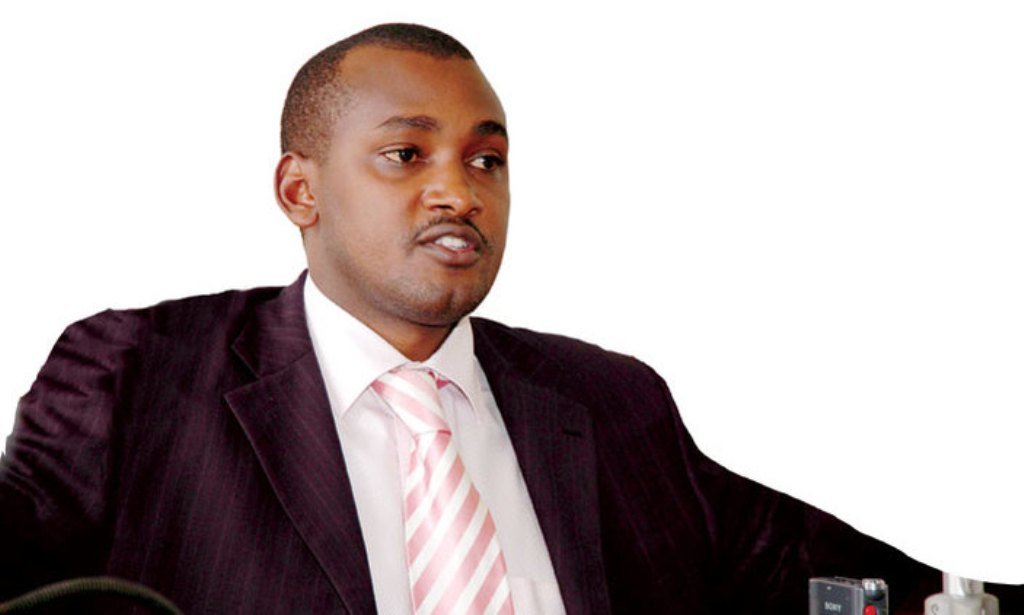 The Deputy Speaker of Parliament, Rt. Hon. Thomas Tayebwa also said, "I join the nation in mourning Hajji Hassan Galiwango, our Ambassador to Kenya and husband to our colleague Hon. Connie Galiwango. He has served his nation diligently leaving behind a rich legacy. My condolences to Hon. Connie and the entire family."
The NRM Secretary General, Dr Richard Todwong said, "We have learnt with shock about the passing of Amb. Dr. Galiwango this morning. The whole NRM fraternity shall dearly miss him for his diligent service as the Director Finance and Administration at the NRM party headquarters. May his soul rest in gracious peace."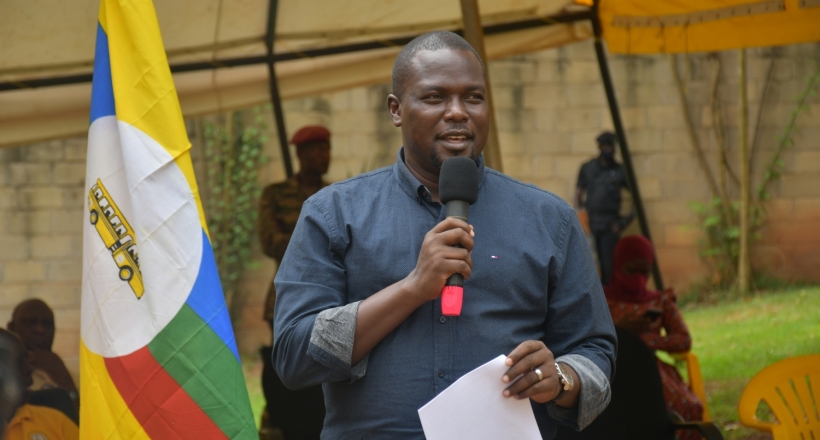 The NRM Director for Communications, Mr. Emmanuel Dombo stated, "We have learned with sadness abt the death of Dr Hassan Galiwango who has been Ugandas Ambassador to Kenya. He also served at the NRM Secretariate as Director of Fin &Adm before. We commiserate with the family members, the NRM family and the people of Uganda. May his soul RIP."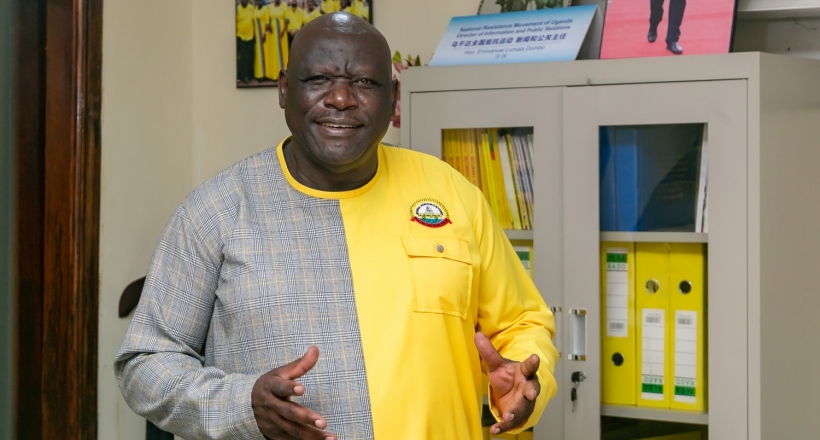 The Vision Group CEO, Mr. Don Wanyama said, "Rest well Hajj Hassan Galiwango. A colossus who best bestrode the Eastern and entire Uganda landscape in education, politics, business. We, people of Nakaloke, Mbale, are weaker with a key pillar bended. Be kindly received by your ancestors. Condolences to family and friends."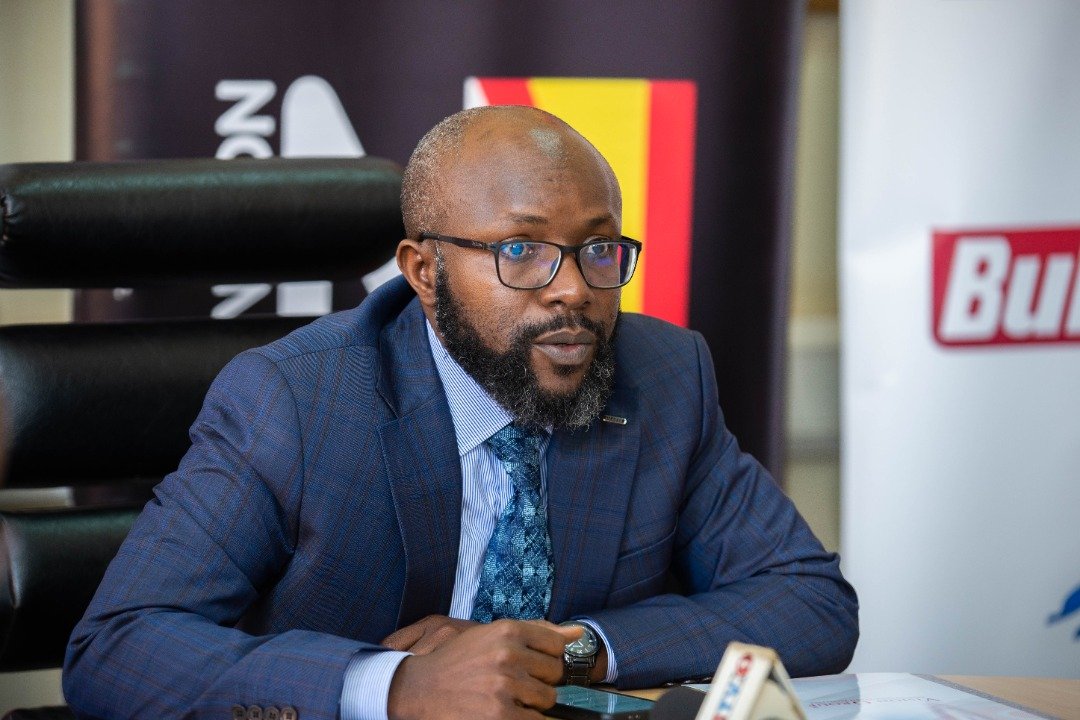 Mbale Industrial Division Member of Parliament, Hon. Karim Masaba added, "It is with great sadness that I learn of the passing of Hassan W Galiwango, Amb. of Uganda to Kenya.I would like to extend my sincere condolences to Hon. Galiwango connie, the entire family and friends of the late. May you find strength in Allah. Inalilahi wainalilahi raj'un."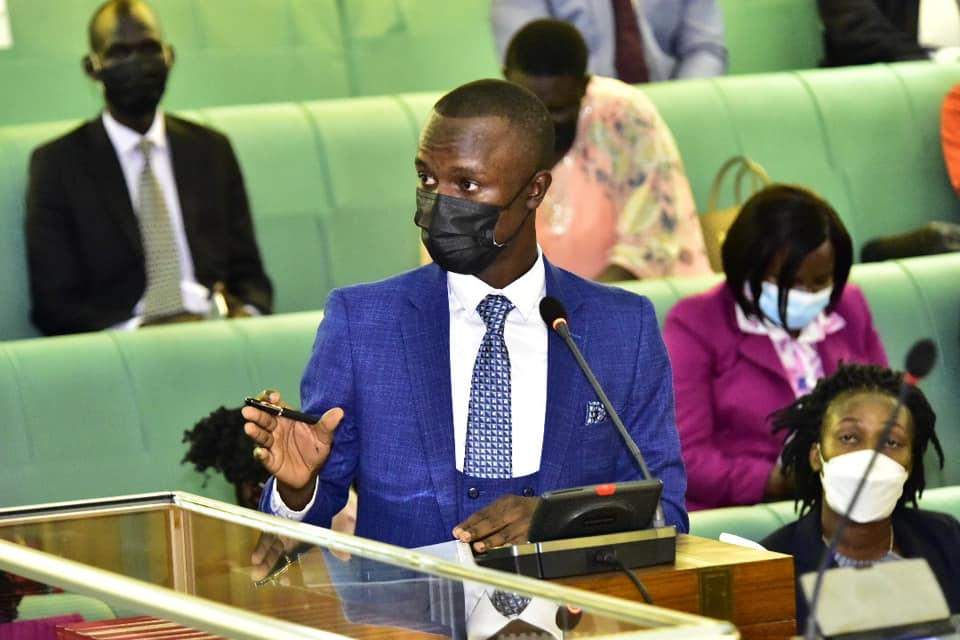 Do you have a story in your community or an opinion to share with us: Email us at editorial@watchdoguganda.com