By Kirunda Faruk
A group of opposition politicians is raising a petition to the International Criminal Court (ICC) against President Yoweri Museveni. The movers include Dr. Kizza Besigye, Kampala Lord Mayor, Erias Lukwago and a host of other regulars in the politics of Uganda.
The team is looking for two million signatures to lend a semblance of mass acceptance of the petition and paint a picture of widespread discontent at the human rights record of Uganda and the NRM leadership.
The petition is laughable because President Museveni is the greatest defender of human rights, democracy, and good governance. The petitioners are attempting to use the ICC to advance their political interests on account of failure to gain mass acceptance and popularity among Ugandans. The case is similar to the witch-hunt by Americans of President Donald Trump after estimating that they may not beat him at the next election in 2020.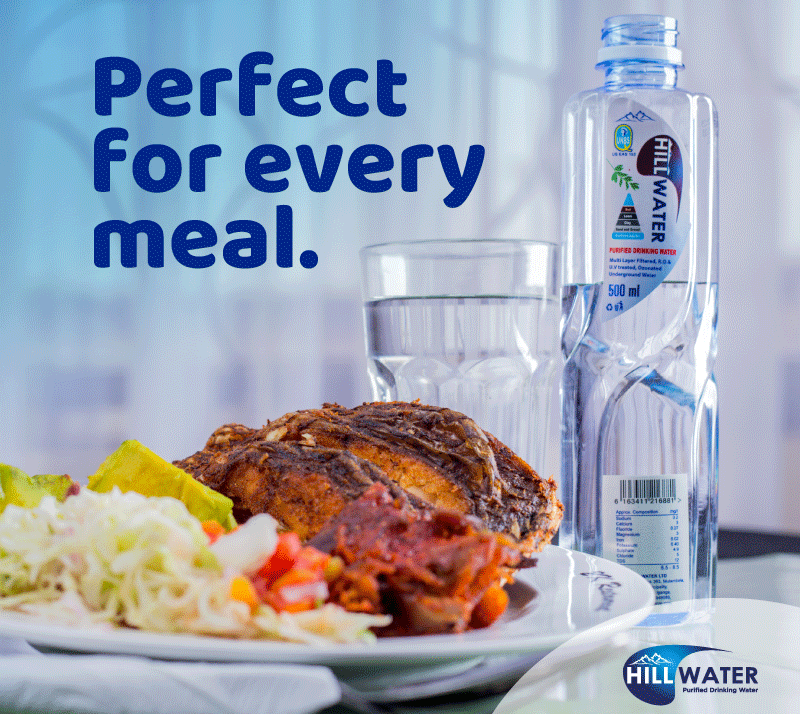 Courts of law should never be used to settle political scores. Any matter can be resolved in the Ugandan justice system but the politicians fear that they have weak cases and if local courts find no merit in them, then it would be too late to convince ICC.
The bid is a time-wasting gimmick to blackmail the ICC and tarnish NRM National Chairman Museveni's name but it won't succeed.
ICC is a high-level body that should not be used in cheap and playful projects because it has a reputation to repair and protect.
The movers of the petition are the wrong parties, which fact diminishes their credibility. Dr. Besigye is the lord of defiance and has been engaged in widely known campaigns intended to subvert the will of Ugandans by confronting security. He has made it known that his interest is to overthrow the NRM government, a matter of high treason. He is a renowned political rival of Museveni who has, over time, raised spurious allegations about the Principal to a level of provocation that very few leaders in the world today would tolerate.
Despite engaging in acts of a treasonable nature such as declaring himself and swearing-in as the elected president of Uganda, his trial has been deferred as a gesture of tolerance impossible to witness anywhere on the face of the earth. In other countries, he would have been tried, sentenced and executed summarily!
His claim to the 2016 elections as a supposed victor, and which is contained in the petition, proves that the petition is politically motivated and not about justice and human rights.
If there is anybody whose human rights have been abused over and over, it is President Museveni. Had he not been a strong-willed revolutionary, he would long have crumbled under the weight of incessant bullying.
Uganda is described as "an island of stability in a sea of volatility" because of the correct and responsive policies of the Museveni-led government. That is why Uganda hosts the largest population of refugees in Africa, a role which has placed it among great host nations of people fleeing and persecuted in their home countries. How would so many people run into the jaws of a lion to maul them?
Museveni's opponents are bent on undermining such a reputation and to upturn the methods that have given Ugandans the first consistent government since man was created. To achieve that, Museveni had to fight to liberate the power of Ugandans; since then he has fought to protect and preserve that freedom tom enable citizens to attend to improving their livelihoods. That has meant fighting off numerous insurgent groups like the Lord's Resistance Army (LRA), Allied Democratic Forces) and emerging groups, many of them sponsored by politicians and enemies of progress in Uganda. It is the duty of a leader to apply reasonable methods to bring threats under control. Everybody knows that without Museveni, the Great Lakes region would be up in arms.
Elsewhere, Western leaders who, in the last fifty years, have occasioned mass destruction of life and property in various countries through ill-conceived interventionist policies would be the first on the charge sheet if institutional responsibility and practical immunity did not take into consideration the underlying causes of action. It is interesting that fellow Africans now run to Western capitals to report and allege human rights violations.
It is on record that more people die at the hands of police in America than in many parts of the world.
Therefore, the whole plot of dragging Museveni before the world court is intended to divert attention from his people-centered administration and mass mobilization which has thrown his rivals off balance knowing that they have done nothing for Ugandans to warrant their attention. They failed to stop the democratic process of amending the Constitution to allow senior citizens to contest for leadership; they massively lost the Local Council grassroots elections.
It is also known that the "people's government" is fighting to gain relevance and shake off the "people power" onslaught which threatens to topple the traditional dominance of opposition politics by Dr. Besigye and his axis. The petition is without merit but Ugandans are prepared to defend their Principal!
The author is Private Secretary to H.E. the President of Uganda in charge of Media Management.
Do you have a story in your community or an opinion to share with us: Email us at editorial@watchdoguganda.com