Dear Mr President,
THE PEOPLE YOU LEAD HAVE BECOME SADIST!!!.
A sadist is a person who gets pleasure from hurting other people.
I'M WORRIED!!.
During the 1971 coup which removed the Obote 1 government, I was a bit young but enough to understand what was happening. The UPC members property was destroyed and some were killed.
People were expressing pleasure from the going of President Milton Obote. The same happened in 1979 when Amin went. At Bombo, Namaliga, Wabikokooma, and Nakatonya, the scars of destroyed property of Amin supporters are still there to see. At Majije near Namulonge, I saw the cattle farm of Late Khamis Safi completely destroyed. The struggle to remove the Obote 2 regime was even worse. Many UPC chairmen and supporters were killed during the war and post war.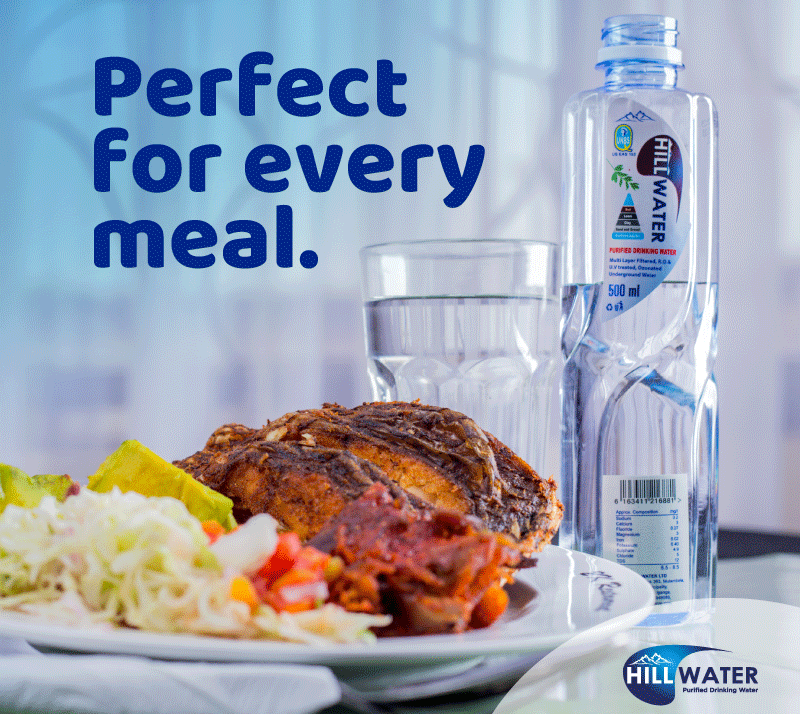 Sincerely when NRM came with its ten point program, I saw no more of such tragedies. But alas……
The other week Hon Kibuule lost his two twins. Having lost a son myself I know the pain of losing a child. It is a scar of the heart that will never heal. I still receive condolences even after 2 years down. I felt so sorry for Hon Kibuule to drop some tears. But I was disturbed with the reaction of the many people who mocked Hon Kibuule after that tragedy.
They went sadistic. In Buganda its a taboo to act so when somebody has lost a loved one. But people went wild even on camera to express the incredible. The statement in form of a question that; "OYO NAYE AFIIRWA?". Moreover said on camera is so worrying. It can only be said by a sadist or an angry soul ready to act without mercy.
People went on to display the houses of honourables not as a sign of appreciation but expressing their anger towards the rich. Dear Nzee believe me or not the peasants you liberated are angry. Let you no wait until they are very angry. Angry with the way the national cake is distributed.
It looks to be unfairly distributed between "Abaana ne Byana". Remember amidst what Gadahfi did for the Libyans they got angry, the same happened to BenAli of Tunisia, Hosin Mubaraka, Mugabe, Bokasa, and of late Bashir. I would cry to see you leaving that seat unceremoniously like Presidents; Mutesa, Obote, Amin, Lule, Bunaisa, and Lutwa. I know there is nothing new in my writings that you don't know. In any case you taught me this at Singo Military School with carders 19 in take. But the human souls are there always to be reminded. And yours is no different.
When President Nyerere rip saw it coming, he apologized for his few mistakes to his people and went peacefully before resting in peace. Mr president I repeat, the peasants you liberated are poor, hungry, sick, and angry. When they see some people with incredible riches. They look at them as thieves who stole their cake. And Ugandans don't trust the law custodians. Its mob justice that will prevail hence the repeat of 1971 and 1979 looting and distraction.
Souls with no jobs, sick without drugs, but on dangerous drugs, illiterate, leaving in a state of fear because of day to day unexplained killings, and on top chased off their land will explode into anarchy. Unless we have a peaceful change of statehouse inmates, expect the 1971, 1979, and 1986 history repeating itself.
The reaction of the ppl to the tragic death of Hon Kibuule's twins is an eye opener. People acted using their tongues and ink. But what if they act with their hands and destructive instruments one day! I get worried.
They say power corrupts. But I believe it corrupts the corruptible not the incorruptible. I wish to see you again in that skin of 1986 at the parliament steps.
Best regards.
Humble citizen Simwogerere hajj Ashraf.
The author is is a veteran actor, playwright and social critic
Do you have a story in your community or an opinion to share with us: Email us at editorial@watchdoguganda.com