A disgruntled mother tells her story to warn young people of the dangers of political activism.
Esther Turyashemererwa 70, a resident of Butsibo village Kabwohe, Shema District says that she last saw her daughter Arinaitwe Adrine Rwamukwengye sometime in August 2022.
It is alleged that for a considerable period, Arinaitwe was aware that unidentified and suspicious people were trailing her almost daily.
"My daughter complained to me that some people were always following her around. I warned her of the risks. I recall the horrors of Idi Amin. My daughter and many young people do not realize we are living the same nightmare.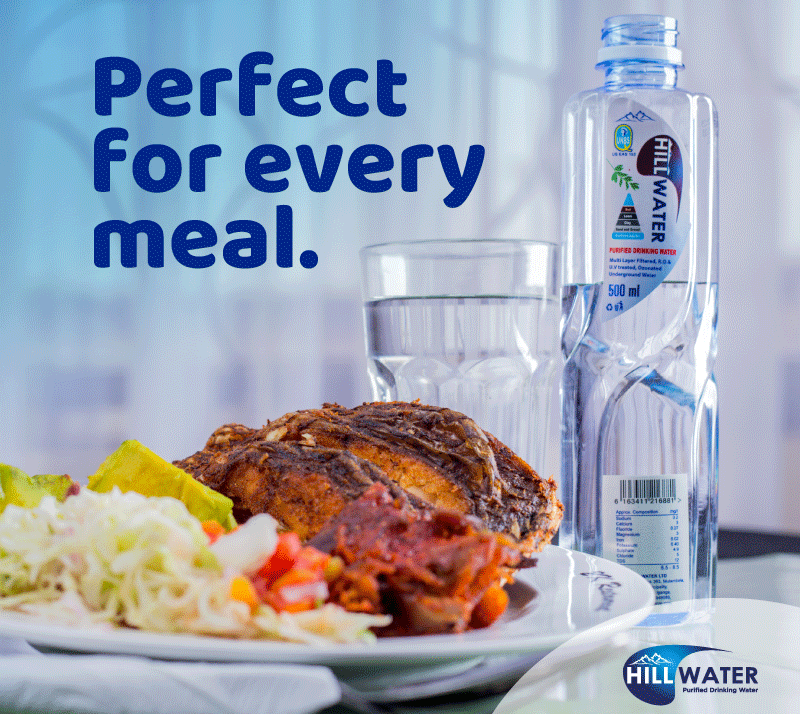 "You know that my daughter was kidnapped?" asked Turyasemererwa.   One time she told me that her life was in danger because of supporting the National Unity Platform Boss Robert Kyagulanyi Sentamu who was also the opposition candidate in 2021 elections.
"My daughter was staying in Naziiba cell with her family, and it came to my attention that she was also mobilizing support for the National Unity Platform political party which I thought was a disaster to our family because we have a religious background with no political affiliations" she added.
Arinaitwe was among NUP activists who were mobilizing people to support NUP in Makindye Ssabagabo Municipality with the aim of recruiting youth and women into what the NRM ruling party has termed "subversive activities".  The purpose of recruitment according to inside sources in security is overthrowing the NRM sitting government.
It is also alleged that Arinaitwe was recruiting girls to angage into homosexuality activities which is against the penal code of the constitution of the Republic of Uganda.
"My daughter should be free. Belonging to an opposition party does not make her a criminal," the old woman pleaded.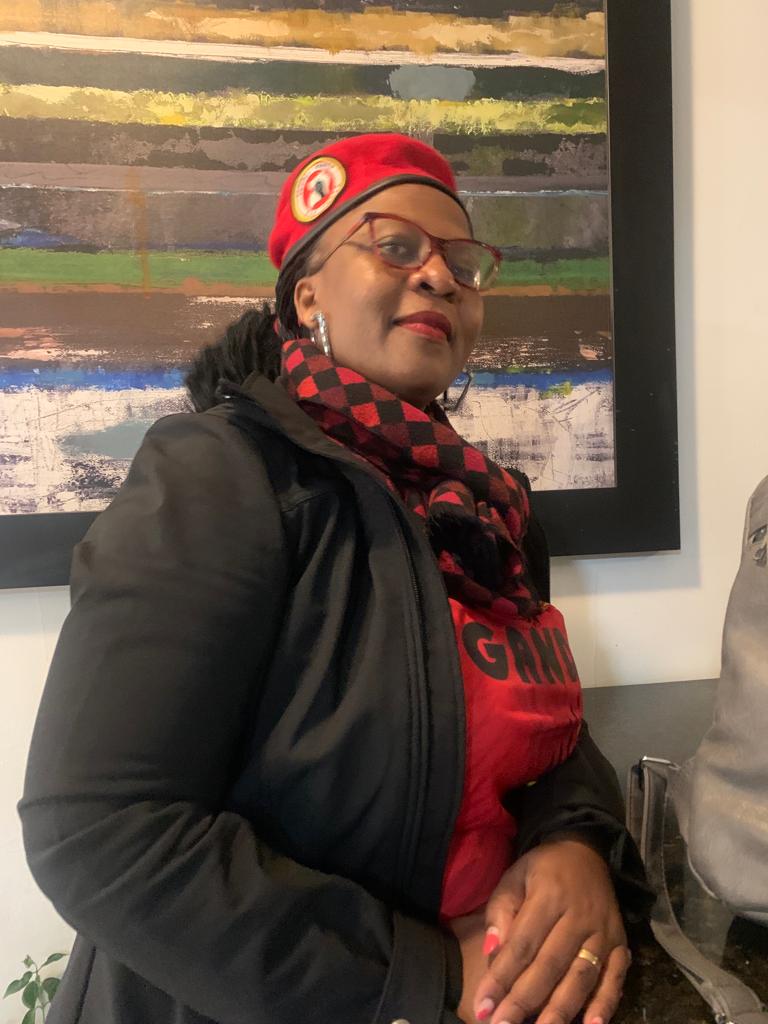 This news website also discovered that on 6th of January, 2021, a week before the presidential election, Arinaitwe was kidnapped by unidentified people when she had gone to a shop in Seguku town on Entebbe road.
Eye witnesses say that she was grabbed and thrown into a vehicle known as Drone which security agencies use to round up non-supporters of NRM to be taken to torture chambers. After some days she was dumped at Nakigalala tea estate where she was picked and taken to her friend's home in Buloba.
Arinaitwes's kidnap and unlawful detention should not be seen in isolation. Flagrant and rampant kidnap, torture and detention without trial by security in Uganda is a matter of record. Many opposition supporters particularly those of NUP are rotting in jail for no other reason than their political affiliation.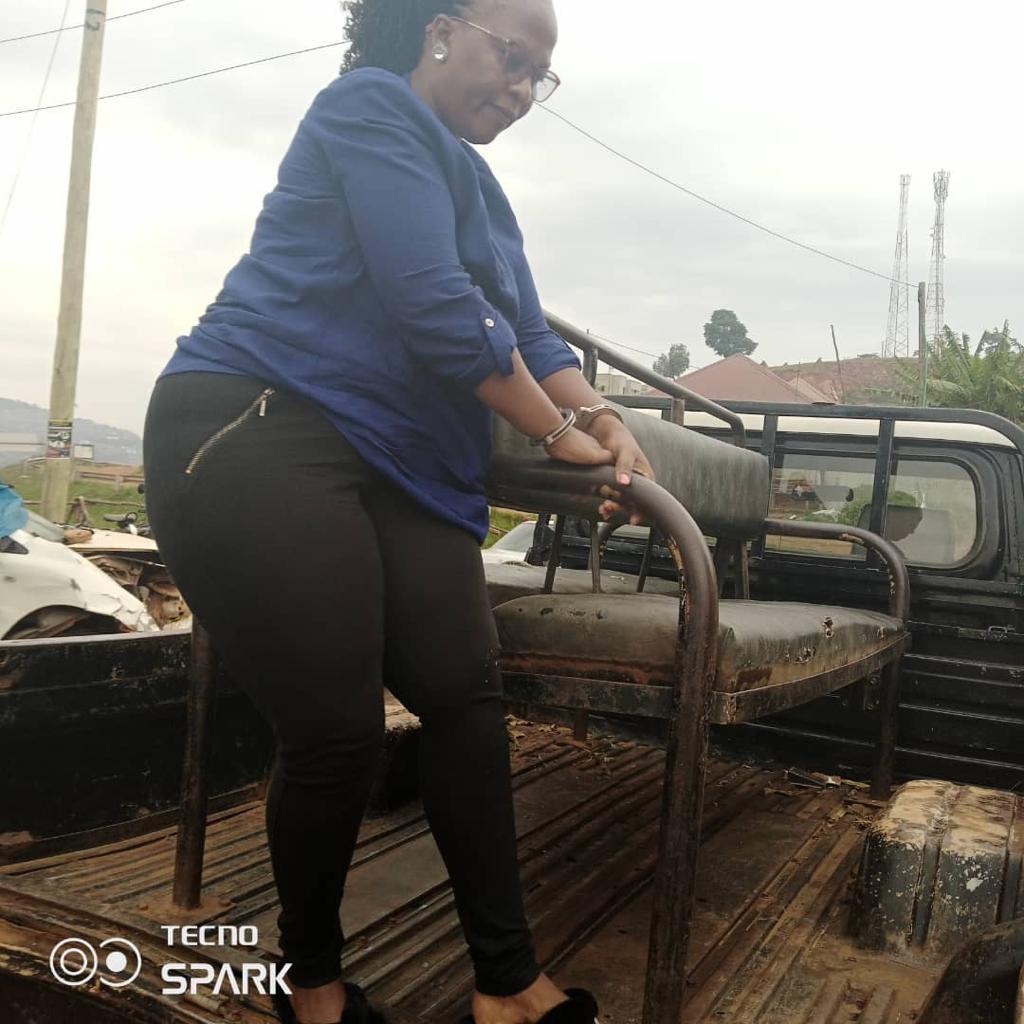 Recently, NUP leader Robert Kyagulanyi Sentamu alias Bobi Wine vowed not to hold dialogue with President Yoweri Museveni for the sake of setting free all political prisoners. "In Uganda, rule of law is no longer respected many of our brothers and sisters are in jail but they commited no crime. Just that they supported us". He continued "But we shall never be compromised and seat on the same table and beg Mr Museveni to set free Ugandans he has incarcerated for no crime".
The NUP leader added that when he was incarcerated, no one sat with President Museveni to set him free. It was the pressure from Ugandans and the intervention democratic western countries that made him (Museveni) to relent.  "I would have been dead. The state was not willing to set me free but it was your power that set me free. So let's not get compromised to the extent of begging Mr Museveni to set free our people. They are innocent. The laws are very clear, let them be taken to court if they committed any crimes," he said.
Do you have a story in your community or an opinion to share with us: Email us at editorial@watchdoguganda.com