The Butambala County Member of Parliament Muhammad Muwanga Kivumbi has told off President Yoweri Kaguta Museveni that he will never be intimidated by his threats and will not stop talking about failed government programs.
Muwanga Kivumbi made this statement while reading the minority report on the budget proposal on Thursday before the floor of Parliament. He said President Museveni has never brought any program that worked for Ugandans; however instead of focusing on why such programs fail to work for the people, he has resorted to intimidating members of the opposition.
"And Rt Hon Speaker also put in writing this; there is no amount of letters the President will write to intimidate me with an arrest that will make me go silent on some of these matters. He wrote a letter to every single MP where my name was mentioned and that of Hon Luttamaguzi Ssemakula and instructed the relevant authority that whenever I talk about some of these things they deal with me. And I want to state that no amount of intimidation will make us silent on some of these issues," he said.
It should be recalled that on the 16th of this month in a letter addressed to the Prime Minister Rt. Hon. Robinah Nabbanja, President Museveni tasked her to arrest and prosecute the two opposition lawmakers allegedly decampaigning the Parish Development Model.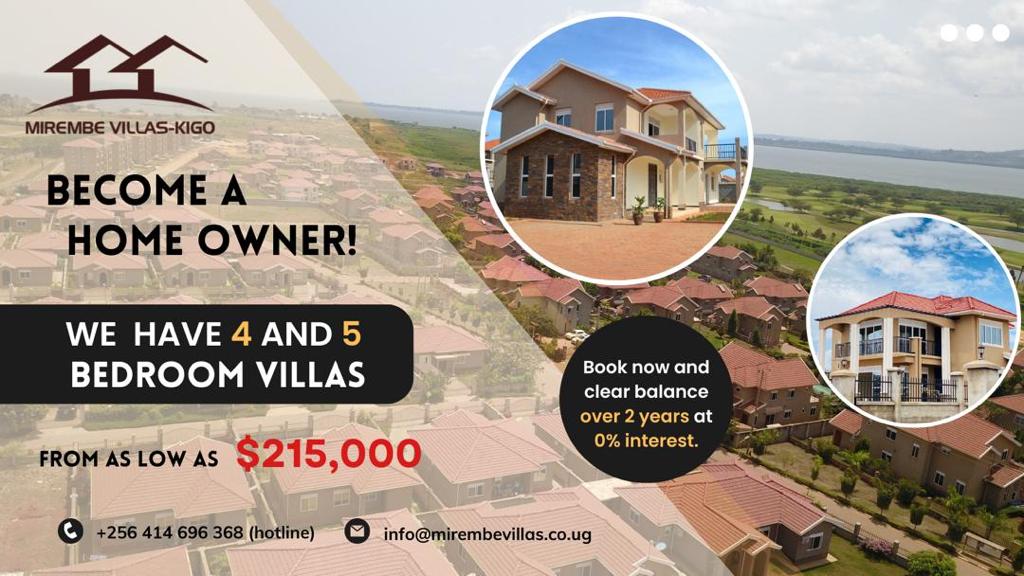 Museveni said Muwanga Kivumbi and his Nakaseke Counterpart Luttamaguzi Ssemakula are fond of using the airwaves to castigate the progress of the Parish Development Model.
"On pages 6 and 7, the report talks of Kivumbi Muhammed and Luttamaguzi Ssemakula, decampaigning the effort etc, Hon. Galabuzi, Hon. Magyezi, all the representative RDCs and all the other leaders, to answer them through the local radios. You answer lies with the truth. If they cross the boundary of lying and for instance, incite the people to take the money and refuse to pay, they should then be arrested and charged with the relevant laws. There is some space at Luzira," reads part of the letter." Reads part of the letter.
Meanwhile, Luttamaguzi while on NTV on Wednesday, also said that Gen Museveni has been misled into thinking that the opposition is responsible for the failure of his government programs. He, however, urged him to leave the opposition at peace and embark on an extensive research on why every program his government introduces fails to meet its objectives.
"I want to state it categorically clear that I am not going to stand for Presidency. I am Luttamaguzi and just a Member of Parliament and doing my work as mandated by law to fact check the reality of government programs where we spend taxpayers' money," said Luttamaguzi.
Do you have a story in your community or an opinion to share with us: Email us at editorial@watchdoguganda.com