Uganda is still having a bigger burden of Anaemia due to poor feeding patterns. This is according to Dr Charles Olaro, the Director of Health Services in the Office of the Director of Curative Services- Ministry of Health.
Dr Olaro made this revelation on Thursday at the Ministry of Health Headquarters while receiving dewormers worth Shs601m from Food for Hungry and World Vision where he said that 53 per cent of children under 5 years and 32 per cent of women of reproductive age suffer from Anaemia which has reduced immunity to fight diseases such Malaria.
"The worm infections have serious consequences on the health and nutrition well-being of individuals; Intestinal inflammation and obstruction. Interfere with nutrient uptake leading to Anaemia, malnutrition impaired mental and physical development, this poses a serious threat to children's health, education and productivity," he said.
Dr. Olaro added due to poor feeding, most children and mothers suffer from Anaemia and face consequences such as the increased risk of infections and increased maternal, infant and child mortality rates.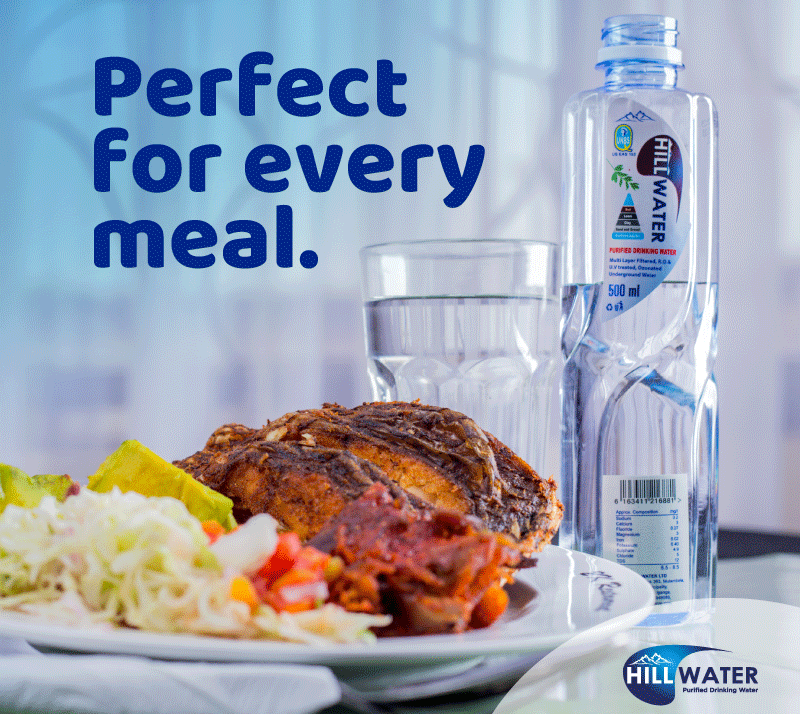 "It is therefore important that these worms are removed from the body for all individuals most especially children and pregnant women as they are the most at risk. We recommend deworming twice a year using Albendazole or Mebendazole," he said.
He advised that people should always avoid cold or half-cooked food, and dirty water because worms live in such conditions "As you all know, worms always dwell in the environment we live especially the soils, dirty water, unwashed fruits and vegetables, half-cooked foods especially meats."
Dr Olara welcomed the donation of 4.5 million doses of de-wormers worthy of Shs601m from Food for the Hungry and World Vision. He added that the donated doses contributed 20 per cent of the total needed doses (24 million doses).
While handing over the 4.5 million doses to Dr Olaro, the Country Director of Food for the Hungry Dorothy Namayanja cautioned that undernutrition in both children and mothers costs Uganda 5.6 per cent of Gross Domestic Product annually, therefore every dollar invested in reducing chronic undernutrition in children yields USD16 returns.
"Outcomes of deworming include; Decreased Anaemia and improved nutrition, increased growth and weight gain. Improved cognitive, mental and physical development in children's ability to learn better and be more active in school. The 4.5 million doses are enough to cover 4.5 million children, which translates to about 20 per cent of the national need for the upcoming April child health days which kind is a donation from FH Canada through food for the Hungry Uganda offices," she said.
Meanwhile, the donated drugs will be used during routine service delivery and Integrated Child Health Days (ICHDs).
Do you have a story in your community or an opinion to share with us: Email us at editorial@watchdoguganda.com