By Nelly Otto
OYAM: The Lango Paramount Chief (Won Nyaci) Eng. Dr Michael Moses Odongo Okune has cautioned the people of Lango to stop lamenting but to use their God-given knowledge and skills to fight poverty.
He noted with concern that there are a section of people including the energetic youth who have resigned to fate, and proudly making poverty their only choice and lifestyle.
"…they wake up in the morning and line up in trading centres or towns playing cards, in sports betting rooms, video halls while others spend time counting vehicles and cursing the owners as being proud …", he observed.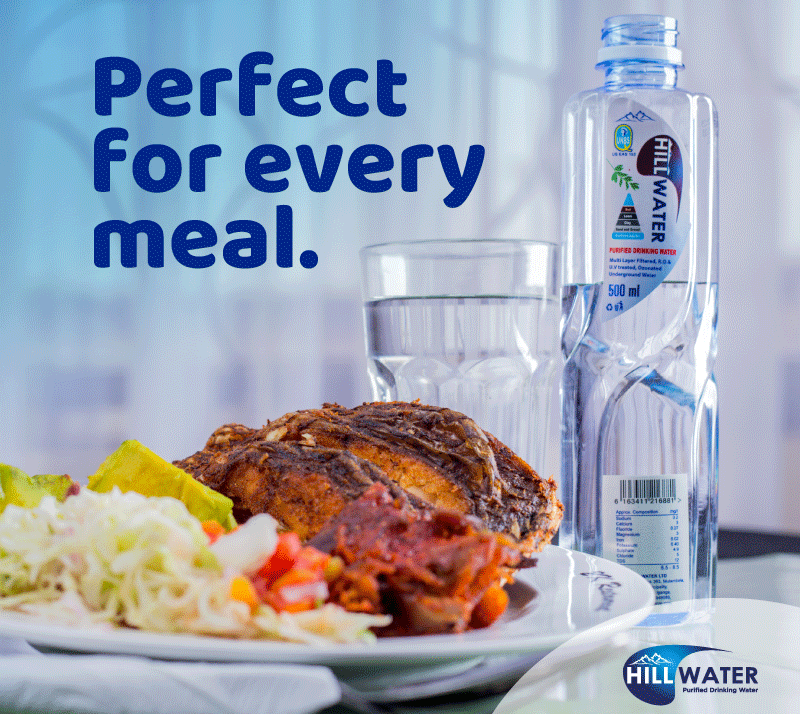 Okune says wealth creation, being championed by the NRM government is the new password that everyone should embrace, master and memorize by practically adopting a positive spirit and attitude towards hard work.
He was speaking during the launch of education of the vulnerable youth of Pedi Wiibye Acel clan at Obot Primary School, Acaba Sub County in Oyam district.
A number of boys and girls who dropped out of school are already being trained in vocational skills, sponsored by the clan leadership as one way of empowering them to be useful and responsible citizens.
Pedi Wiibye Acel headed by youthful NRM cadre Willy Omodo-Omodo is one of the more than 160 clans in Lango which has embarked on an ambitious multi- sectoral approach to the mindset of members.
"…it's shameful and regrettably sad that we still have people who say they are used to poverty and only wait for handouts from relatives and politicians, yet we have a number of resources including land lying idle…" he cautioned.
During the same function, Won Nyaci also launched Pedi Wiibye Acel Development Initiative as well as the Clan Identification for all clan members as part of efforts to foster growth and development.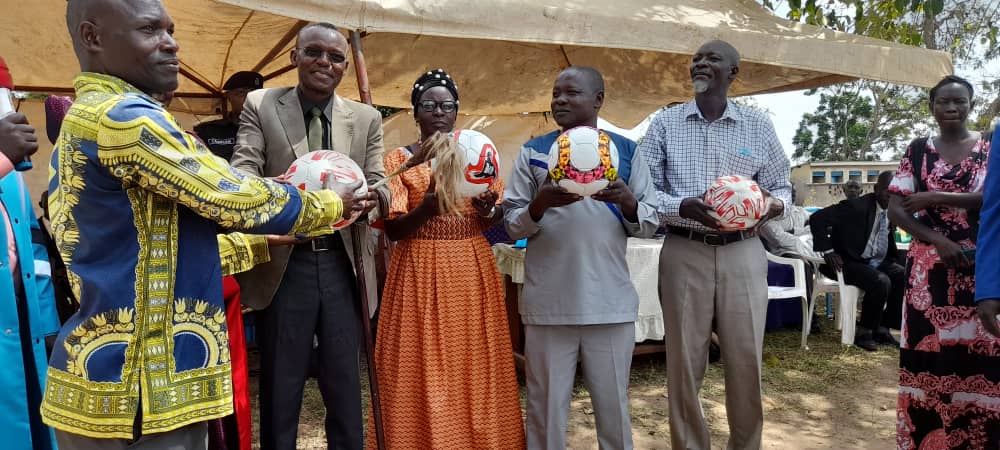 "…I applaud you for the various initiatives like the clan IDs, which will help cases of incest which is illegal and culturally unpalatable to the people of Lango…" he said.
He urged them to embrace PDM, Emyooga,UPE,USE and the presidential industrial hub at Lira University, among others ,all aimed at poverty alleviation among the population.
Okune later donated One Million shillings to the clan, another five hundred to help the school get revision question papers for primary seven candidates as well as soccer balls to various youth groups to exploit their talents.
Instead of sitting and giving excuses blaming the leaders, Okune challenged locals to use the first rainy season to prepare their gardens and plant crops that can earn them income and solve their family problems.
The host, Willy Omodo-Omodo who doubles as the Speaker for Tekwaro Lango Cultural Council assured the crowd that gone are the days when cultural leaders simply occupy offices for prestige.
"…we detest the practice where clan chiefs (owitong) have become graveyard leaders to lament during funerals of members instead of being innovative and enterprising…" he said.
Omodo-Omodo known to many as a blue eyed boy to former Prime Minister John Patrick Amama Mbabazi who also served as the NRM Secretary General promised to lobby the central government and other stakeholders to support the clan in its development agenda.
Do you have a story in your community or an opinion to share with us: Email us at editorial@watchdoguganda.com