By Rev Nelson Otto
ABOUT one dozen of youth are in custody at CPS Kaliro for allegedly beating up the Deputy RDC Abel Bakunda.
The suspects allegedly stormed Kaliro district headquarters on Tuesday evening demanding the transfer of the Chief Administrative Officer, Samuel Bigirwa on allegations of poor service delivery.
Reports say the youths who seemed to have been sponsored by some politicians and contractors carried placards with messages blaming Bigirwa for the dilapidated roads in the district.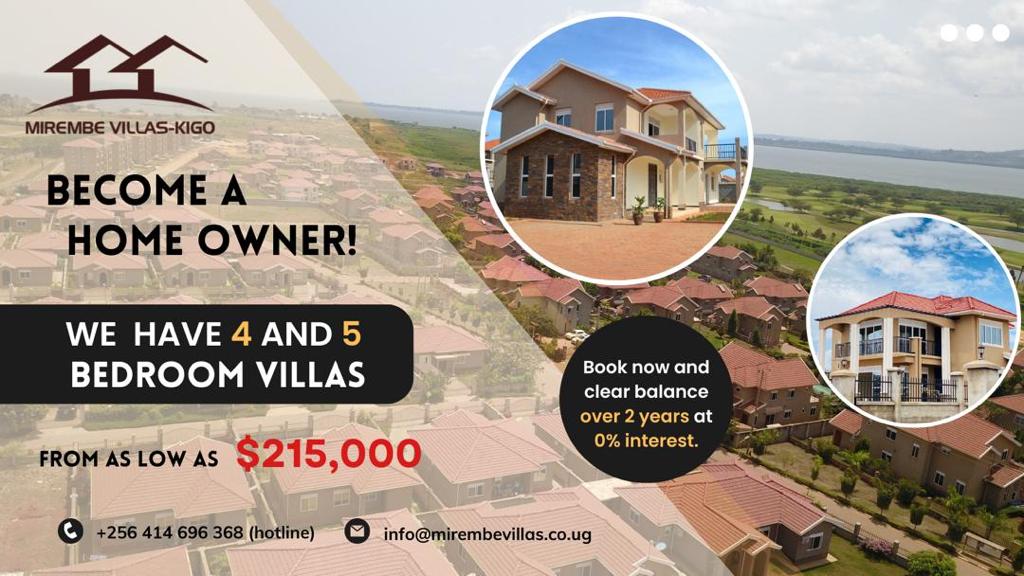 By the time of this incident, its reported that Bigirwa had already left office where the angry youths forcefully accessed the reception area, where they assaulted his driver, Fred Dyota.
Upon sensing the degenerating scene, Bakunda as head of security intervened to calm down the situation only for the youths to turn their anger and started pelting him with stones.
His driver who stepped in to rescue the boss was equally clobbered.
Now, Bakunda who had a six month stint in Jinja blames the dispute on a section of politicians who want Bigirwa to award them road tenders outside the procurement procedures.
Bakunda who is now also the acting RDC says, they held a district security committee meeting early last week with the hope of harmony.
He said they were shocked to see a protest being piloted over the same.
Kaliro District LC V chairperson, Elijah Kagoda who is alleged to be the architect of protest project has vehemently denied the allegations of inciting youths to riot and declined to divulge details.
We have established that some politicians have written and approached the Permanent Secretary Ministry of Local Government demanding for the immediate transfer of the CAO.
Busoga North Police Spokesperson, Michael Kasadha says that they have since arrested 10 youths for inciting violence, assault, and staging unlawful assembly in connection to the protest.
Bakunda, who described the fracas as occupational hazzard told this reporter that he is now feeling better and going about with his official duties.
The issue of contracts, recruitment and other related issues remain a big challenge in all local governments where politicians often clash with civil servants.
While the civil servants argue that this is a no go area because its their monopoly, the political wing has repeatedly accused the civil servants of corruption, bribery and abuse of office as well as nepotism.
Do you have a story in your community or an opinion to share with us: Email us at editorial@watchdoguganda.com