The NRM party flag bearer, Philip Oucor, has been nominated today by the Independent National Electoral Commission to contest in the Serere county parliamentary by-election. The seat became vacant after the death of incumbent Patrick Okabe in December last year.
Mr. Oucor's nomination was attended by the NRM 1st Vice National Chairman, Al-Hajji Moses Kigongo, along with Hon. Rosemary Seninde, the Director of Mobilization, and Hon. Emmanuel Dombo, the Director of Communication, among other party district leaders.
After the nomination, Vice Chairman Kigongo asked voters not to be confused by self-seekers claiming to be part of NRM, but instead to mobilize for Oucor, who is the official candidate. "Please don't pay attention to self-seekers whose aim is distraction. NRM has only one candidate, Oucor," Kigongo said. "Last time we lost Serere, this time we have come to win Serere. Philip is contesting not as an individual but as a candidate sponsored by NRM. We should not hold onto our grudges, if any. Let us unite for the good of the party."
Kigongo appealed to voters to elect an NRM candidate, saying that NRM is ready to implement its promises captured in the manifesto and that the right candidate to work with is Mr. Oucor. "Philip Oucor represents the NRM Party. Our being here is a clear testimony that he has our full endorsement and blessings," Al-Hajj. Kigongo said while addressing supporters at the Serere district headquarters.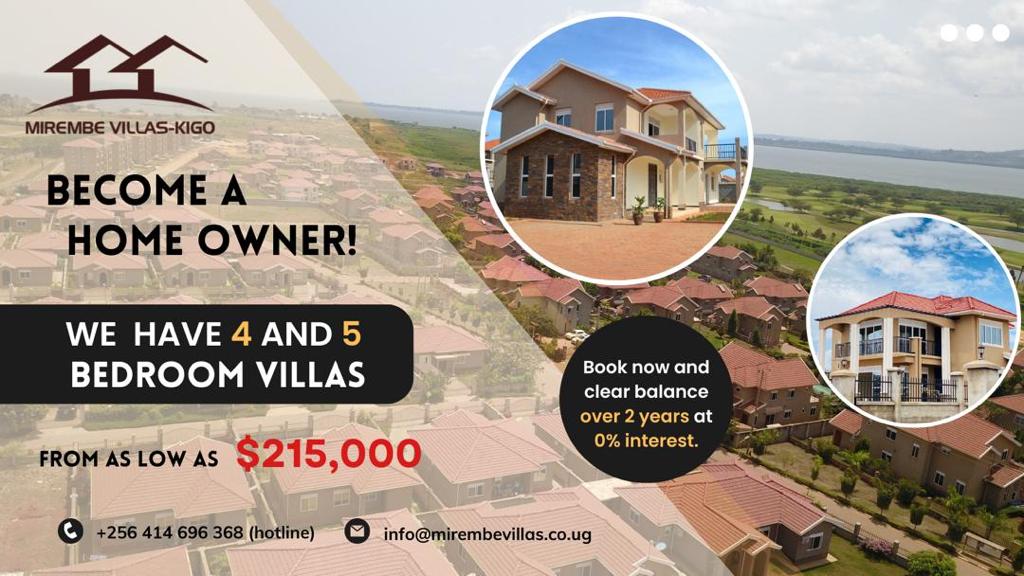 Philip Oucor commended the NRM leadership for standing tall and firm with the people of Serere and for respecting their will of having him as their flag bearer. "You have always been on the right side of the people. You have been on the right side of what we need," Oucor said while lauding Al-Hajj. Kigongo and the entire party leadership.
He promised to reach out to every voter, including those who may not be in agreement with him. "Let us unite. Let us work together for the benefit and development of our people," he appealed.
On her part, Hon. Rosemary Seninde, the Director of Mobilization for the NRM party, expressed confidence and hope for a win. "Like we have done in previous by-elections, I am hopeful for a clear win," Seninde said.
Seninde acknowledged that there have been some controversies in the NRM camp, but appreciated the people of Serere for displaying maturity amidst confusion. "Misunderstandings and disagreements are not a new thing in our party. I promise that our deliberate and clear strategies will aid us to maneuver. Once we mobilize well, we shall definitely win," Hon. Seninde said.
The NRM Electoral Commission Chairman, Dr. Tanga Odoi, said that as a party in power, they hope to cooperate with Oucor in the implementation of his promises to uplift the social well-being of the communities of Serere. "NRM is one. We are united, strong, and determined to achieve all our plans. All we require is your support," Dr. Odoi said.
Official campaigns for all candidates will commence next week on Monday, February 10th, and voting will be on February 23rd.
Do you have a story in your community or an opinion to share with us: Email us at editorial@watchdoguganda.com