Richard Byarugaba, 61, has been at the helm of the National Social Security Fund (NSSF) for more than a decade, having been appointed as the Fund's Managing Director and Chief Executive Officer in 2010. His contract expired on November 1st, 2022 and he is eligible for reappointment under the new NSSF act.
Ever since he was appointed as NSSF head, Byarugaba has been a force to reckon with at the quasi- government agency responsible for the collection, safekeeping, responsible investment, and distribution of retirement funds from employees of the private sector in Uganda who are not covered by the Government Retirement Scheme.
Due to Byarugaba's exceptional leadership, as of December 31, 2022, NSSF was worth Shs17.9 trillion (from Shs1.7 trillion in 2011). Monthly, the fund receives Shs130-140 billion in form of contributions from its membership of over 1.3 million working Ugandans. It has seen a spike in in the monthly benefits paid out to its members of about Shs110- 120 billion following NSSF amendments to allow mid term access to contributions for its members aged 45 years and above who had saved for a minimum of 10 years.
Under his reign, The NSSF as a model public institution underwent annual audits and inspections by the Office of Auditor General , Public Procurement and Disposal of Public Assets Authority, COSASE , IGG  which entities confirmed the compliance by NSSF to the policies and procedures and the laws of Uganda.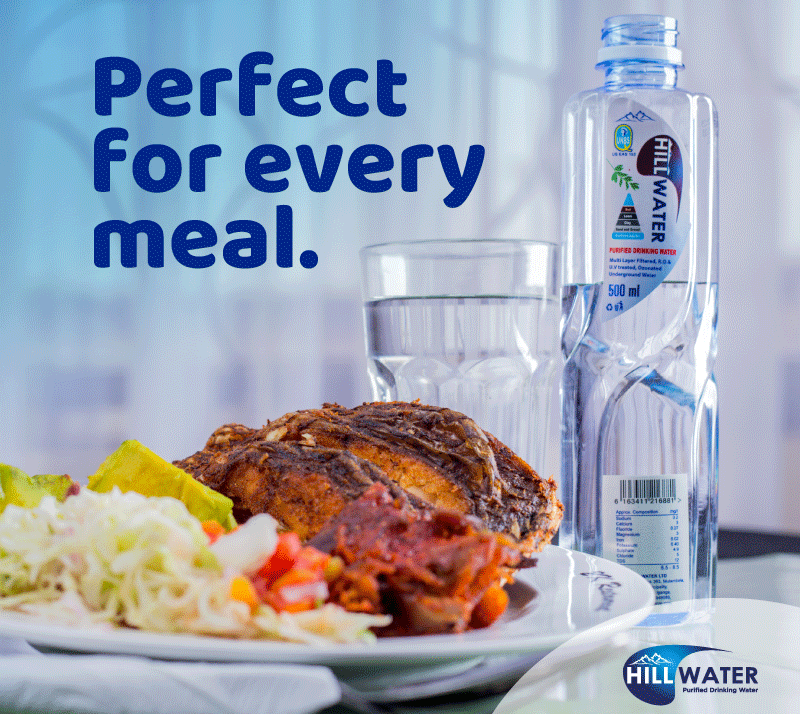 Who is Richard Byarugaba?
Byarugaba was born in 1961 in the Western Region of Uganda. He attended Makerere University, Uganda's oldest public institution of Higher learning, graduating with a degree in statistics and economics.
He is a qualified accountant with the Association of Chartered Certified Accountants of the United Kingdom (UK). He also holds a diploma in management from Henley Management College, also in the UK.
Byarugaba has held various positions over the years, with the majority in Uganda's banking sector.He started as a banking officer at Standard Chartered Uganda (Stanchart), in 1983. By 1992, he had risen to executive director for finance at Stanchart. In 1994, he was transferred to Stanchart's international headquarters in London, as the regional manager for finance, responsible for Africa.
Byarugaba returned to Uganda in 1997, where he joined Nile Bank Limited, a private retail bank. He became managing director of the bank in 2003. In 2007, Barclays, the British financial conglomerate, bought all the shares of Nile Bank Limited for US $27 million (UGX:52 billion).
The new owners merged the bank with their existing banking interests in the country to form the existing Barclays Bank Uganda . Byarugaba moved to Baclays Bank Uganda (now Absa Bank Uganda) as the Chief Operating Officer.
In 2008, when Global Trust Bank (Uganda) was established, the new owners appointed Byarugaba as managing director of the newly created bank. He held that position until 2010 when he left to become the Managing Director and Chief Executive Officer of the National Social Security Fund (Uganda).
Byarugaba has also worked with Hospice Africa, the Palliative Care Association of Uganda, and the Uganda Institute of Banking and Financial Services. When he resigned from Global Trust Bank, he was the treasurer of the Uganda Bankers Association.
Do you have a story in your community or an opinion to share with us: Email us at editorial@watchdoguganda.com