Police have arrested a pastor and three Police detectives in connection to the rape case filed by a Lativian tourist on a visit to the country.
Saulite Anda, a Lativian National who visited the country in December last year accuses Mr Joseph Collins Twahirwa of raping and robbing her of an unspecified amount of money.
He arrived in the country on December 12 and was housed at Mr Twahirwa's Bugoloobi residence.
In Bugoloobi, the pastor confiscated her passport LV4336528 and her Visa.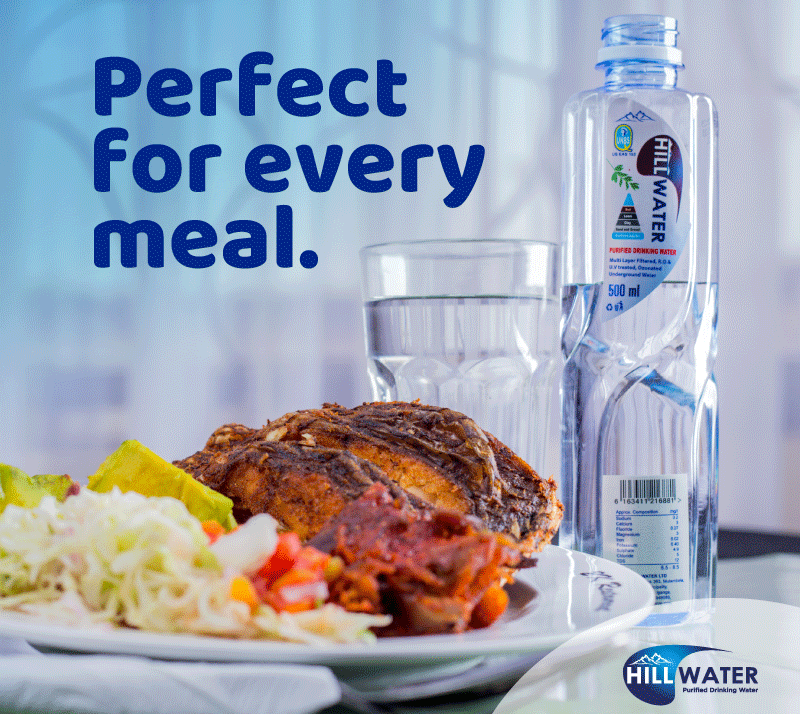 That very night, the unscrupulous pastor raped Miss Anda and also robbed her of US Dollars 300 and 400 Euros.
Upon sharing her predicament with strangers in a strange country, Anda was advised to report the pastor to police in search for justice.
She was, however, dissatisfied over how detectives at Jinja Road where she reported the case handled her case.
She alleged that detectives at Jinja Road police connived with the suspect to mishandle the case.
They suspiciously handed her travel documents back to her after retrieving them from Twahirwa who had confiscated them on her arrival.
They also made her receive a certain amount of money in compensation for what she had been robbed of. She complains that the money she received was in Uganda Shillings and she could not verify it really matched the amount that was taken from her.
She was also coerced into signing acknowledging receipt of her money and withdrawing the case against the rapist man of God.
Dissatisfied and disappointed, Anda narrated her ordeal to a journalist with a local Youtube channel, attracting the attention of authorities.
She said she had first met Pr Twahirwa online. She was wooed by the way the pastor prayed and got determined to come over. It wasn't hard for the pastor to convince her prey since she had already planned to visit Africa again for tourism after being to Egypt some time back.
Upon her revelation, Sergeant Doreen Oyera, Cpl Judith Akite and Constable Joyce Ayereget who allegedly mishandled Anda's file have been apprehended pending further investigations.
The victim is currently housed at a safe place her flight has been extended at the cost of the state to facilitate the investigation process according to Uganda Police's Deputy Mouthpiece Claire Nabakka.
Do you have a story in your community or an opinion to share with us: Email us at editorial@watchdoguganda.com