President Yoweri Kaguta Museveni has extended a helping hand to 220 market vendors in Wakiso District.
The business booster package was delivered on Wednesday 11th January 2023 by officials from the State House – Political Department led by Princess Pauline Nassolo and Ms. Flora Kabibi.
Meeting the vendors [majorly women] from Nasirye, Busukuma, Magigye and Nalya-Magonja markets, all in Wakiso District, Princess Nassolo said President Museveni decided to give them financial support to enable them sustain their businesses as they wait to also benefit from other government development programs such as Parish Development Model (PDM) and Emyooga.
Each vendor received Shs100,000.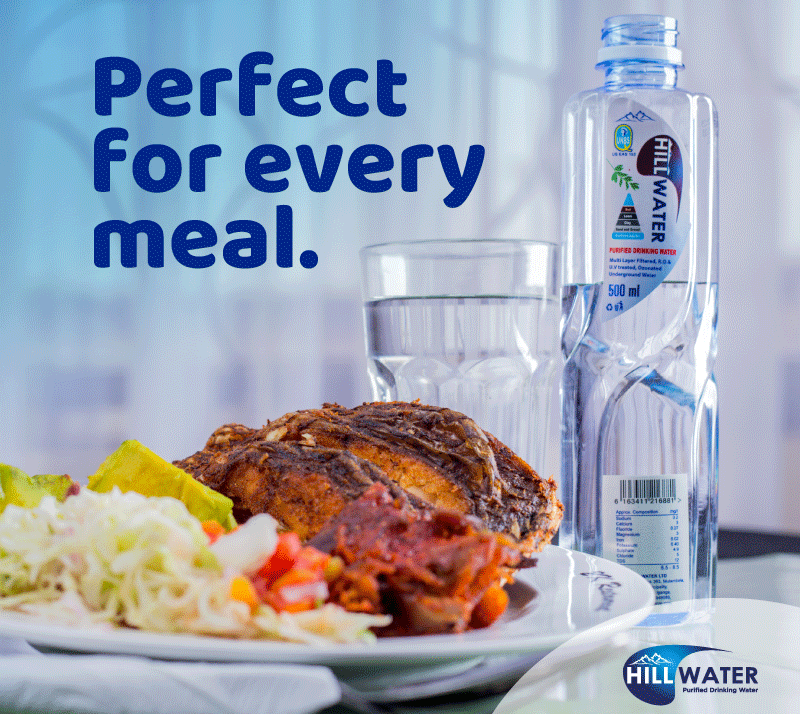 She added that the President cares for their welfare and its upon him as a visionary leader to help them fight poverty and create wealth, which is key to achieving Uganda's socio-economic transformation agenda.
"That's why H.E the President has sent us to you with this package. He wants you to work and grow your businesses," Princess Nassolo said amid chants from the excited audience.
She also advised the vendors to utilize their small pieces of land to undertake commercial agriculture on a small scale to fight poverty.
"Use the small pieces of land you have to grow some crops like cabbages which you can sell on your stalls and earn some money. You shouldn't rely only on crops which you buy from others," she asserted.
On her part, Ms. Kabibi advised women vendors to desist from politicking and focus on improving their livelihoods through work.
"Stop engaging in politics. Time for politics ended. We should now work to better our lives," she noted.
Ms. Kabibi further cautioned the vendors to instill discipline among their children so that they become responsible citizens in future.
"Talk to your children against immorality. They should not engage themselves in immoral and criminal acts like abusing drugs, robberies, among others which will negatively affect their future."
Mr. Ssaku Gonzaga, the Chairperson of Nasirye Market extended his sincere gratitude towards President Museveni for extending a helping hand to them.
"We would like to appreciate the President for reaching out to us directly as ordinary Ugandans. We promise him that we are going to put the money into proper use, we are going to add it into our businesses so that they grow."
Mr. Gonzaga also commended Ms. Kabibi and Princess Nassolo for working around the clock to ensure that the business booster package from the President is delivered to them.
Ms. Margaret Nantongo, a vendor at Nasirye Market also lauded President Museveni for giving them a financial boost, saying it was the best "New Year gift I have ever received from someone and I assure the President that we will vote for him again in 2026".
Ms. Prossy Namubiru, a vendor from Busukuma Market also assured the President that they will utilize the received financial support to grow their businesses, which in turn will help them to look after their families.
Do you have a story in your community or an opinion to share with us: Email us at editorial@watchdoguganda.com