A 109-year-old woman in Kitgum has been killed by a mob over a land dispute.
Severina Lamunu, a resident of Aloto North Village in Aloto Parish, Lalano Sub-county, reportedly had a conflict with her brother over their father's land in 2008.
According to Bosco Cankura, the LCIII Chairperson of Lalano sub-county in Kitgum district, Lamunu, who left her marital home over 30 years ago, was given 100 acres of land on their father's land by her brother.
However, Lamunu together with her children and grandchildren sold all the land, and later started rivaling over the remaining land that was being used by her brother, and took the matter to court in 2008 but she lost the case.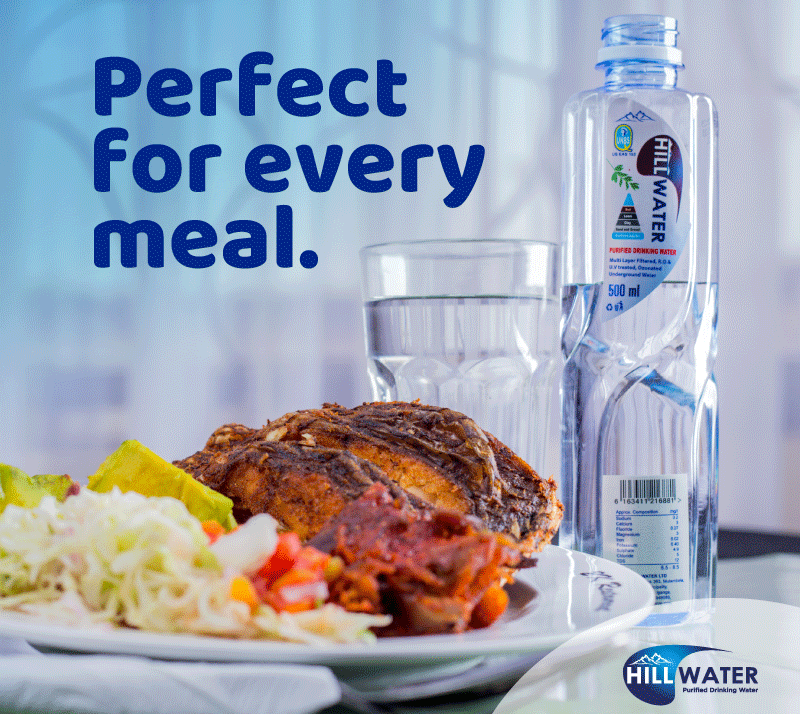 Cankura says when Lamunu's brother died, she again took her nieces and nephews to court, over the same dispute, claiming that it belonged to her husband, and the case was ruled in her favor.
Cankura says that on Friday, during the arrest of Amos Ogwang, her nephew, police met resistance from Robert Kilama, the 15-year-old son of the defendant.
Cankura says according to eyewitnesses, police reportedly shot Kilama. The infuriated residents attacked and beat Lamunu to death.
He says for the past five years, the sub-county has been attempting to involve clan and local leaders to settle the dispute, in vain.
David Ongom Mudong, the Aswa Region Police Spokesperson said that they are ascertaining the facts of the incident.
Do you have a story in your community or an opinion to share with us: Email us at editorial@watchdoguganda.com