Parliament has urged government to come up with a plan to support private schools that have suffered financial loss due to the prolonged closure. In response to the Covid-19 pandemic, government closed education institutions in March 2020, partially opened up in October and later imposed a total lockdown in June 2021.
This prolonged closure, MPs said has disrupted continuity of education and has had a ripple effect on the economic operations of the private education sub-sector.
Kyankwanzi District Woman MP, Christine Sendawula while moving a motion urging government to rescue the private education from the financial loss, said private schools accumulated loans which they have failed to service.
"The economic shock of the COVID-I9 pandemic has placed private education schools under significant financial stress due to accumulated bank loans which were acquired primarily to finance school related developments and operations," Sendawula said.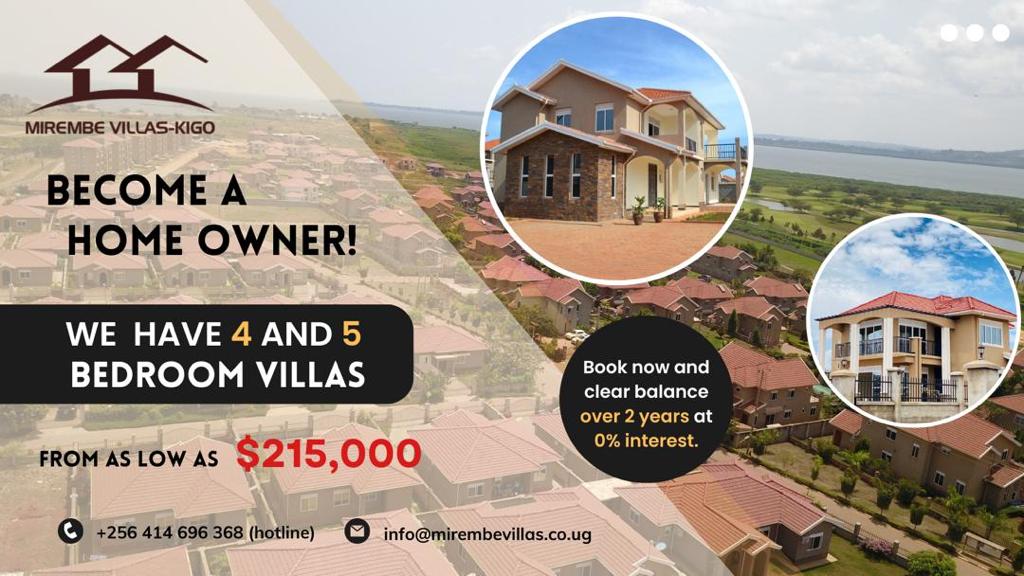 She added that the loss of revenue resulting from the closure has prompted proprietors to lay off teachers and support staff.
"The loss of revenue has adversely impacted on employment capacity in the private education sub-sector with more than 350,000 teachers laid off and about 250,000 support staff remaining unemployed," she said.
Sendawula said as of 2017, private schools enrolment at pre-primary, primary and secondary levels stood at 100 per cent, 84 per cent and 77 percent respectively.
"Private schools contribute about four per cent of the Gross Domestic Product, an annual tax contribution of Shs200 billion and approximately shs180 billion contribution to the National Social Security Fund," She added.
Sendawula called on government to provide a revolving low interest recovery fund that would support private education institutions to offset loans.
Legislators were concerned that the two year lockdown has pushed some school owners to sell schools while others have turned school facilities into other businesses.
"Private institutions are grappling with the stretched closure; they have run out of operating capital while servicing bank loans. Many have been sold and some school facilities have turned been into other businesses" said MP Michael Mawanda (NRM, Igara East).
MPs recognised private schools' contribution to the education sector saying it outweighs government's contribution and thus called for government's urgent response.
"You will actually be shocked to learn that they handle more than government in terms of training from nursery to secondary level and even tertiary. If all of a sudden such a sector collapses it will be a jeopardy," said Speaker Jacob Oulanyah while chairing plenary sitting on Wednesday, 29 September 2021.
The State Minister for Finance (Planning), Amos Lugoloobi said there is a plan by government to support private schools that have been financially affected by the lockdown.
"We have a recovery fund; government has provided shs100 billion and participating banks will also be providing another shs100 billion," Lugoloobi said.
Lugoloobi added that he had engaged Stanbic bank which he said was willing to write off interests on loans.
MPs however, rejected a proposal in the motion for government to take over private education institutions that are unable to continue in business, on the basis that government itself has been economically stressed by the pandemic.
Oulanyah referred the motion to the committee on Education and Sports, directing it to engage stakeholders in the sector and advise Parliament in 10 days.
"This issue involves the citizens of this country and their investments are now in jeopardy. Private school owners and teachers need to come and make their presentations. It doesn't matter how long it will take as long it helps us find a solution that is lasting," said Oulanyah.
Do you have a story in your community or an opinion to share with us: Email us at editorial@watchdoguganda.com