The Leader of the Opposition in Parliament. Hon Mathias Mpuuga, has asked opposition lawmakers to set the standards of meticulous debate in Parliament.
Mpuuga spoke Thursday, 29 July 2021 during a two-day workshop organised at Parliament to orient opposition lawmakers on the best ways to have an impactful tenure at Parliament.
"My office intends to organise several of these workshops intended to equip our members with tools to enable them undertake their mandate with confidence and with knowledge," he said.
"If MPs are well trained, nobody can impeach their suitability with the reason that they lack confidence or that they are devoid of tools that would enable them to discharge their mandate with distinction," he added.
To kick-start the morning session was renowned constitutional lawyer, Hon Dan Wandera Ogalo, himself a former lawmaker.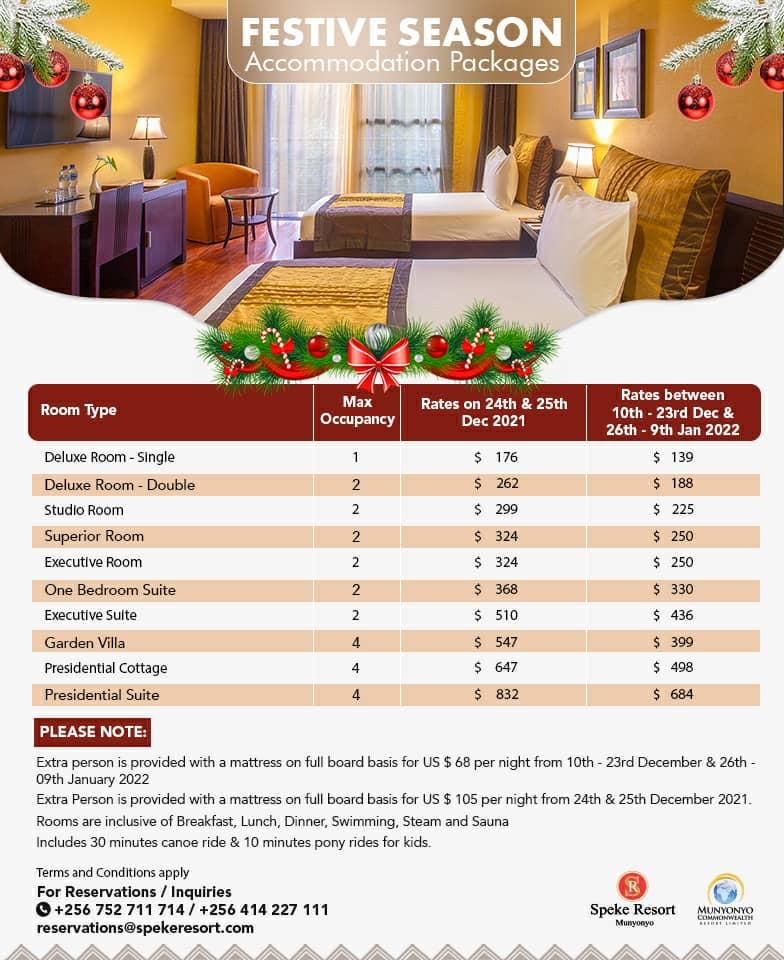 Hon Wandera Ogalo, the maiden presenter, tutored the new lawmakers on values in keeping faithful to their political parties and persuasion, as well as being highly informed on matters before the House, which he said will make them shine as the people's representatives.
He further highlighted the legal and constitutional rights of Members of Parliament, and the diverse ways in which they can use the laws to support them in the discharge of their functions.
Shadow Attorney General, Hon Wilfred Niwagaba, then followed suit, talking extensively about a Private Members' Bill, and how to navigate the Rules of Procedure to influence legislation.
Hon Niwagaba said the best way to impact on laws before the House is during the Committee of the whole House as it considers Bills before it clause by clause, saying they can use evidence-based submissions and persuasions.
He said overtime, he has noticed a challenge with the assent to Bills passed by Parliament.
"I want to leave this to the leadership; there are timelines within which the President must assent to Bills passed by Parliament; sometimes the President takes time and assents to the Bills beyond the timeframe required by law and sometimes he returns the legislation beyond the stipulated time," he said.
Long-serving MP Cecilia Ogwal (FDC, Dokolo) and Shadow Finance Minister Muwanga Kivumbi (NUP, Butambala) presented on authoring dissenting views in committees.
Muwanga Kivumbi said that can only be done by a Member who is willing to invest time to read, research and create a particular niche where the rest of the House can look up to that Member's submission as a shrewd and informed position worth the support of Parliament.
"For you to have superior opinions, there are some small things you must learn; one is power of presence, second is you must listen and you must also rely on the researchers in Parliament and endeavour to maintain your integrity and keep true to your values," he said.
Economist Prof Augustus Nuwagaba urged the Members to familiarise themselves with the economy of Uganda and plans for the future, so that they gear their energy towards aligning their efforts with the National Development Plan.
Both Speaker Jacob Oulanyah and Deputy Speaker Anita Among graced the workshop.
Do you have a story in your community or an opinion to share with us: Email us at editorial@watchdoguganda.com