Musician turned politician Robert Kyagulanyi alias Bobi Wine has told off President Yoweri Museveni that he will never have the last laugh after justifying his torture in Arua.
President Museveni on Friday said that the Special Forces Command (SFC) acted professionally in dealing with Bobi Wine who had provoked them while in Arua back in August 2018.
Museveni made the remarks as Uganda Police Force passed out a total of 4809 officers at the ranks of Assistant Inspectors of Police and Probation Police Constables at a function held at the Police Training School, Kabalye in Masindi district.
"The other day there was a fracas in West Nile where our young friend Bobi Wine tried to fight with security people, I think they beat him a bit and then they came to me and said that an MP was beaten, I said okay, let me study how he was beaten," the President said.
"When I studied, I found the man had been beaten properly, in the right way. This was because when the SFC people, who are not police, they are used to do our things actually managed to act properly. I was surprised.This honourable member boxed them, they also tried to box back until they subdued him and after, they did not beat him again. So I was surprised that these people acted properly, it was self defence and beyond self defence they didn't beat. It was in order."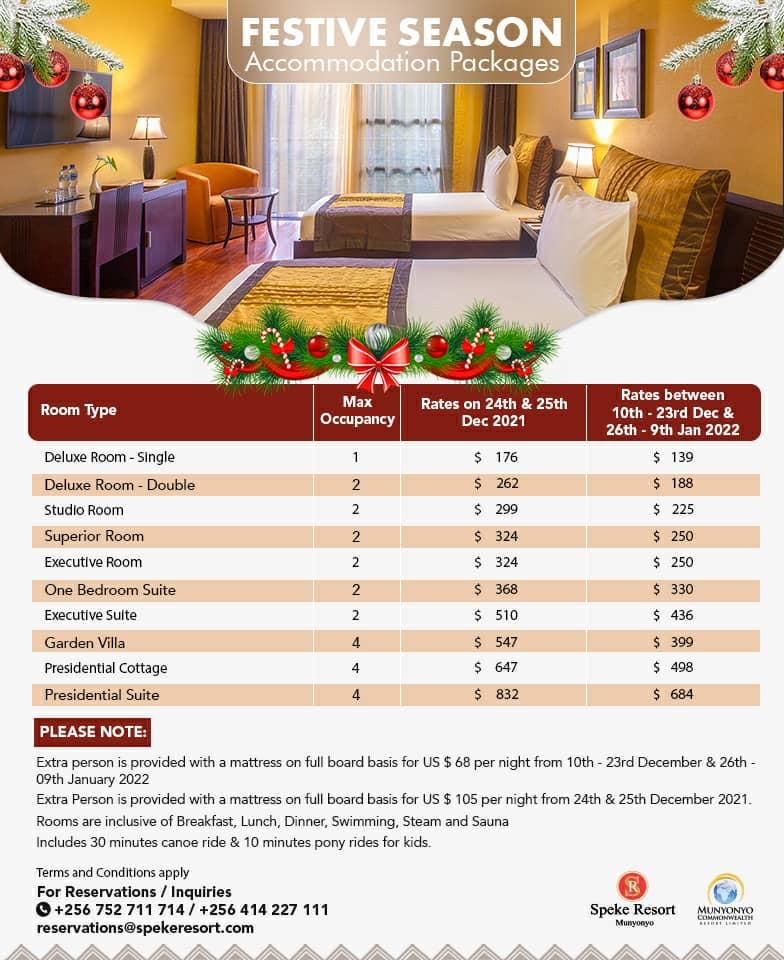 However, Museveni's comments rubbed Bobi Wine a wrong way. In a Facebook post on Saturday, the National Unity Platform (NUP) party leader said the President is a shameless man who stood in the way of justice and ensured that his perpetrators were never punished.
"Yoweri Museveni, Uganda's military dictator justifying my torture to near death by his guards in Arua in 2018. Shamelessly, he admits that he stood in the way of justice and ensured that perpetrators were never punished! Not even those who shot Yasin Kawuma. He says this to embolden new soldiers and recruits to brutalise Ugandans as we near the election. He is commissioning them to go and commit atrocities against the people, well knowing that he's got their back," Bobi Wine said.
Adding, "Pathetic that he says I tried to box his guards who were armed with all sorts of weapons!I can assure Mr. Kaguta Museveni that you will never have the last laugh. All brutal despots throughout history have found great pleasure in the pain of their victims, but they never have the last laugh!"
Do you have a story in your community or an opinion to share with us: Email us at editorial@watchdoguganda.com