Erisa Ssebufu, a handwriting expert has testified that signatures on the alleged court judgment authorising handover of the contested Hotel Diplomate in Muyenga, a Kampala suburb to city businessman Shukla Babubhai Mukesh famously known as Shumuk, were forged.
Ssebufu who also doubles as a superintendent of police in the Directorate of Forensics told court on Tuesday that he received a CID request to establish whether the writers of the sample signatures on the purported court handover report on the hotel were the same as those on the specimen signatures.
He said he received the sample signatures from the controversial document and a photocopy of late Bonny Katatumba's diplomatic passport and specimen signatures of the widow Anne Grace Katatumba.
"I found that the questioned signature on the exhibit attributed to the late Katatumba had a pictorial resemblance with the specimen signatures. However, a detailed examination showed fundamental differences between them. They differed in shape, design and also the crossing lines which were relatively longer on the specimen," Ssebufu said.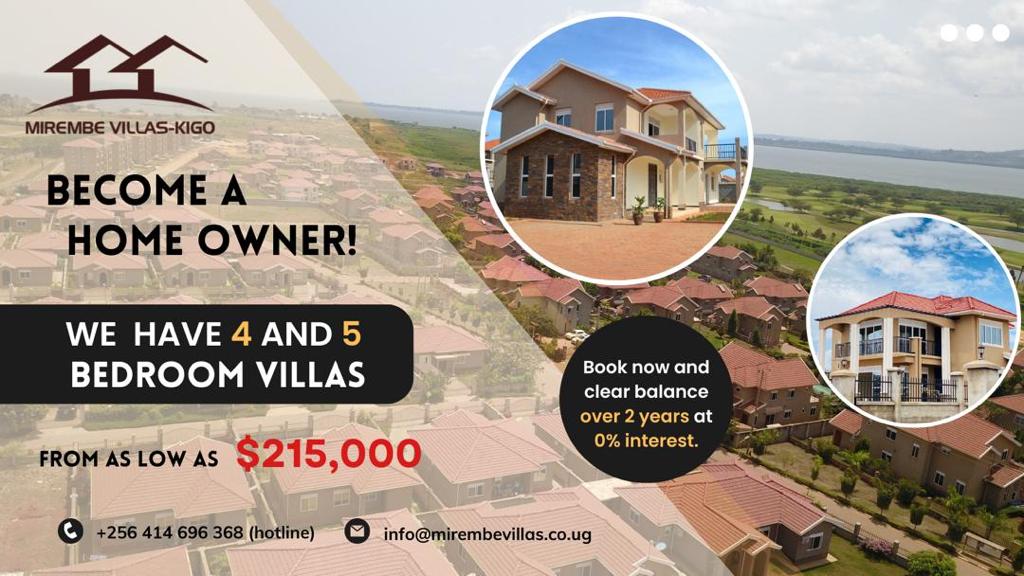 Adding, ""I also found that the questioned signature attributed to Grace Katatumba is different from the specimen signatures. There was use of dots in samples which is not observed in the specimen signatures, they are also different in proportion of loops."
He further testified that he examined the alleged signatures of the late Katatumba's children Angela Katatumba, Rugirwa Katatumba and Ian Katatumba on the contested documents together with the specimen signatures and found glaring contradictions.
He concluded that it is most likely that the authors of the specimen signatures did not sign the questioned signatures on the said document.
Last year in November, Shumuk was arrested and appeared before Buganda Road Magistrates Court where he was charged over forgery.
The Chief Executive Officer of Shumuk Aluminum Industries was charged with six counts of forgery, six counts of uttering false documents and one count of conspiracy to commit a felony.
Prosecution told court that Shumuk and others still at large on April 17, 2015 in Kampala, with intent to defraud or deceive, forged a letter for official handover of Hotel Diplomate in Muyenga, purporting to have been signed by the late Katatumba.
The state prosecutor further revealed that the businessman also allegedly forged signatures of Anne Grace Katatumba, Angella Katatumba, Rugirwa Katatumba, Ian Katatumba and ASP George William Karyegira which he would later use to utter false documents for the official handover of the hotel in question.
Do you have a story in your community or an opinion to share with us: Email us at editorial@watchdoguganda.com