The Presiding Apostle of Born Again Faith Federation in Uganda, Joseph Serwadda of Victory Christian Centre, Ndeeba has tasked Jackson Senyonga of Christian Life Church to present solid evidence of mass graves he claims are owned by Pentecostal pastors. Short of this, he will be listed among fake preachers.
Last week, Pastor Senyonga informed President Museveni that police was looking away as murders were going in churches.
"There has been crime reported in the country, some of it, has been in the Churches," he said at a crusade organised by his ministry at Namboole Stadium.
He added "I request that you carry out thorough investigations because there has been so much manipulation, through police and the systems of the courts of law. So much compromise has been done. These people are doing whatever they want to do in broad daylight.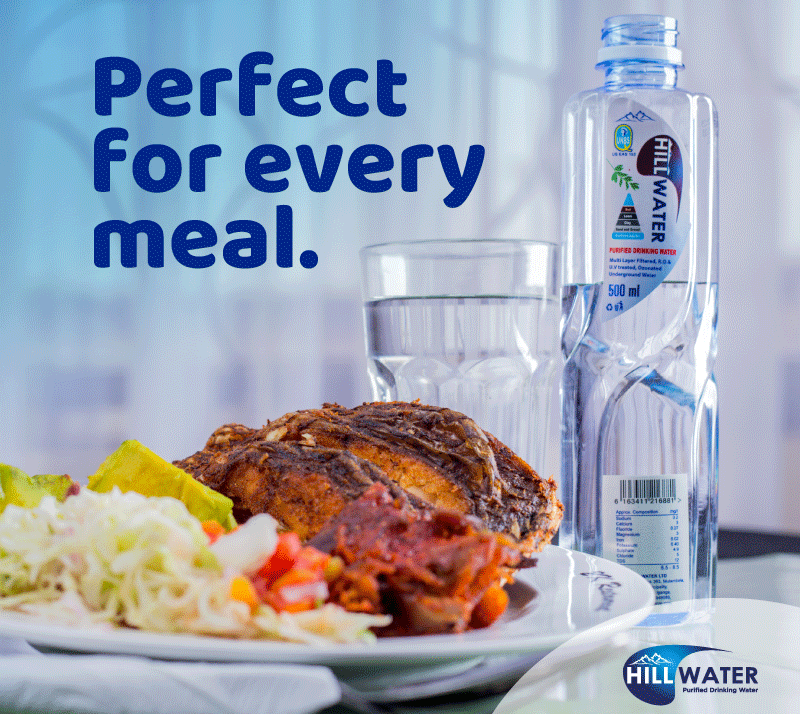 "Unless you order those investigations, the people that are losing their lives every week among these churches will continue and your people will continue to suffer, and that does not reflect well on you my President.
"I am ready to lead the Police and investigators to links where they can find what they need. We know of mass graves in this country, and these Pastors are behind it. We know kidnaps, files have gone missing in police offices. Every single month somebody is murdered in this country, in the name of rituals or just to silence the victims. If you ever set up a probe, and provide a private number where people can call, you will find out these are mass crimes. You have fought crime in this country Your Excellency, and we want to thank you for that, but I want you to add that to your list, and the Church here that I represent, with millions of people under our influence, will greatly appreciate it," he said
However according to Christian new website 'the Christian Bulletin', Serwadda has asked Senyonga to defend his allegations which have already tarnished the whole image of Pentecostal churches and their leaders.
"Let him tell you (Media) where these graves are so that you can go and even take pictures of them so that police can do its work. If he fails to defend his allegations that some pastors have buried people in mass graves in Uganda , he will be considered among the fake pastors," said Serwadda.
Serwadda's warning follows police's caution to Senyonga on the same matter, daring him to prove if truly mass graves exist in churches. Police's warning was made by the deputy spokesman for Kampala Metropolitan police Luke Oweyesigire on Wednesday morning while at NTV.
"If you have been following issues around city pastors and their churches, you will notice that pastors have all sorts of wrangles. That is why we insist that Pr Senyonga has to prove beyond a reasonable doubt that indeed these mass graves exist," said Oweyesigire.
Do you have a story in your community or an opinion to share with us: Email us at editorial@watchdoguganda.com