Legislators have recommended an overhaul of the education curriculum, saying that the current one does not address the skills gap.
The MPs made the call while responding to a statement by the Minister for Youth, Florence Nakiwala Kiyingi, ahead of the International Youth Day slated for 12 August 2019.
Nakiwala told the lawmakers that the Youth day celebrations would be held in Jinja district under the theme, 'Transforming education for responsible citizenship and employment creation'.
The MPs suggested that the current education system should move away from being examination based and instead focus more on skills.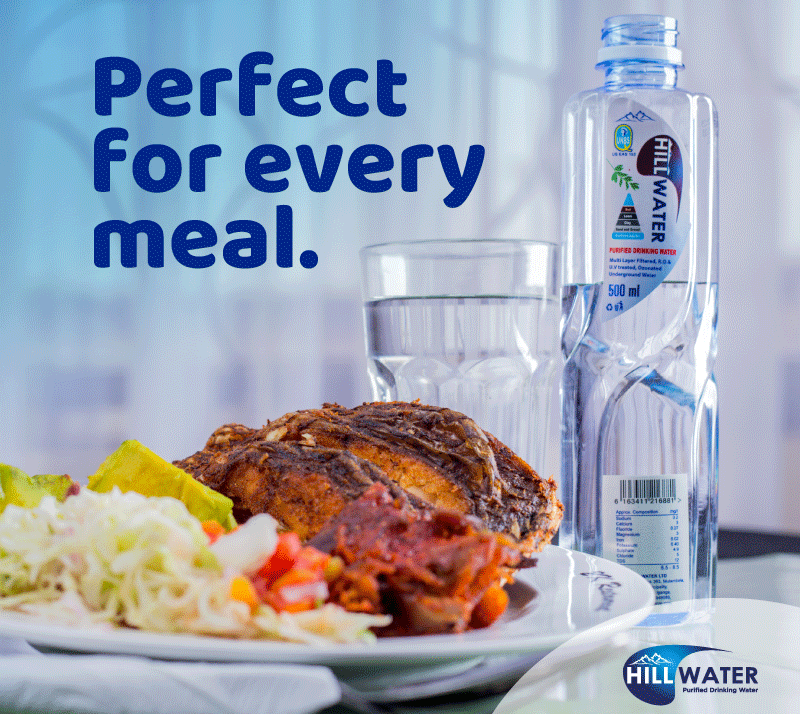 Spellanza Baguma Muhenda (NRM, Kyenjo district) said that resources and time are wasted on teaching non-practical subjects.
"Very many of us learnt a lot of subjects which are not applicable in our work life today. This is time wastage because children's talents are not considered," said Spellanza Baguma.
Kenneth Lubogo (NRM, Bulamogi County) advised the Ministry of Education and Sports to emulate the Busoga Consortium, which he said adopted a programme focusing on equipping students with practical skills.
"By the time a student drops out in senior two, they can do plumbing work. This is what is lacking in our education because we are teaching children things which are not helpful and when they drop out, they cannot do anything," said Lubogo.
Margaret Rwabushaija (Ind. Workers) said that the Education White Paper that was written 25 years ago is now outdated and does not match the job market.
"In the last White Paper, we had comprehensive education where children right from senior one were given skills on tailoring and brick making," said Rwabushaija.
Robina Ssentongo (DP, Kyotera District) called for an investigation into the mushrooming institutions of higher learning saying they are putting the quality of education at risk.
"They are training students in tailoring, mechanics and other aspects and they graduate in two months. When these students go to the field, they cannot perform," said Ssentongo.
Judith Franca Akello (FDC, Agago District) asked government to address the challenge of access to quality education, which she said will in turn lead to access to quality jobs.
"Government should make a policy shift to enable youths access education. Majority of youths cannot afford education in higher institutions of learning," Akello Franca said.
Lucy Akello (FDC, Amuru District) called for re-introduction of practical subjects that were taught in traditional secondary schools in the past.
"We were taught subjects like home economics without paying additional fees; now people have to pay to study such skills and have been rendered useless in secondary schools. If you talk about technical drawing, how many traditional schools are teaching it," Lucy Akello said.
Kasese Municipality MP, Hon Robert Centenary, said that the quality of education should be measured by the completion rate.
"Have you taken keen interest in finding out whether children who enroll complete at the end of seven years; and the quality of those who finish," asked Centenary.
Cecilia Ogwal (UPC, Dokolo District) challenged government to show what has been done to improve the quality of education over time, as well as the welfare of the girl-child at school.
"I was envious to see the President of Kenya endorse free distribution of sanitary pads. I am surprised that in this era, we are not concerned that girls are dropping out of school and yet the ministry of education is not doing much about it," she explained.
The Leader of the Opposition in Parliament, Betty Aol Ocan said there is no deliberate effort to establish an education system aimed at making students self-reliant.
The Speaker of Parliament, Rebecca Kadaga, directed the Minister for Education to present a comprehensive paper on youth employment.
"We want you to bring a paper on the comprehensive plan on youth employment and we want you to do this very quickly in September before we get into the budget process," Kadaga said.
Kadaga said that the level of youth unemployment was worrying, adding that the existing interventions including the Youth Livelihoods Programme is not sufficient in addressing the problem.
Do you have a story in your community or an opinion to share with us: Email us at editorial@watchdoguganda.com