Children sired by Lord's Resistance Army (LRA) rebel leader Joseph Kony have formed a WhatsApp group to maintain their family ties.
During the Kony insurgency in Northern Uganda, a good number of children reportedly aged between 14 to 23 years were kidnapped and held in captivity by the LRA.
It is widely cited that Kony has anywhere between 50 and 100 wives, all of whom have been abducted and forced into a life of sexual slavery by the LRA leader and his top commanders.
Jackie Atingo, a research consultant on justice security who has been exploring the dynamics of return and reintegration in Acholi sub-region in collaboration with London School of Economics says that the children, many of them scattered within northern Uganda started the group with a view of keeping the family connection and stay close contact with one another.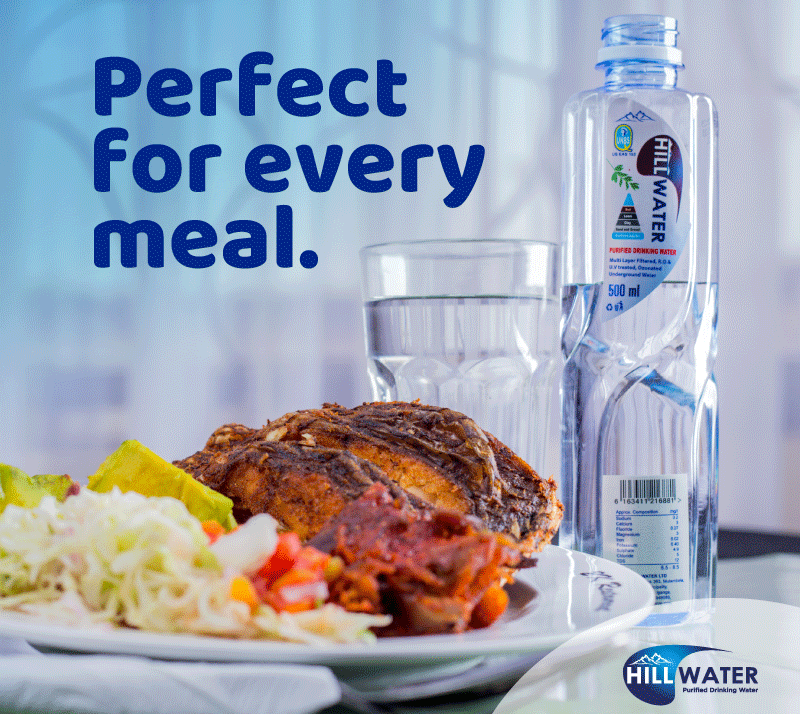 "I would make a quote why they are attached to each other where one said; 'we don't have a home. We do not have where it is called home.' They have ever gone home and there was nobody at home to receive them. The relatives of their father are not there." Atingo told an online news website Uganda Radio Network (URN) last week.
Atingo who preferred to keep details of the children confidential for fear of stigma and breach of their privacy, said that through the forum, the children discuss matters that relate to them, socialize and trace their other siblings.
"They have created this WhatsApp group to avoid intermarriages among themselves. They don't want because there are many children." said Atingo.
Arthur Owor, an official with the Centre for African Research in Gulu argued that many of Kony's children have already returned from captivity and have been accepted by the Acholi community after denouncing the rebellion.
Owor appealed to the public to look at the initiative of children of setting up a social platform positively as they also have rights to freedoms, expression and association like any other Ugandan.
Maj Caesar Olweny, the Uganda People's Defense Force (UPDF) 4th Division Infantry information officer explains that the children must enjoy the freedom to associate because they were never part of the atrocities committed by their father during the two decades of war in northern Uganda.
Olweny warned that such platforms will only attract security concern if it is abused for political mobilization geared towards destabilizing peace, security and stability of Ugandans.
Who is Kony:
Joseph Kony was likely born in 1961, in Odek, a village east of Gulu in northern Uganda, to farmers Luizi Obol and Nora Oting.
He is a member of the Acholi people. He was either the youngest or second youngest of six children in the family. Kony enjoyed a good relationship with his siblings, but was quick to retaliate in a dispute and when confronted would often resort to physical violence. His father was a lay catechist of the Catholic Church, and his mother was an Anglican. His older sister, Gabriela Lakot, still lives in Odek.
Kony never finished elementary school and was an altar boy until 1976.He dropped out of school at the age of 15.
In 1995, Kony arose to prominence in Acholi land after the Holy Spirit Movement of Alice Auma (also known as Lakwena and to whom Kony is believed to be related).
Kony proclaims himself the spokesperson of God and a spirit medium and claims he is visited by a multinational host of 13 spirits, including a Chinese phantom.
Ideologically, the group is a syncretic mix of mysticism, Acholi nationalism, and Christian fundamentalism, and claims to be establishing a theocratic state based on the Ten Commandments and local Acholi tradition.
Kony has been accused by government entities of ordering the abduction of children to become child soldiers and sex slaves. 66,000 children became soldiers, and 2 million people were displaced internally from 1986 to 2009. Kony was indicted in 2005 for war crimes and crimes against humanity by the International Criminal Court (ICC) in The Hague, but he has evaded capture.
Kony has been subject to an Interpol Red Notice at the request of the ICC since 2006. Since the Juba peace talks in 2006, the LRA no longer operate in Uganda. Sources claim that they are in the Democratic Republic of the Congo (DRC), the Central African Republic (CAR), or South Sudan. In 2013, Kony was reported to be in poor health, and Michel Djotodia, president of the CAR, claimed he was negotiating with Kony to surrender.
By April 2017, Kony was still at large, but his force was reported to have shrunk to approximately 100 soldiers, down from an estimated high of 3,000 in earlier years. Both the United States and Uganda ended the hunt for Kony and the LRA, believing that the LRA was no longer a big security risk to Uganda.
Do you have a story in your community or an opinion to share with us: Email us at editorial@watchdoguganda.com