The Forum for Democratic Change party president Patrick Amuriat Oboi has termed members of opposition group named in People Power list of coordinators political prostitutes.
Amuriat revealed his anger at Kasangati on Thursday during what they called 'The State of People's Address (SOPA)' organised by the 'People's Government.'  He said it's too bad for a mature politician to belong to two sides.
"If people discover that you are this kind of person who moves from one party to another, a political Malaya, they will never trust you," said Amuriat.
Amuriat's statements comes two days after People Power unveiled a team – comprising members from National Resistance Movement, Democratic Party (DP), FDC and Uganda Peoples Congress (UPC) – tasked with coordinating the pressure movement's activities.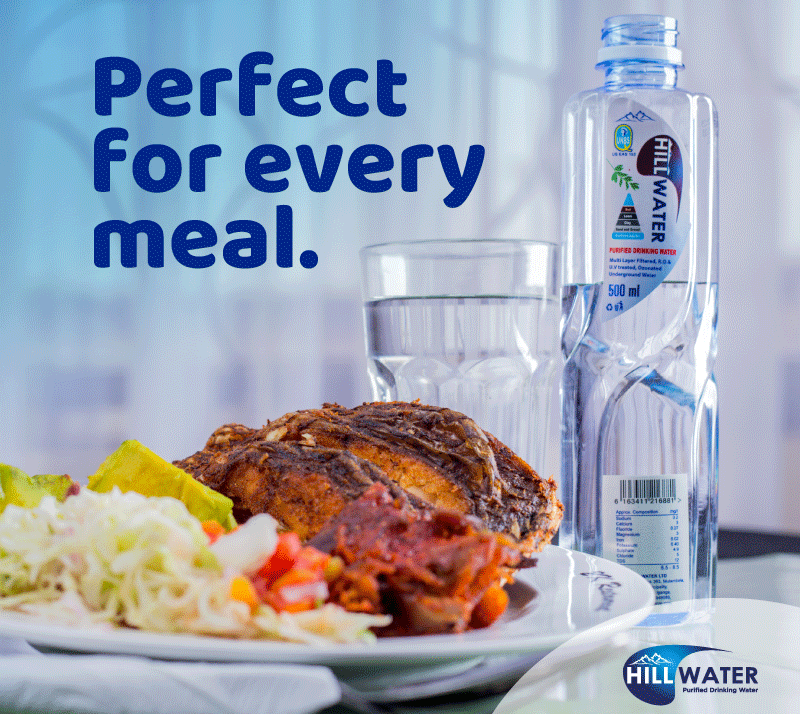 FDC members named include former Leader of Opposition Winnie Kiiza, Amuru district Woman MP Lucy Akello, Kilak County South MP Gilbert Olanya, Kilak county North MP Anthony Akol.
The FDC spokesman Ibrahim Ssemujju also said that all FDC members who were listed as People Power coordinators will be replaced as soon as possible.
"As a party, we were not informed that some of our members would be used. Besides that members would have come and informed the party leadership because they have to know that the party has authority over them," he said.
Meanwhile, during his two-hour speech, four time presidential candidate Kizza Besigye blamed the NRM government for sinking Ugandans into debts yet the borrowed money benefits only a few families.
"Majority of Ugandans have been drowned into poverty and they are suffering power services in all sectors of government. The current status we live in is similar to those days of the slave trade," said Besigye.
Besigye also asked development partners such as China to suspend lending money to Uganda since it only benefits a few people.
"Forever we shall have strong bonds with China but they are making a mistake to start lending to us or to people purporting to work for us," he added.
The assembly later passed a motion to take power through non-violent means.
Do you have a story in your community or an opinion to share with us: Email us at editorial@watchdoguganda.com