A 30-year-old Alex Otula was on Sunday stabbed to death by his lover in a city hotel.
The staff at Top Five Hotel in Ntinda, a city suburb, found the body of Otula, a former staff of Send A Cow- Ugandan, in a pool of blood in a room he had booked.
Deputy Kampala Metropolitan Police spokesman Luke Owoyesigyire said the deceased had multiple stabs in the chest and there were signs of struggle. Inside the room, property was littered all over the floor.
Upon arrest by police after hours of manhunt, Irene Opio Akello admitted to killing Otula but by 'accident'.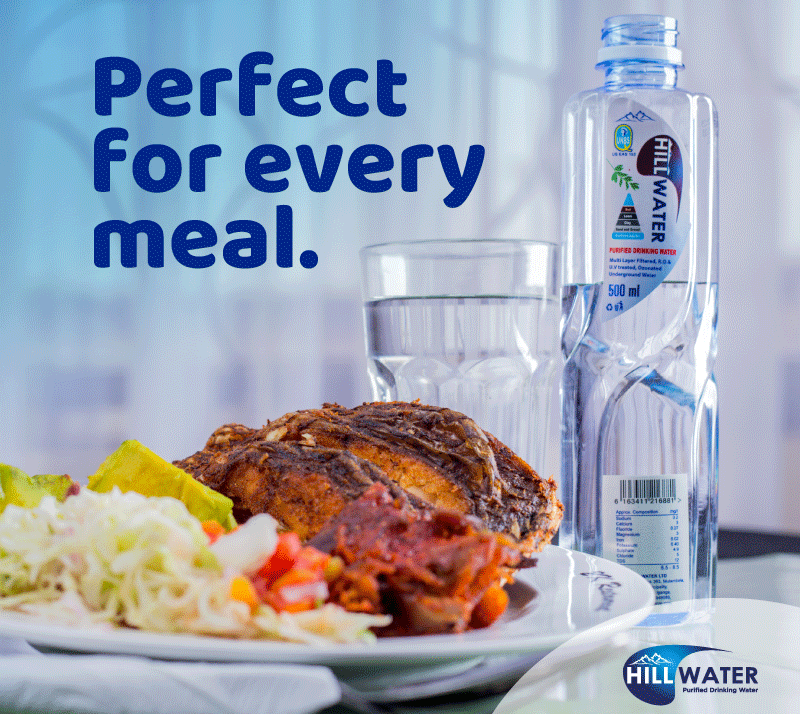 "Akello said they had met to solve a family issue and in the process the difference escalated into a fight. She said she stabbed him by mistake," Owoyesigyire said.
Police discovered food and alcohol suspected to have been eaten by Akello and Otula before the fight ensued between the duo. Owoyesigyire said two hotel staff identified as Ronald Sasij and Finmond Gibremech of Eritrean origin have been arrested to help in investigations.
According to Patrick Sambaga, the Send a Cow Country Director, Otula had been an employee of Send a Cow Uganda since December 10, 2013 as a driver.
Over time, he served in different project areas in Eastern and Northern Uganda and according to the non-governmental organization, by the time of his death, he was based in Palabek Kal, Lamwo District, providing various logistical support as a driver to the projects being implemented in Northern Uganda.
"Whereas mainstream and social media has been awash with news of his demise with insinuations and innuendos,Otula was in Kampala on assignment and had no known home in Kampala. As a policy, when staff travel from their duty stations, they are booked in gazetted and pre-qualified hotels for their stay, which was the case here since Alex's duty station was Lamwo," Sambaga said in a statement issued on Monday June 10, 2019.
Sambaga also noted that Akello was Otula's known girlfriend and that the deceased is survived by a daughter and both parents who are residents in Kole District.
"On record, we do not have the said and identified woman who is in police custody as his spouse but friends indicated that the two were in a relationship which was not yet solemnized. The said woman, was according to information availed to us, which we are willing to share with the police authorities, was his known live-in girlfriend."
Do you have a story in your community or an opinion to share with us: Email us at editorial@watchdoguganda.com