The United Nations World Food Programme in Rwanda faces significant funding shortfalls for the second half of the year, starting August 2019, according to a statement from the humanitarian agency.
Rwanda hosts over 79,000 Congolese refugees mainly from conflict-affected areas of North Kivu Province and 70,000 Burundians seeking refuge following violence and insecurity in 2015.
WFP goes on to say in a statement 90 percent of refugees in Rwanda live in camps and remain highly dependent on humanitarian assistance to meet their basic needs as access to land and income-generating opportunities remain limited.
The revelation comes after The United States Agency for International Development (USAID) contributed to the World Food Program US$9 million (Rwf 8,150,735,336.76) to support Congolese and Burundi refugees in Rwanda.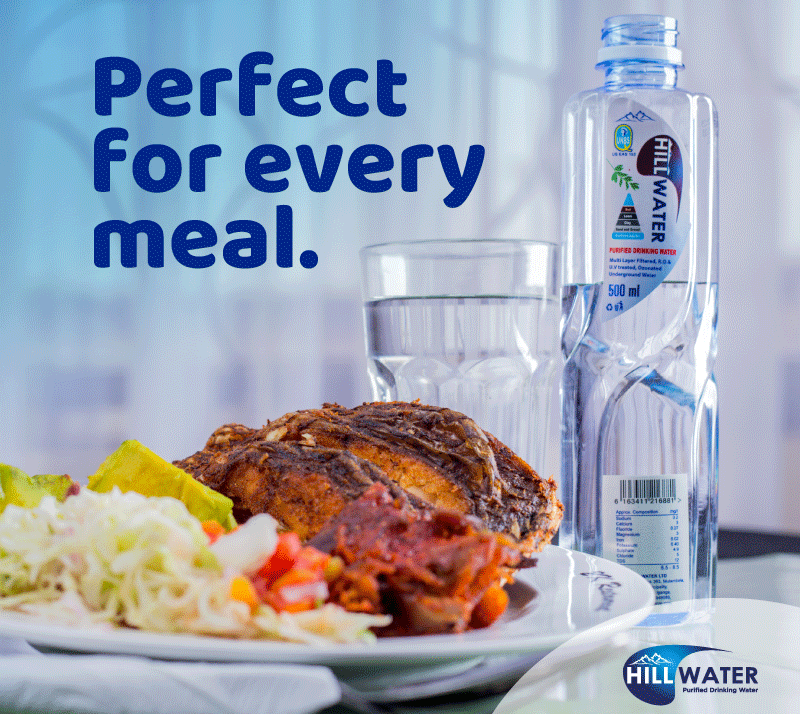 The WFP will be able to meet the immediate needs of nearly 80,000 refugees hosted in six camps in Rwanda up to July/August 2019. The problem will be the significant funding shortfalls for the second half of the year starting August 2019.
The funding will enable WFP to provide cash for food assistance to refugees, as well as buy locally produced nutritious food commodities such as fortified blended foods for malnourished children.
Besides providing food assistance to Burundian and Congolese women, men and children residing in refugee camps in Rwanda, WFP provides school meals for refugee and host community school children attending the same schools in and around the camps.
Under the nutrition programme, WFP provides specialised nutritious foods for the treatment of moderate acute malnutrition for children under five years of age; prevention of malnutrition for children aged six months to two years of age and pregnant women and breastfeeding mothers; and people living with HIV/Aids and TB patients on medication in the camps.
The United States is the largest donor to WFP humanitarian and development programmes in Rwanda, contributing US$ 14.9 million in 2018 of which US$10 million for food assistance to refugees.
The representative of WFP in Rwanda Edith Heines has said that the support comes in handy.
"We will use this support to supply food to refugees in Rwanda," she said
As counter accusations continue between East Africa Community's members; Rwanda and Burundi more refugees have continued to seek safety in Rwanda.
Currently, Rwanda hosts most Burundian refugees in Mahama camp in Kirehe District Eastern Province, while others sought refuge in cities, especially in Kigali.
As early as late 2018, President Pierre Nkurunziza asked the East African Community to urgently convene an extraordinary summit to address the differences the ongoing standoff between Burundi and Rwanda.
Nkurunziza has on several occasions accused Rwanda of harbouring dissidents.
"We want EAC to intervene because the matter involves armed groups… People are getting killed and it shouldn't be taken lightly," he said.
"Burundi does not harbour bad intentions; Rwanda does, and we will continue to say it."
Kigali has repeatedly denied allegations that it is meddling in Burundi's politics, with President Paul Kagame recently saying Bujumbura has repeatedly provoked Kigali.
Relations between Burundi and Rwanda have deteriorated over the recent times, with armed attacks resulting in the deaths of civilians and fighters among border communities.
While presiding over a Rwanda Defence Forces (RDF) drill dubbed "Exercise Hard Punch III" at Gabiro Combat Training Centre in the Eastern Province, President Paul Kagame warned what he termed as enemies of Rwanda, that they will be dealt with decisively.
Tensions hit an all-time low when a letter by President Pierre Nkurunziza to President Yoweri Museveni, the former chairman of East African Community was leaked accusing Kigali of being an enemy of his government.
Nkurunziza accused Rwanda of being behind the 2015 failed coup, harbouring coup plotters and facilitating those wishing to destabilize Burundi.
Rwanda has persistently denied the accusations and accused Bujumbura of failing to deal with its own crisis.
Do you have a story in your community or an opinion to share with us: Email us at editorial@watchdoguganda.com