The Commercial Court has given dfcu Bank 30 days until March 19, to pay consulting firm Real Marketing $266,000 (ShS995,813,596)  for breach of contract.
The matter arose from a loan and its collateral from the defunct Global Trust Bank, whose assets and liabilities it inherited after the latter's closure by the Central Bank about five years ago. DFCU also bought Crane Bank in 2017.
The award arose from an initial $139,201 (Shs520,312,457) price of land, but accumulated interest fixed at 30 per cent now pushes the costs further.
The court's orders follow a trial involving the two companies after the bank failed to hand over land titles to Real Marketing. The land was meant for resale and other developments.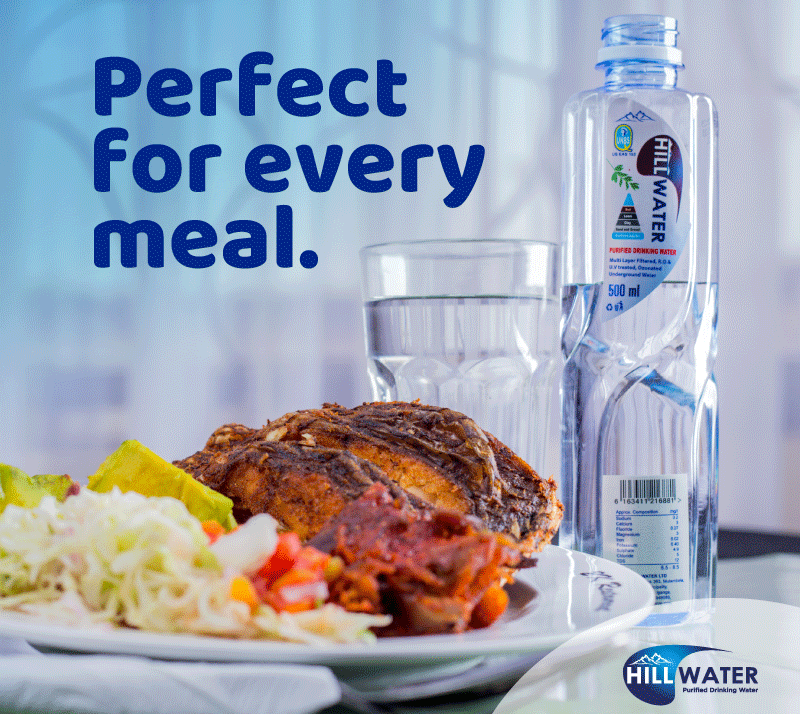 "Denying the plaintiff title for five years was to create a painful economic upset," reads Justice David Wangutusi's judgment.
"In conclusion, judgment is entered in favour of the plaintiff … the defendant delivers the certificate of title for the suit land together with the transfer instrument within 30 days. In default of which they will refund Shs523,550,000 ($140,000)."
The court also awarded interest on that money at 30 per cent, which reflects the commercial value of money since 2013 when the transaction was initiated.
At the time, Real Marketing bought 10 acres of land that forms part of 43 acres from Global Trust Bank.
The title of the land was held by the bank as a mortgage from defunct real estate dealer, Hossana.
Global Trust Bank had powers under the mortgage to sell the property without recourse to court if the money Hossana owed it was not paid. Hossana defaulted and the bank moved to sell the land.
Real Marketing paid partly by cash and partly borrowed the loan from the same bank to pay. The agreement between Global Trust Bank and Real Marketing was that upon completion of loan repayment, the bank would pass over vacant possession of the 10 acres.
At the time Global Trust Bank was placed under receivership, Real Marketing had not completed repayment.
DFCU bank took over the closed bank's liabilities and assets in 2014, and hence became responsible for the transaction involving Real Marketing.
Even though Real Marketing completed repayment of the loan balance through new DFCU's ownership, and was duly issued with a certificate, the bank did not hand over the land in spite of several remainders, leading to the legal battle.
The EastAfrican
Do you have a story in your community or an opinion to share with us: Email us at editorial@watchdoguganda.com